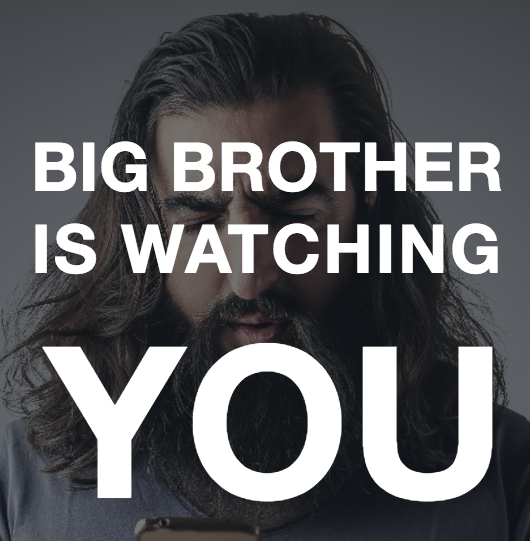 Lucky packet is a kind of function sending BTC to your friends as a gift via the ConnectIM app.
Your friends won't know the BTC quantity they have obtained until after opening the red envelope. In the group chat, the BTC quantity in each lucky packet is randomly generated.
You can send lucky packet in chat or send a "lucky packet link" via other IM APPs such as "Whatsapp", "Messenger", and "Wechat".
---
Connect is an open source point-to-point encryption instant messaging APP.
You can use Connect to send texts, voices, pictures, videos and even Bitcoin.
In both one-on-one chat and group chat, all the messages including text, picture, voices, video, etc. are sent via the shared key encryption negotiated by both sides of the chat.
Any third party other than the both sides including the server can't decrypt the messages. Different from other instant messaging tools provided by other Internet giants, Connect offers a higher level of security and privacy. Protection.
It protects your chatting contents from being eavesdropped by any third party such as employers and government. It protects your personal data such as telephone numbers and friends from being utilized by any third party such as marketing personnel and advertisers.
Considering "PRISM" scandal as well as multiple network fraud cases caused by information leakage, each of us should defending "freedom of speech" and "personal privacy". So Connect is suitable for everyone.
Unlike other chat software, Connect does NOT use the telephone number as user ID.
Based on elliptic curve digital signature algorithm (ECDSA). A pair of Bitcoin Private Key and Public Key randomly generated. A Bitcoin address can be obtained from the value of public key after a series of digital signature operations. This Bitcoin address as the user ID of your Connect.
The public key of user will be sent to the server and the other chatting sides with this user as a part of the encrypted messages, and the private key of user will be safely stored in the local device. And the messages received can only be decrypted by the private key of the receiver.
---

So, I'm a fan of the new encrypted chat apps like Telegram, Wire, Discord and Keybase.
This is a new form of those P2P encrypted apps that has now integrated a Bitcoin Wallet as a social feature.. Kinda along the concept of Venmo. There is a feature called "Lucky Packet" which I want to try out.. (Any takers? Let me know in the comments). Essentially, you pay a small blockchain fee to send a friend the gift of Bitcoin and a random "free" amount of Bitcoin is generated and given to the friend on your behalf.. Sounds like FREE Bitcoin to me..
I have noticed a few typos and things (on the app as well as the website) but then again, it could just be me as I'm generally the only one who notices small things like that. Over all, sign up was easy (using a phone number [which doesn't seem to be limited to "cellular" numbers]). Then you just back up your private keys and set your passwords and pins as usual.
Anybody interested in taking Lucky Packet for a spin? Let's do it!!
In the ConnectIM under "Contacts" - "New Friends"
You may add friends who have installed Connect in your contacts.
(Complete matching is used through twice SHA256 algorithm encryption and uploading friends in your contacts via SSL, and the server doesn't store any phone number in plain text.)

You may also add friends through Connect ID, namely, the BTC address of the other side.
My ConnectIM ID: 16HE98pFCNFrwjry6aV2AWe9U9hVjSqMU2

You may add friends by scanning his/her QR code.
My ConnectIM QR Code:
You may invite friends through SMS and other chatting APPs (via a link).
I'm always down for a Bitcoin adventure!!