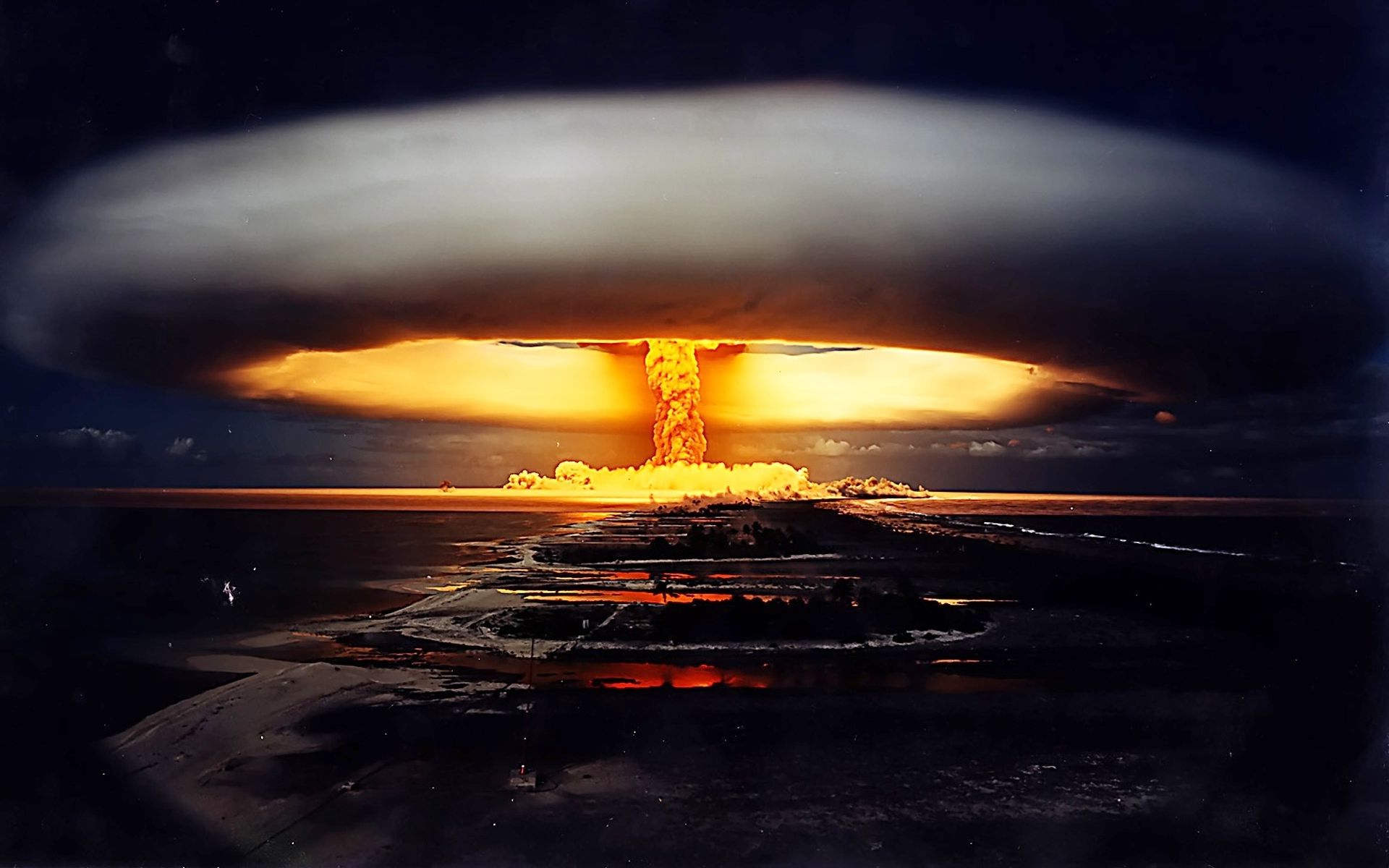 The U.S. Commodity Futures Commission said on Monday it has granted New York-based LedgerX, a bitcoin options exchange, the >>first license<< to clear and settle derivative contracts for digital currencies.
To get the clearing license, LedgerX secured $11.4 million in funding in May led by Miami International Holdings Inc and China's Huiyin Blockchain Venture Investments.
"We believe a regulated bitcoin market could substantially expand the bitcoin economy."

The license took more than two years to win approval partly because of a long EDUCATION process, said Chou, who also sits on the CFTC's Technology Advisory Committee.
I love derivatives trading and I will be all over this come fall.
The LedgerX management team comprises Goldman Sachs, MIT and CFTC alumni, who bring financial expertise, technical talent and regulatory experience to the firm. Ananda Radhakrishnan, former Director of the CFTC's Division of Clearing and Risk and Partner at Norton Rose Fulbright, and Carl Mahler, Partner at Gelber Group, currently sit on the LedgerX LLC Board of Directors. Mark Wetjen, Managing Director at Depository Trust & Clearing Corp (DTCC) and former Commissioner of the CFTC, and Robert Castrignano, Principal in the Equities Division at Sandler O'Neill + Partners, L.P., currently sit on the board of directors of Ledger Holdings Inc., the parent company of LedgerX.