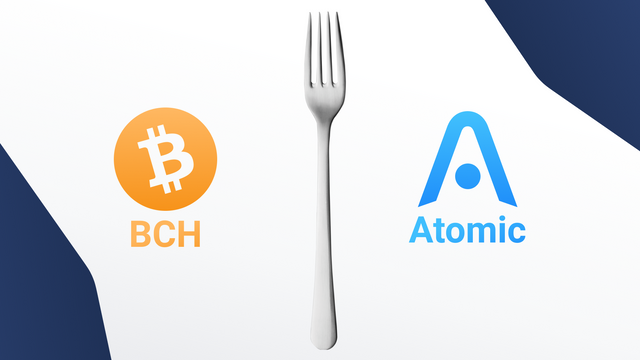 Bitcoin Cash hard fork may split BCH community into two opposite camps.
Disputes started rising between BitcoinABC and nChain communities after they had published their proposals on how to develop Bitcoin Cash Core. Most of the companies and exchanges are willing to support BitcoinABC hard fork only.
The cornerstone of the fork was the proposal to implement a pre-consensus on the block size. It means that miners will be able to determine the next size of the block that will be mined. BitcoinABC, by the way, is interested in development of Atomic Swaps technology. However, nChain, owner of the BCH community called BitcoinSV (Satoshi Vision), is not interested in the block-size pre-consensus and will implement the block size equal to 128 MB. (Currently, BCH maximum block size = 32MB).
It seems that the real reason of the conflict is the effort to control the network. Craig Wright from nChain said that there will be a "hash war" between nChain and BitcoinABC for the ability to control the network. And the fork will be splitted in two different chains: BCHABC and BCHSV.
Fork in the crypto world means protocol changes that have no backward compatibility with the previous version. The whole blockchain will be copied and then set on the new rails working on the new network rules. As of November 15, the BCH hard fork means the BCH accounts will receive the same amount of crypto on their BCHABC and BCHSV addresses.
The reason to make fork is to add some fixes/changes to the initial Bitcoin Cash Protocol. They can't be adopted without hard fork.
How to protect your BCH during the hard fork?
Bitcoin Cash Core are not protected from auto replay attacks and if you move funds in the day of the work they can be transferred on the other chain. (For example you want to send BCHABC to the other address, and they can be transferred to the BCHSV address, as well); Be careful, wait till the split of the blockchains will end up. Then you will be able to manage your BCH comfortably. Or you can exchange your BCH to the other currencies and then come back to manage it.
Where to store BCH?
Store Bitcoin Cash in Atomic Wallet. The wallet will support the upcoming fork and you will be able to send, store and exchange your Bitcoin Cash and other 300+ tokens in one interface.
Download new multi-asset Bitcoin Cash wallet with built-in exchange. We support most of the blockchains. Only you control your funds. Receive, Store and exchange your cryptocurrency right in the interface.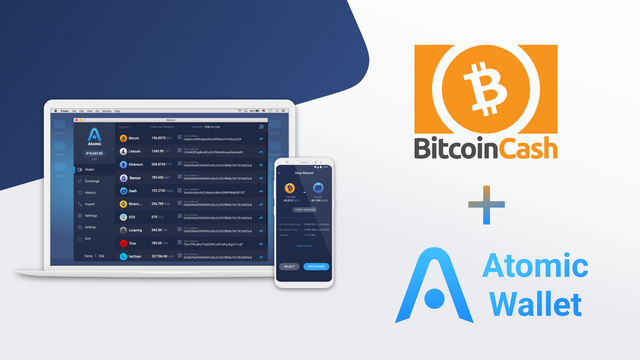 Download Atomic Wallet here: https://atomicwallet.io/
Stay tuned and follow us on:
Medium: https://medium.com/atomic-wallet
Twitter — https://twitter.com/atomicwallet
Reddit: https://reddit.com/r/atomicwallet
Facebook — https://facebook.com/atomicwallet
Join our Telegram chat: https://t.me/atomicwalletchat