FOMO the fear of missing out is driving most of this week's phenomenal bitcoin upswing, as more and more VC money is pouring into the ICO and cryptocurrency space, they are entering the markets at higher and higher prices with the assumptions that the price will go even higher. I believe this part is correct, the price will go higher and higher. They want to get in on the crypto craze at any cost. Normally over the last 12 months, when ever bitcoin prices go up it usually brings prosperity to the other altcoins, this is not always the case, The reason for this is that most of us are leaving our positions with these other altcoin to ride the bitcoin tidal wave. Bitcoin should eclipse $5,000 either before September or shortly after. The other benefit to the cryptospace is that this news is helping us get closer to becoming main stream and will speed up the process to main stream adoption by the masses.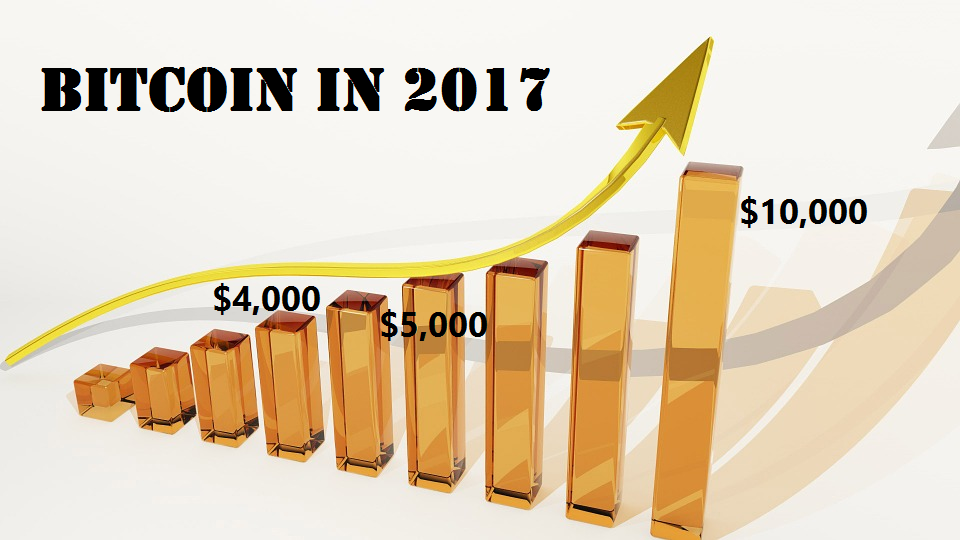 Image source: pixabay.com
As I was doing my daily rounds yesterday, nearly a dozen people (especially at my recently former job- I got laid off last week). Were approaching me asking how can they get into bitcoin, can i guide them through the process?
You all brace yourselves I believe we are in for the ride of our lives... I'm moving my entire portfolio to bitcoin and IOTA today.
Your thoughts?