Enjoy and pass comments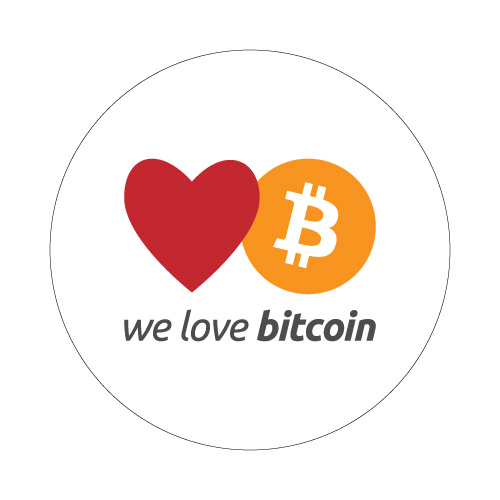 This is my first attempt at a poem, I think you will like it. Please, when reading it, read it out, it seems to carry more flow that way, enjoy it, my Steemit friends.
    Bitcoin it will go mainstream.
    The language used created by the geek team.
    Free markets will rule once again.
    Governments worldwide afraid, amen.
    Central reserves no need for their ink.
    Media agenda to kick up a stink.
    Fake news becomes the order of today.
    Bitcoin and Cryptos will be ok.
    Hang on for the bumpy ride.
    Notwithstanding this, our star is on its rise.
    Bitcoin, it will go mainstream.
    You and I to be the cats who got the cream.

All I can say is, I am loving Steemit... please Promote, Upvote, Follow and Comment.
If you have anything, in particular, you want a poem written about let me know and I'll give it a go :)