Coming from the Coin Telegraph news. I have prepared a video version using Content Samurai for those who like to watch instead of just reading.
Following the August 1st Bitcoin hard fork and the emergence of Bitcoin Cash, many people forget that there is still a development that is well on schedule. The Segwit2x or the New York Agreement.
Will there be another Bitcoin that will emerge? Watch the video, be aware and alert. This can be the time to profit or to just simply avoid any pitfalls due to this development.
Sharing is Caring!!!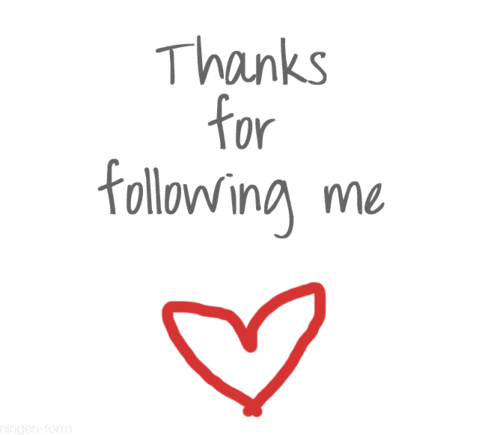 THANK YOU STEEMIT!
follow @arnel
I love to know what you think. Share us your thoughts. Please leave a comment below.