I've been away busy at my office, unfortunately not having enough time to post as much as I'd like. Doing well, my small trading account almost doubled, which I will be updating this weekend
In the meantime, I have in the plans to short BTCUSD: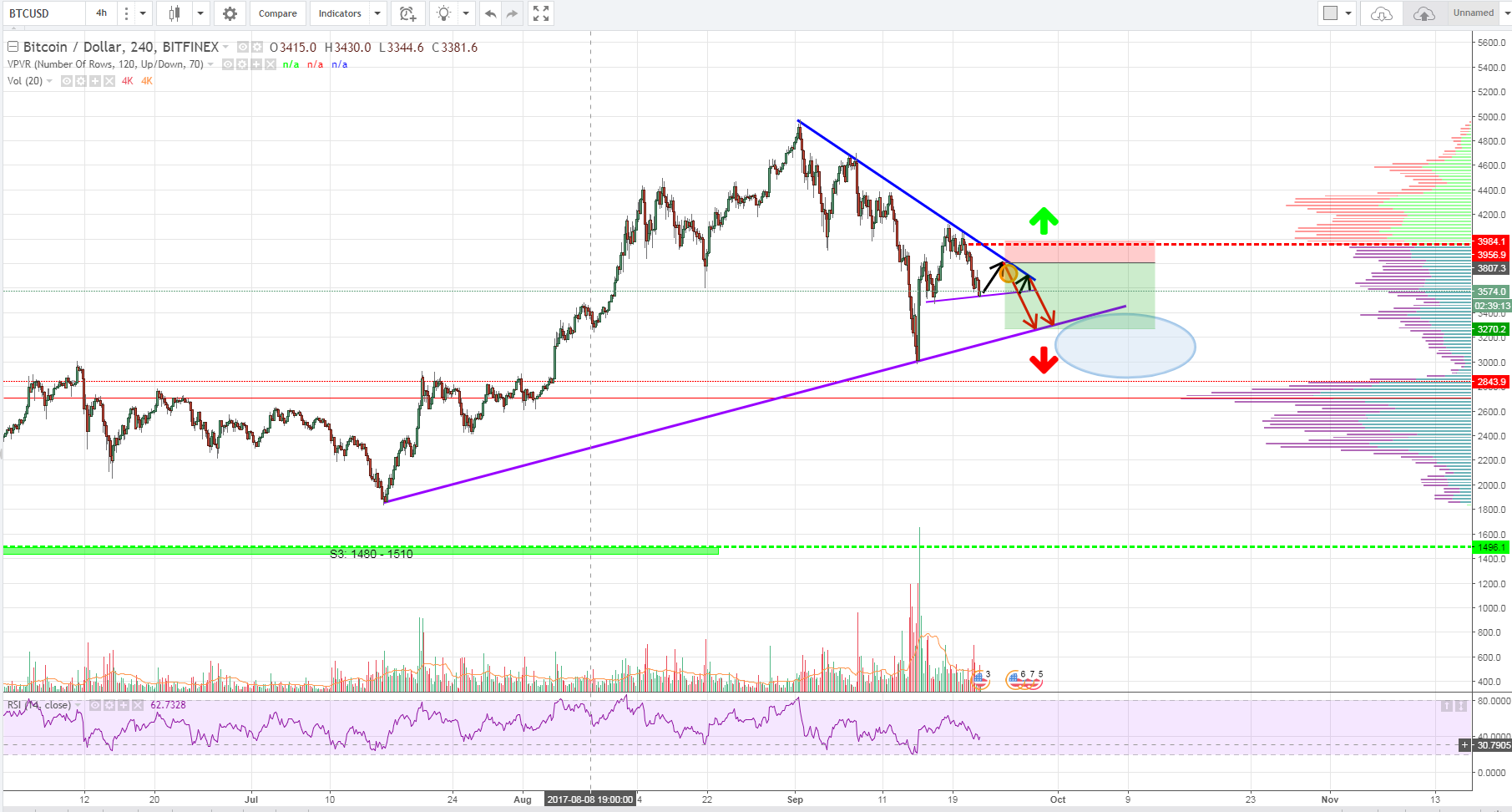 Waiting for it to get to the top of the blue trendline for a 1:3 risk-to-reward short. I may opt to short OMG instead of BTCUSD, but the thinking is that when Bitcoin starts showing signs of weakness, I use it to gauge against other altcoins that follow similar price action. Below is the OMGUSD: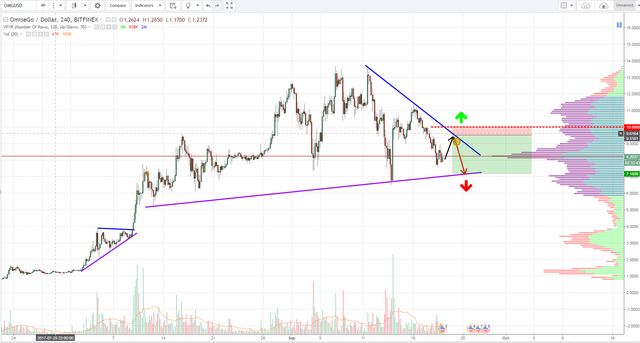 Risk-to-reward ratio for this trade idea is 1:5, really hard to pass imho.
I'm keeping it short, hope your trading is doing well, please follow your own plan and feel free to ask me any questions or leave comments. Haven't been active much lately, but will try to respond -cheers.
For my live tradingview account, and to see how bad my trade idea turns out to be in the future, follow the links below:
https://www.tradingview.com/chart/BTCUSD/izuqkcaK-Bitcoin-USD-Short-Trade-Idea/
https://www.tradingview.com/chart/OMGUSD/Oy2Yqzbx-OMGUSD-Short-Trade-Idea/