$4.7k Bitcoin NEW ALL TIME HIGH
Bitcoin just reached an average price of about $4,700 across various exchanges making this it's new all time high!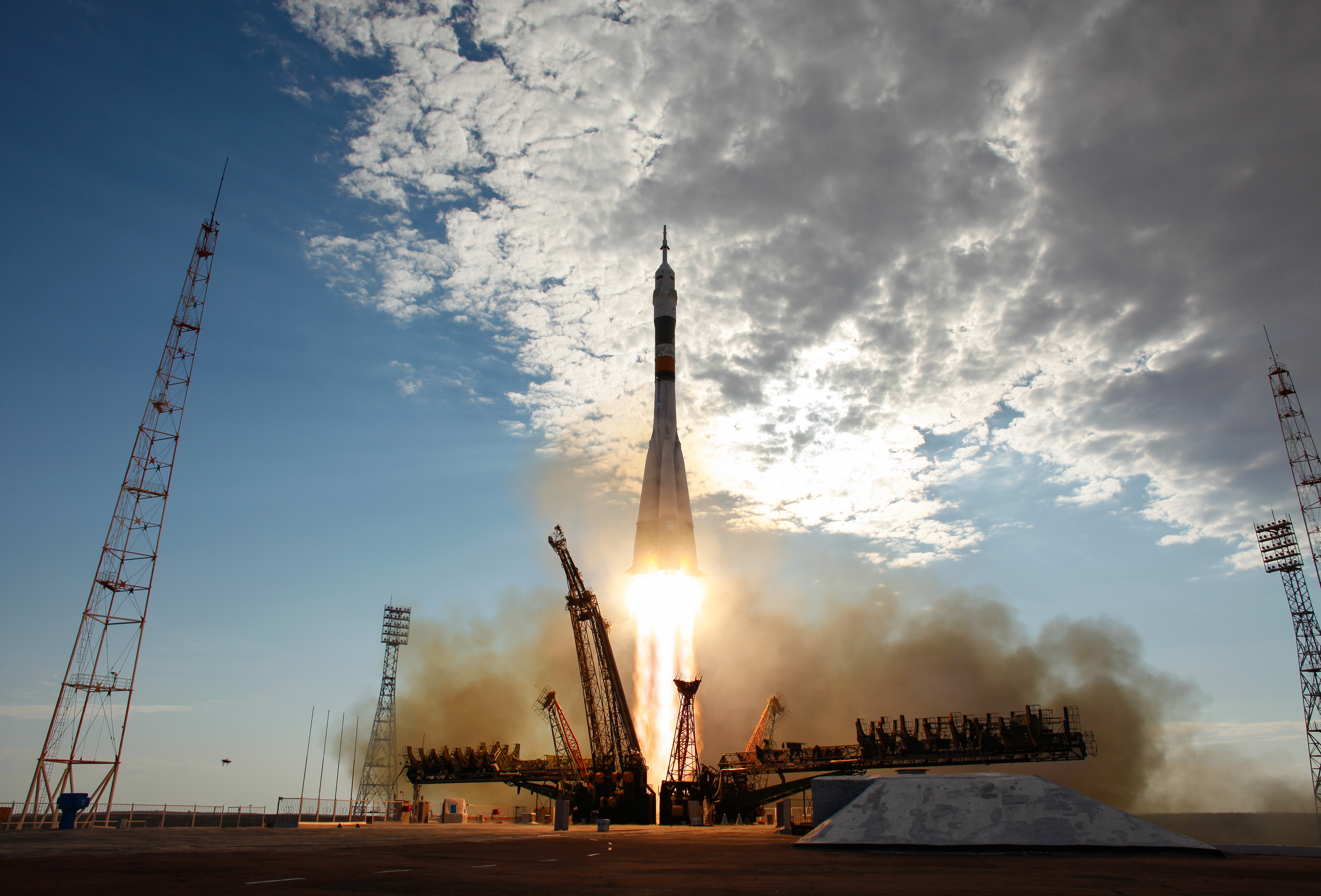 This is about 4% higher from it's previous all time high of $4,522 on August 18 and sets it at a 350% gain since January 1 when it was at approximately at $1k.

Until which price do you think this bull market will continue?