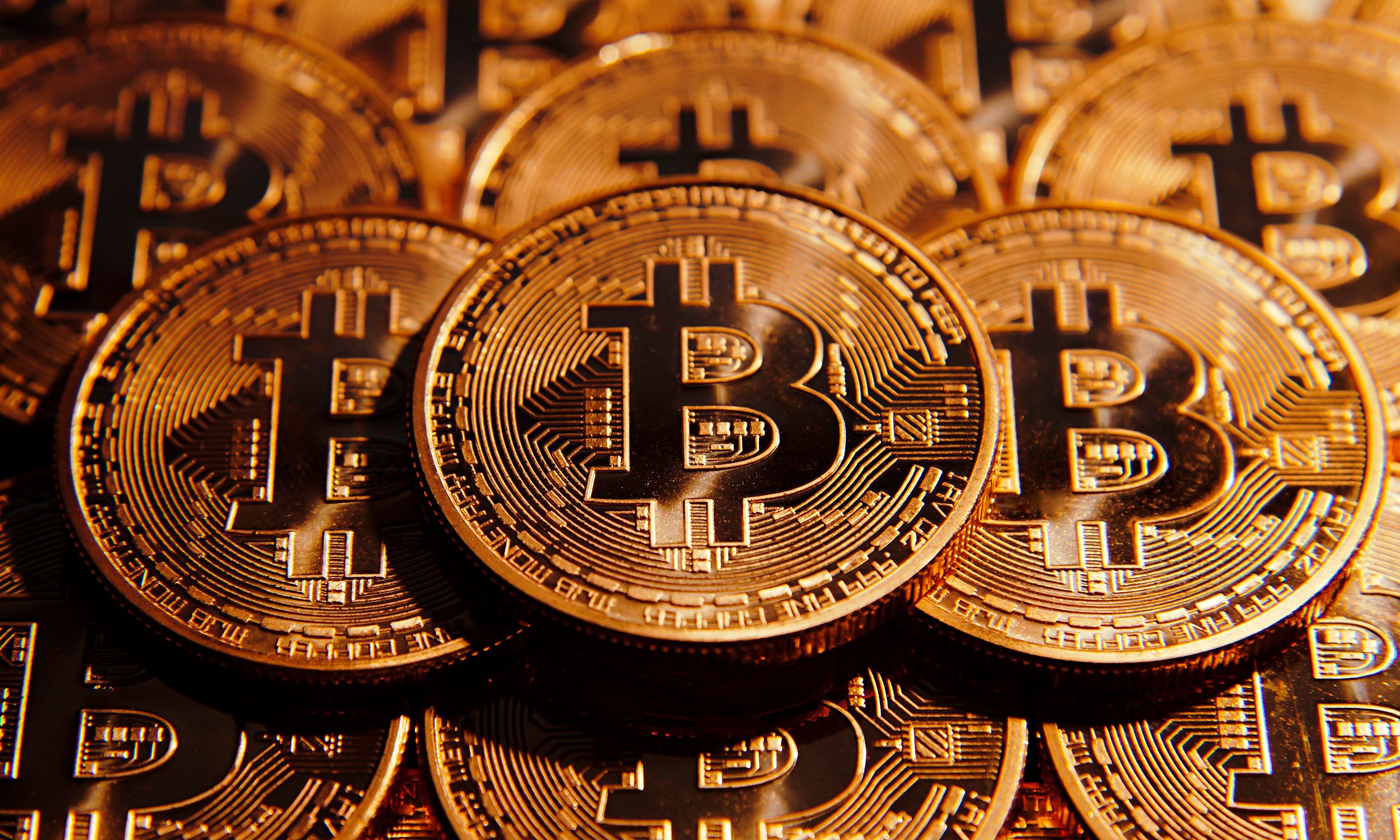 The news is now filled every day with stories about Bitcoin, and how governments and giant banks are struggling against it, yet its value keeps rising meteorically, making unbelievable profits for small-time investors, while the old system crumbles trying to sustain itself against the new system.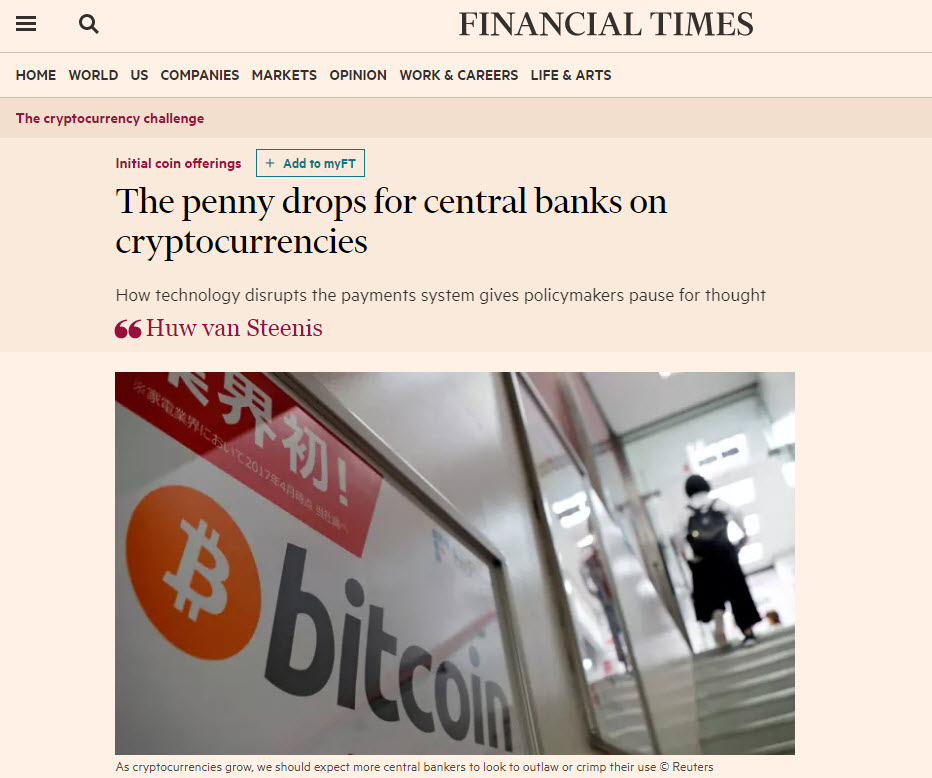 Source: https://www.ft.com/content/c8da512a-92dd-11e7-83ab-f4624cccbabe?mhq5j=e7
All of this is psychological preparation for the coming global collapse of governments and financial institutions that once apparently controlled everything... It is the rise of the people, maturing enough to throw off Satan's shackles, and prepare for the "Government of God".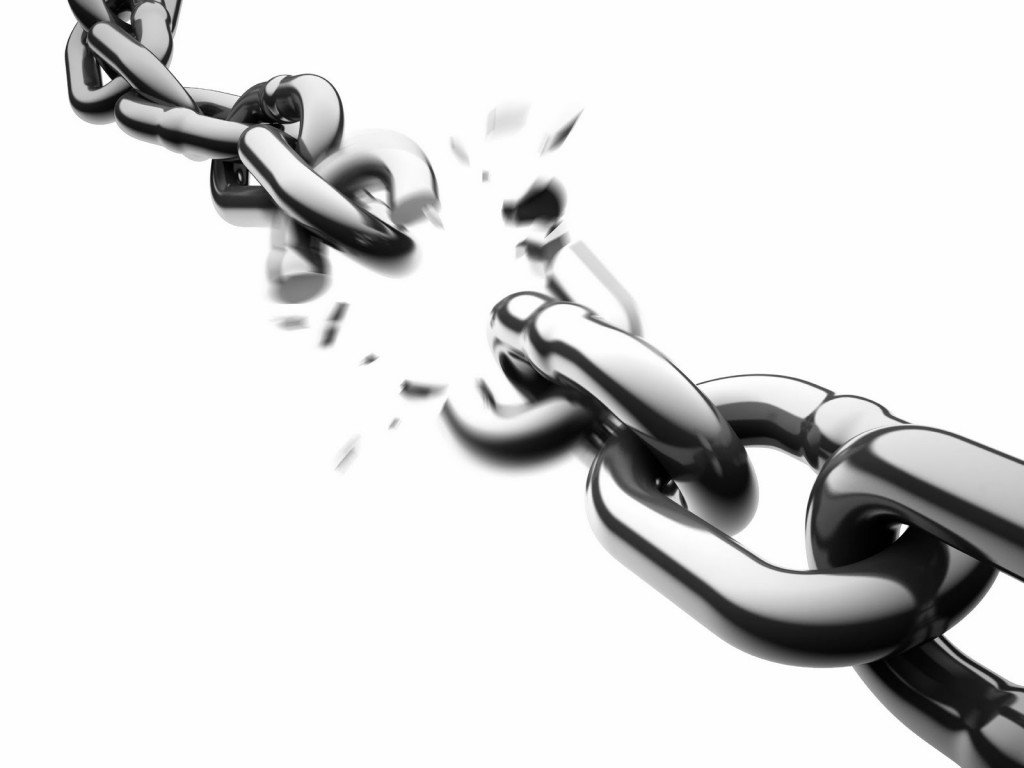 That is why today's headline about the leader of the anti-government, anti-establishment, counter culture revolution, WikiLeaks founder Julian Assange, declaring victory over the old regime, by using the currency of the new world, is so important to the psychology of those who are wisely rising up and racing forward into the brave new world! 😎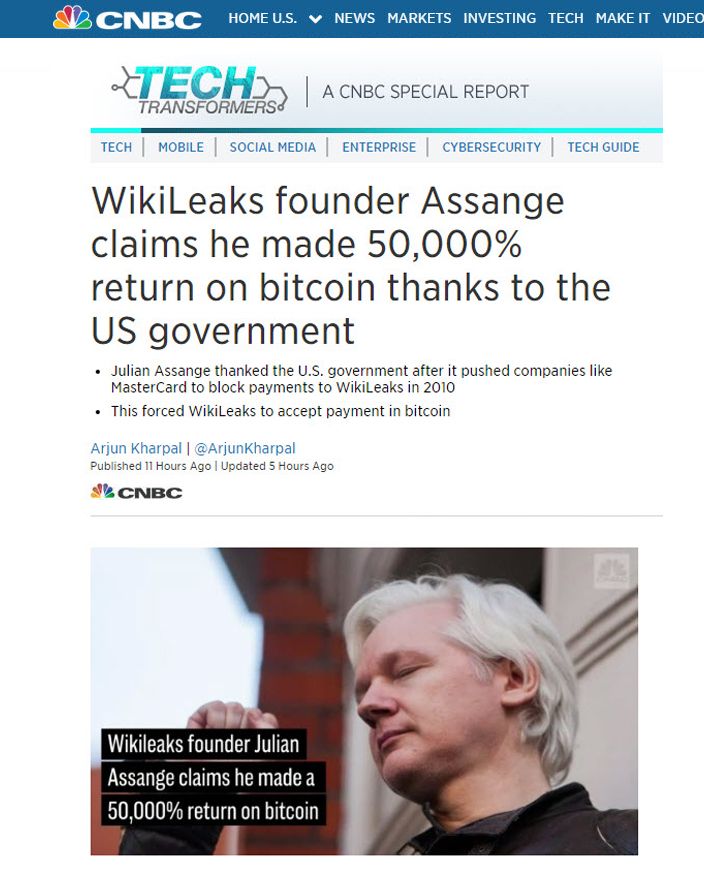 Source: https://www.cnbc.com/2017/10/16/wikileaks-julian-assange-bitcoin-50000-percent-return-thanks-to-us-government.html
Please post your comments in the replies section below.
Have a blessed day!
Bishop Corey DeFrancesco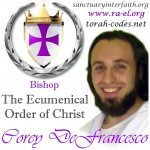 ---
Visit our online Congregations at:
https://www.facebook.com/groups/ICoLR/
https://vk.com/congregation_of_lord_rayel
Also check out:
http://ra-el.org/
https://armageddonbroadcastnetwork.tv/
https://sanctuaryinterfaith.org/
Donate at:
https://sanctuaryinterfaith.org/donations/ or through paypal at: SanctuaryInterfaithIsrael@gmail.com