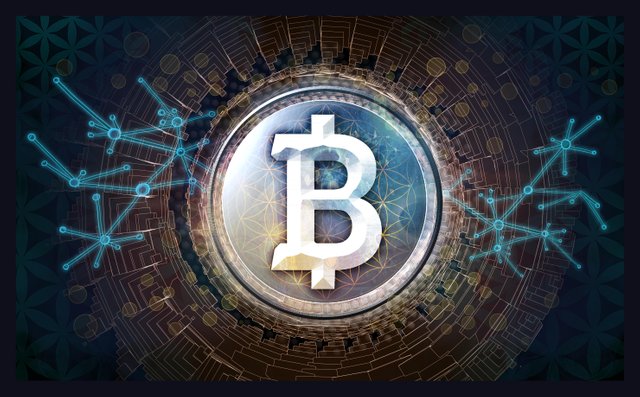 Correspondents at CNBC just reported in that the price of bitcoin could soon be rocking a price tag of $10,000. Can you believe this madness? WOW. How cheap was it was just a few years ago, and how far it's come!
Source:
CNBC:
https://www.cnbc.com/2017/10/20/bitcoin-price-is-heading-to-10000-cnbc-survey-says.html
I don't think I'd even come close to be the first one to say this... but it's about time to invest before this gets even crazier. The ways of the old world are COMING TO AN END, and Satan's system of enslavement is about to cease. NO MORE UNITED STATES DOLLARS, PEOPLE! The money is going back to the hands of the people.
Please post your comments in the replies section below.
Have a blessed day!
Bishop Corey DeFrancesco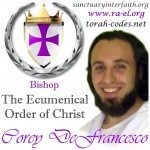 ---
Visit our online Congregations at:
https://www.facebook.com/groups/ICoLR/
https://vk.com/congregation_of_lord_rayel
Also check out:
http://ra-el.org/
https://armageddonbroadcastnetwork.tv/
https://sanctuaryinterfaith.org/
Donate at:
https://sanctuaryinterfaith.org/donations/ or through paypal at: SanctuaryInterfaithIsrael@gmail.com