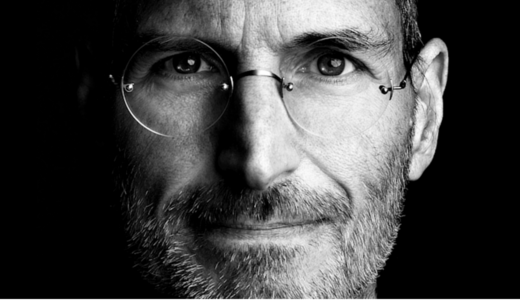 Where did it all start?
It was years ago that Satoshi wanted to revolutionize the way money work. As a challenger of the status quo, he believed in something greater, something better, equally available for everyone. He set his mind to it and came out with Bitcoin.
As a concept, Bitcoin wasn't something new, it was electronic money. In a way, what everyone's bank accounts are or game credits in any videogame. But what was truly revolutionary was the way Bitcoin worked, the technology behind it and the greatest advantage of all: decentralization.
For years they disconsidered Bitcoin.
And everyone bringing it up for discussion was seen by the crypto-muggles as a hacker, or trafficker, involved in something absurd and even vulgar, that didn't have any future at all.
Even today, the ransomware attacks claiming Bitcoin to unlock computers are seen as the frontface of Bitcoin, of all of us holding portions of Nakamoto's legacy, not knowing that those thieves got paid less than 60,000$. A tiny spec blown out of proportions.
The ones who see things differently.
But there was a group of people that had an epiphany while reading the Bitcoin whitepaper, that found a meaning to some of their own internal struggles, seeking solutions to problems they were seeing and living every day. And those people, you, us, we are still the crazy ones. The crazy ones that have no respect for the status quo, the crazy ones that are not fond of rules, the crazy ones that everyone is disagreeing with. Now they quote us, and vilify us, but they will eventually glorify us.
Because the only thing you can't do is ignore them.
And they are starting to notice us. Girlfriends, moms, dads:


They are all starting to consider us, to consider crypto and to pause for a second and think, if by any chance, we're not actually
crazy
, but maybe onto something. Onto something big. That has the potential to change the world.
Last time it was the internet..Now it's crypto. What's next you ask?
Well that's the thing. We don't know yet. You don't know yet. But it's people like us that will always be driven by the hunger to change the world, to make it better for ourselves and for the ones around us. So what if you didn't buy Bitcoin when it was a few cents, or a few hundreds? So what if you missed the x-coin train for the n-th time. Stick around and make friends. Because this will pass, but the next big thing is coming for sure. And who do you think will be crazy enough to believe in it?
The ones people who are crazy enough to think they can change the world, are the ones who do.
SJ's words cannot resonate more with what's happening with us right now:
We are the ones who keep talking like crazy about what we found
We are the ones who believe
We are the ones to go through dips, and buy them
We are the ones to go through tops and hodl
Get ready. There will be more and more people around you starting to show interest in that internet money thing. Be strong and guide them through it. You have been crazy enough to show up first. You are changing the world.
Here's to the crazy ones.