Dear steemians,
Swiss Investors are fascinated by the digital currency Bitcoin. Demand has boosted the stock market value of over $ 90 billion. However, many investors hesitate to deal with the necessary applications or websites to buy the currency directly. They want to participate in the high-altitude flight of the Bitcoin price without any technical knowledge. The financial center offers solutions for them.
Bank Vontobel and Leonteq  have released certificates to Bitcoin. Swissquote  offers customers to open a trading account in the currency. With these forms of investment the customer keeps the bitcoins indirectly, he can not pay with them or forward them. The popularity is tremendous. Marc Bürki, CEO of Swissquote, explains "really amazed" about the customer's interest: 
"After just three months, we are trading the equivalent of several million US dollars a day." 
Swissquote currently holds $ 50 million for Bitcoins. One is now working to allow customers to send and receive the currency.xxxxManuel Dürr , Head of Public Distribution of Leonteq, 
"has never seen such an interest as in our Bitcoin certificate." 
At Vontobel, the issue volume of the certificates has multiplied sixfold since July 2016.Certificates offer customers the advantage of using Bitcoins via "usual channels, such as online banking," explains Eric Blattmann, Head of Public Distribution at Vontobel.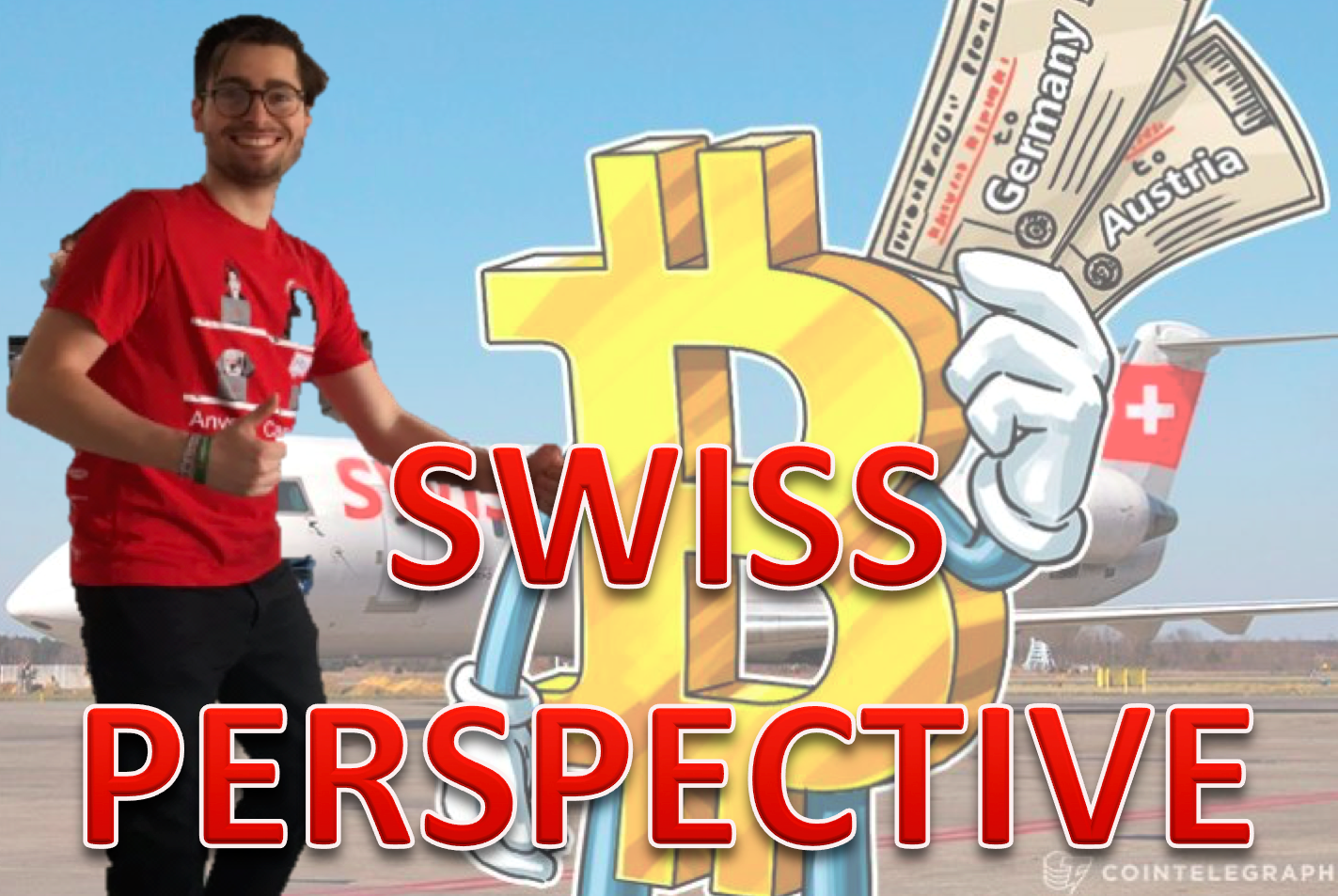 The certificate will be held in the medium to long term, but will also be used "as a short-term trading product because of its high volatility." Vontobel is now issuing an open-end certificate for long-term investors. The previous certificate was limited to two years.
Blattmann emphasized that investors do not have to worry about the safe storage of bitcoins. "If Swisscom customers do not have to fear the loss of Bitcoins, CEO Bürki assures us:" As a bank, we guarantee the safe custody account. "This does not apply to Leonteq certificates. It says: "Any losses (...) resulting from fraud, theft and cyber attacks are born by the investors." Manuel Dürr, however, concludes that the company has taken measures to minimize a "risk of loss". »Leonteq Bitcoins, for example, considers itself to be largely in cold storage - that is, separate from the Internet. Also Vontobel and Swissquote hold only a small part of Bitcoins online.In addition to hacker attacks, there are further uncertainties for Bitcoin. 
Thus, Bitcoin exchanges are not very liquid: "For larger transactions there is a risk that the price slips," explains Bürki. Certificates are also affected: if the market no longer works, "we can no longer offer courses for our product," says Blattman.Bitcoin splits are also a challenge for product suppliers. If Bitcoins were held directly in August, the new currency «Bitcoin Cash» (BCH) was automatically owned. Bürki explains that Swissquote will pay the new digital currency directly to customers in the case of spin-offs. Vontobel and Leonteq also grant the customer's participation.
What do you think about those statements?
I would be honoured to hear your opinion on that.
Best
Francesco