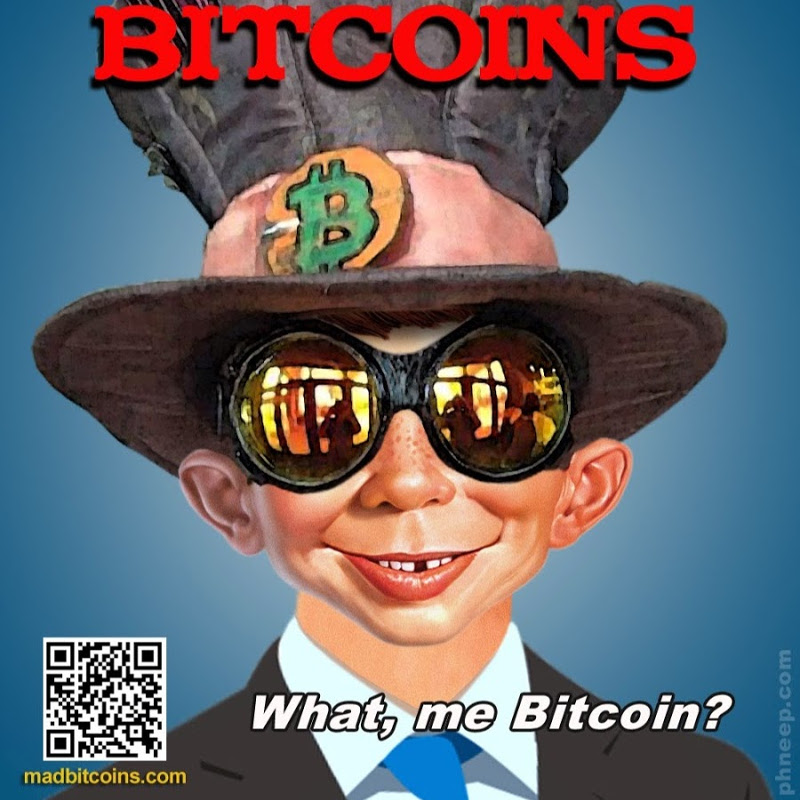 For those that have time, you might want to check out MAD Bitcoins podcast on YouTube that starts shortly.
Bitmain has released an article detailing their Miner Hard fork and it is causing quite a buzz.
https://blog.bitmain.com/en/uahf-contingency-plan-uasf-bip148/
Thomas will be discussing this via live stream with Jimmy Song and Tone Vays.
You won't want to miss it!!!