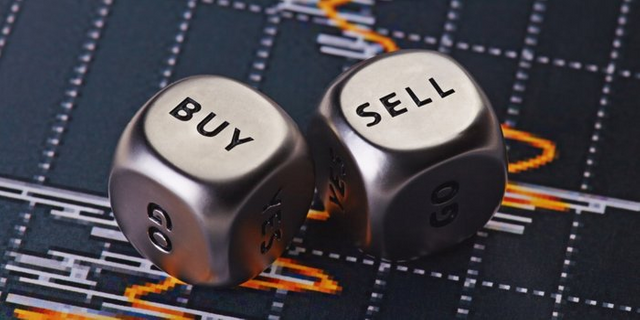 Hi everyone!
I want to share a new interesting find with you guys.
With the current state of cryptocurrencies reaching a bottom and somewhat stabilizing, it is very likely that the rate of the correction has slowed down and a bull market will soon follow!
It can be very profitable to get into trading or at least know the ins and outs of the profession and make some profitable trades here and there to get your feet wet.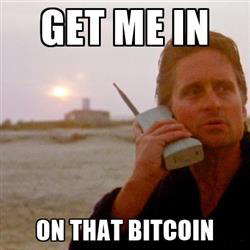 I've been doing some research on how to make a start as a beginner and get the gist of things as I'm not an MBA grad or finance major and I found that you don't even need that to be able to make good money in trading.
I came across this website of these professional traders that founded a trading platform in the past and sold it years later and are now dedicated to making educational videos on trading and discussing all the fundamentals.
https://www.tastytrade.com/tt/
They even make their own trades LIVE that you can copy and they discuss step by step the reason for making that particular trade. However, most of these are made in stocks, bonds or commodities but you can basically apply the same logic to cryptocurrencies.
Their analysis covers trading strategies, probabilities & statistics, trade & portfolio management.
Recently, they've started getting into crypto and discussing what's important to keep in mind when deciding to trade your money in the sometimes chaotic market so that should get interesting! Check it out!