Bitcoin, which has surged roughly 300 percent in 2017, is certainly a "disruptive" technology but won't see widespread use, economist Mohamed El-Erian said Wednesday on CNBC's "Squak Box".
El-Erian is the chief economic advisor for Allianz. He believes that at this price, most governments won't allow massive adoption.
When asked what would be a reasonable price for bitcoin, El-Erian said: "I would say at least half of what it is, a third of what it is."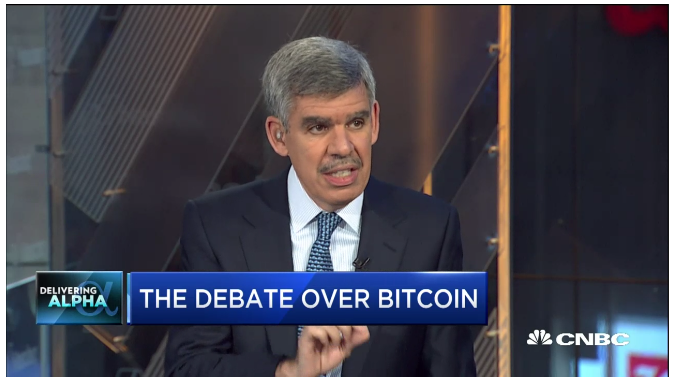 El-Erian believes the cryptocurrency will still exist as a peer-to-peer means of payment. "It exists in that world," he said, "but the current prices assume massive adoption, which is not going to happen."
On Tuesday, JPMorgan chief Jamie Dimon called the digital currency a fraud and governments will step in. "Wait until someone gets hurt. Wait until it's used for illicit purposes, which it's somewhat used for illicit purposes. They close it down. That's my point," he said.
Now, Dimon's own bank has reportedly started a trial project using blockchain, the technology behind bitcoin, to try to cut trading costs.
All the big corporate houses now feel threatened by rise of Bitcoin. (read decentralization of money) so they are making statements to malign its reputation which is making the price fall.
Bitcoin, at this time is around $3800 and is expected to fall more.
But we all should follow this golden advice: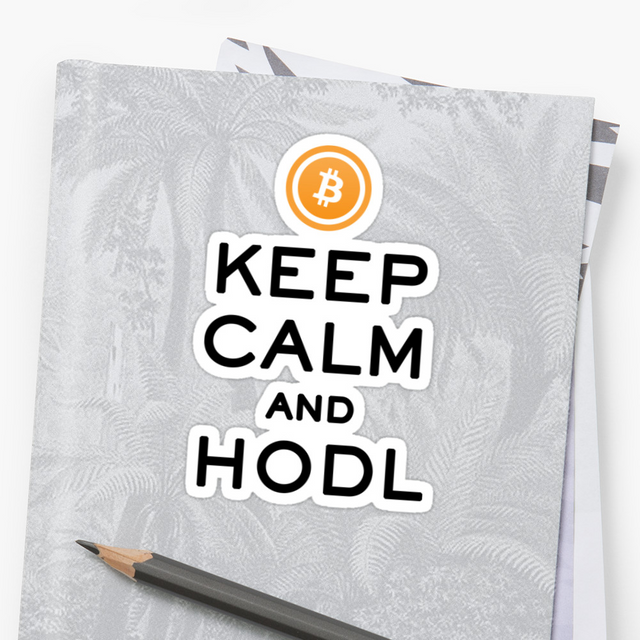 Don't worry it 'll bounce back 😉
Finally my first write up on Steem! Constructive criticism is welcome😊