Gresham's Law! - The Death of the Hidden Hand
The invention of the global communication network (internet) was cancer to the elite rulers (the banking cabal). It was the day the globalists lost the war, they were just unaware of how terminal their condition was. Cryptocurrency is metastasizing their disease, Bitcoin is the expedited death of the hidden hand. Their power lies in their control of our money, as cryptocurrency takes off it strips their influence away with it.
As the information about our debt based fiat system proliferates, accelerating ever faster due to the internet, people will start to turn their "lesser money"(fiat) into "better money"(crypto). The Debt based monetary system has already died, people just need to realize it. Spread the word, invest in the future of money while you can still afford it.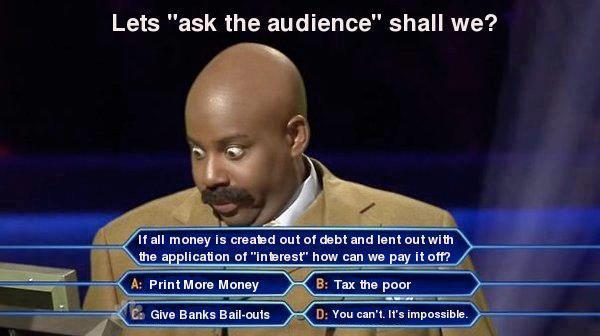 Long Live Bitcoin!