Hurry Up, Buy Bitcons Now! Before Its Too Late....
The price of Bitcoin has gone really down. If you want to earn some good profit buy bitcoins from any currency!
As you can see from the graph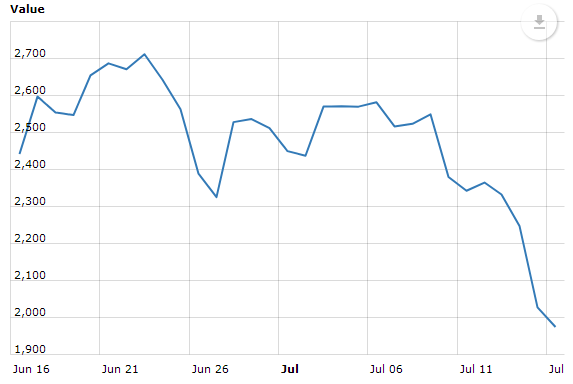 Source
1 Bitcoin = 1970$
And it will increase in the future resulting a good amount of profit.
Its average price in the previous month was 2600$.
So an average profit of 630$ can be earned on one Bitcoin.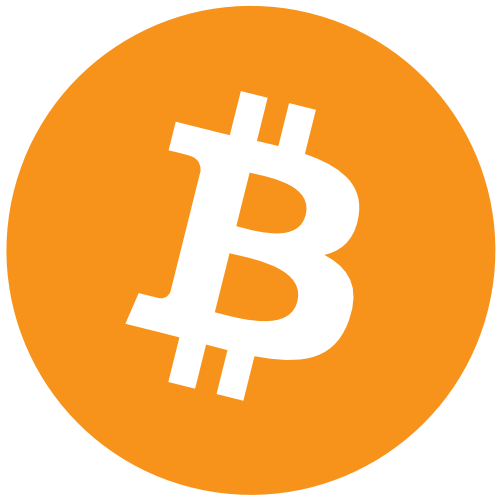 Hurry Up!!!!

Logo by @ahsansaeed