The Complete Beginner's Guide to Making Money from Bitcoin Faucets (Games)
Bitcoin faucets are a type of website that give away small amounts of Bitcoins to their users. Faucet owners make money by placing ads on this highly engaging websites.
40% my internet income is from faucets, use multiple and claim everytime is ready.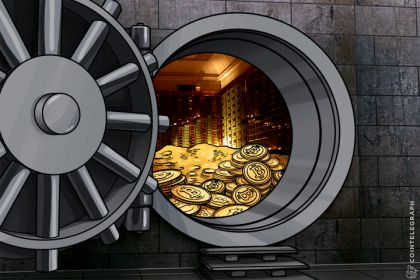 4 OF THE BEST FAUCET GAMES THAT PAY BITCOIN
1. AIEN RUN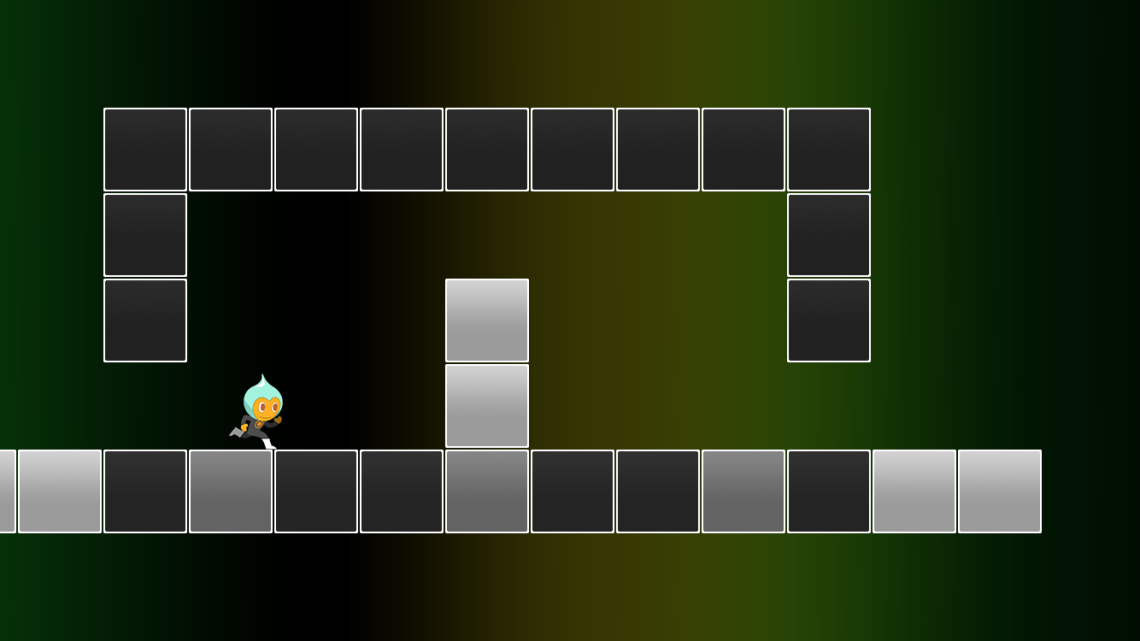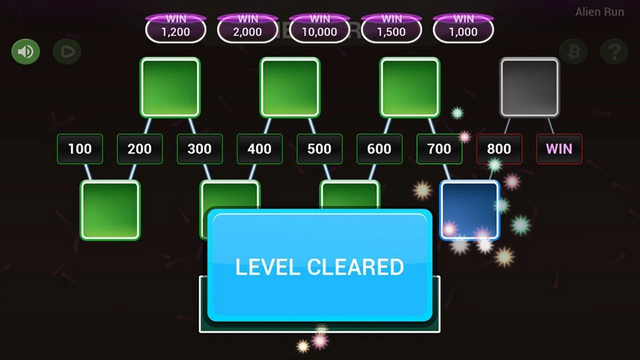 This game is really good you can play it in 2 mode :
Daily Mission : once time in each day you can complete a few level, each level have some satoshi for you if complete the all missions you have a chance to BIG WIN.

Play Advanture : have a lot of level and every 5 stage be complete you can pick a price it's will be random but by watching ads your can get more chance to claim BIG one.
2. ABUNDANCE :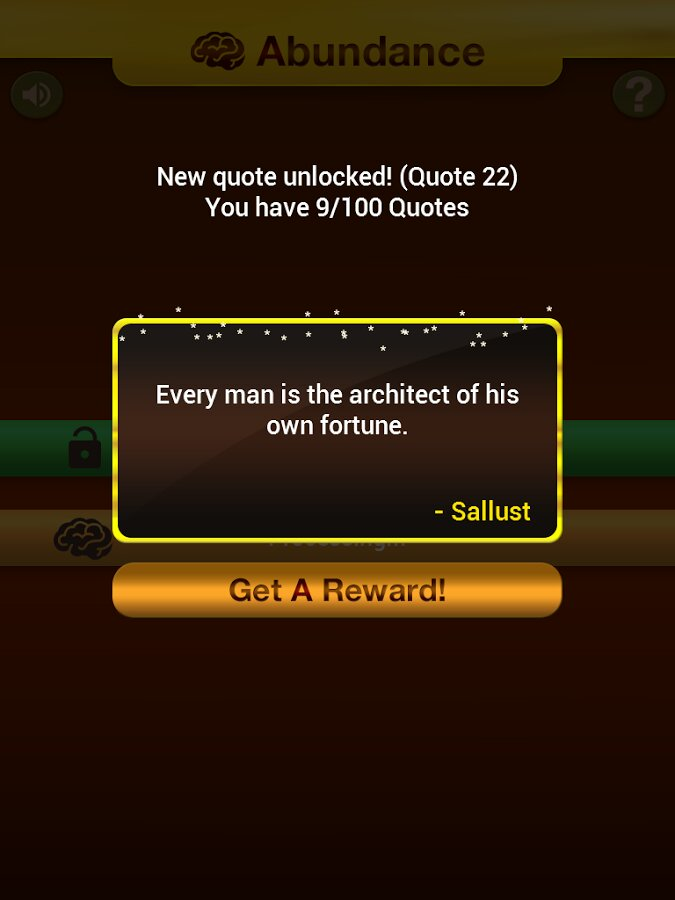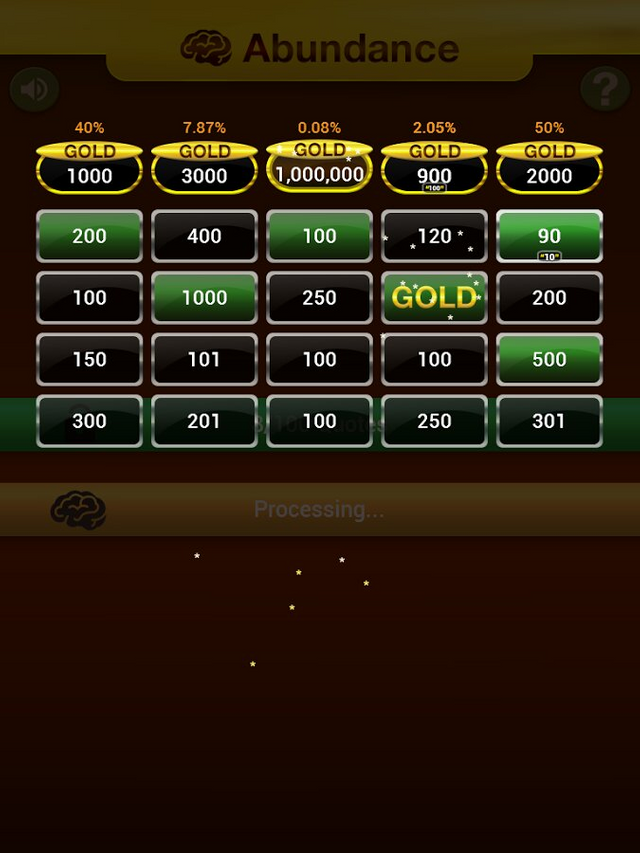 Abundance is very sweet you can claim every hour by every claim may you get a "quote".
Every quote will increase 100 satoshi to price of one your GOLDS, there are 100 of those, unlock all to that GOLD become 10,000 satoshi.
By click "New Quote" button, app will pick for you a random amount if you like to claim that click on it if you don't click "Get anthor Choice" it's show you ad then you will get a random agian.
3. BLOCKCHAIN :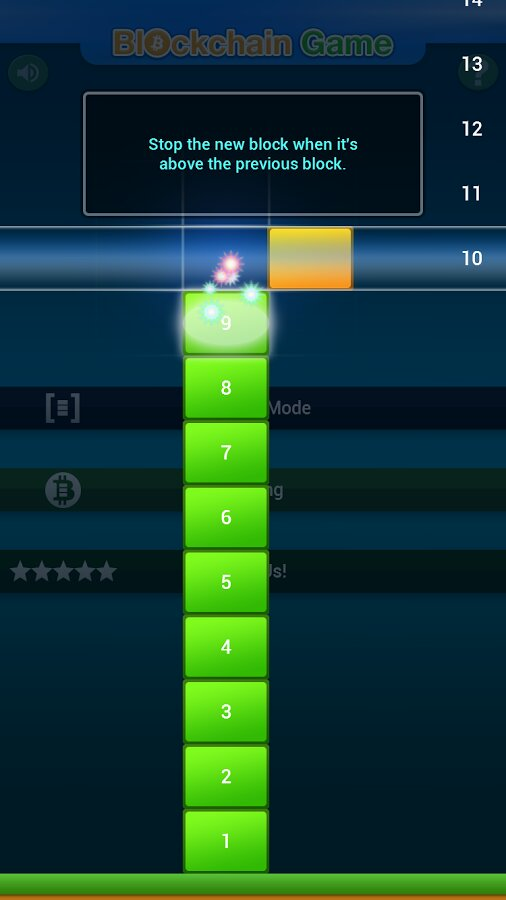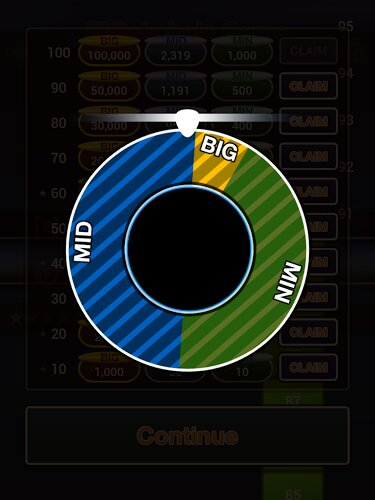 In accordance with the picture you have to "stop the new block when it's above the previous back"every level you complete speed of new blocks will increase.
Each level has a price for you by click the claim button RIGHT SIDE of that so wheel start spinning and will stay on the one of these MIN,MID or BIG spots.
4. FREE BITCOIN :
This is my favorite game, except "quotes" everything is same of "abundance" and have 3 mood
1. Classic : hasn't any BIG WIN just some satoshi.

2. Modern : random × select and have BIG WIN (best choice).

3. Crazy : have 3 BIG but haven't any ×.
These apps are available in :
ANDROID and IOS.
For download these apps please click below 🔰