Today I am going to tell you what are my top 10 picks of cryptocurrencies to invest in 2018 with my predictions.
Bitcoin Cash (BCH) -  $15 000
OmiseGO (OMG) - $ 200
Lisk (LSK) - $100
Power Ledger (POWR) - $15
Monero (XMR) - $1500
Litecoin (LTC) - $1000
Populous (PPT) - $ 300
Ethos(ETHOS, BQX) - $20
Everex (EVX) - $20
Bitcoin (BTC) - $100 000
These are my own predictions by researching and analyzing the upcoming news and events and the prices may go higher but not lower. Current crypto market is very crazy and new money is pouring in everyday. 100 billion total market cap can be increased within 2 days very easily. It shows that people are starting to know about cryptocurrencies now only and the Bitcoin bull run is doing the major role of attracting new money. Since the Bitcoin is too much expensive and average people can't get hold of at least one bitcoin, they will put their money in to altcoins. Bitcoin Cash will be the top pick.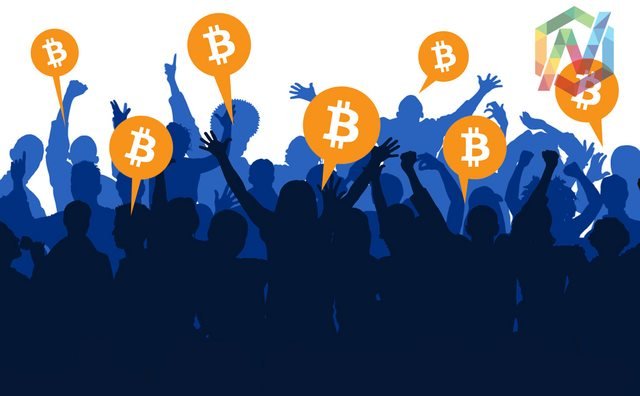 You can put your own predictions and your top picks on the comments below. Follow @agsupun for more crypto related posts. ** This post is original @originalposts **
If you gain something from my predictions, tips are accepted. ;)
Bitcoin Cash wallet address -   1LGH1YpmP9NABjNJs3pwxtfd6apjw5FDUA