STRATIS amazing news
Stratis / BTC ( bittrex)
12h candlesticks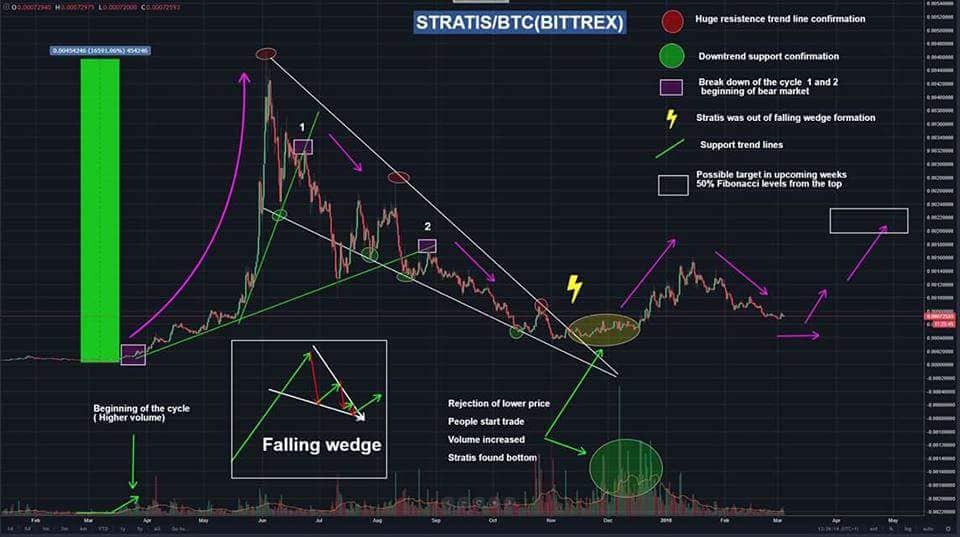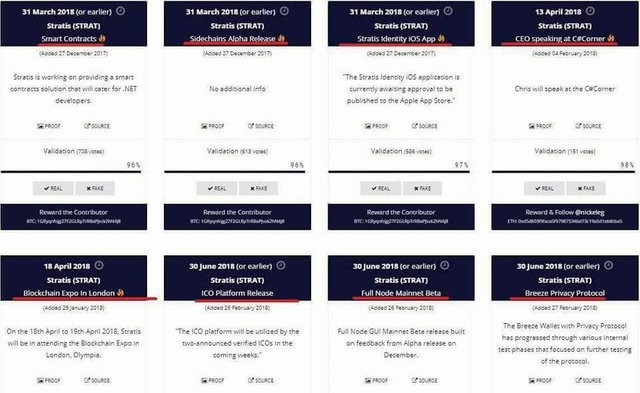 Stratis had an amazing run last year and I believe that this run is going to come this year as well, here is why :
Stratis is going to launch first Ico token sale very soon
Stratis is working on providing a smart contract solutions that will cater for .NET developers
Stratis is getting ready for releasing side chain which is great and I'm super excited about this
Stratis Identity iOS application is currently awaiting approval to be published to the Apple App Store
CEO Chris will have speech about C# early April.
18-19.4 Stratis will be attending the blockchain expo conference
End of June will be ready ICO platform which is another great movement from stratis
Remember NEO when they started their ICO ? What happened with price ? BOOM BOOM
Also, at the end of June there will be full node Mainnet beta release + Breeze Privacy Protocol + Huge Academy Courses.
In my opinion if we are going to see Stratis in upcoming weeks or months price increase 3x, 4x 5x or even 10x
I will not be surprised
If you like and appreciate this kind of chart and news.
Just upvote & resteem
I'm loading stratis
Happy day