It's been a bullish few days for the crypto market cap as bitcoin price broke above $7,500 to hit a fresh 7-day high.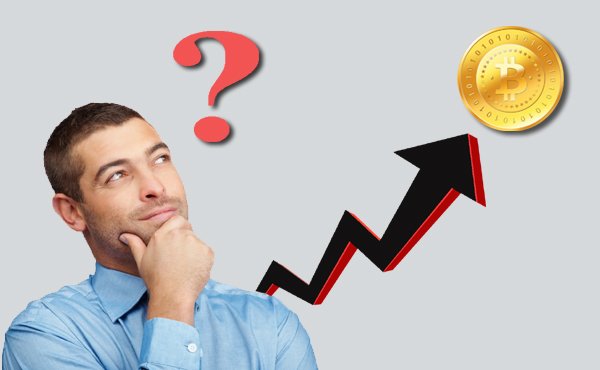 Bitcoin prices declined to $5,500 during the weekend after the cancellation of the Segwit2x fork that led to investors partaking in a massive sell-off that coincided with tremendous gains for Bitcoin Cash (BCH). . Bitcoin price soared above $7,000 on Wednesday, leading the charge for a bullish crypto-market that hit a record all-time high above $217 billion.
That continued momentum has stuck, as bitcoin prices climbed back above $7,500 during Thursday's trading, reaching a new 7-day high of $7,558 (Bitfinex). Currently, bitcoin price is trading to the dollar at $7,450.
This week, $95 billion hedge fund Man Group, announced that the company will invest in bitcoin and add the cryptocurrency to its diversified portfolio upon the launch of a bitcoin futures exchange by CME Group, the largest options exchange in the world.
Amazon has also bought domain amazonbitcoin.com , amazonethereum.com and amazoncryptocurrency.com and planning to enter cryptocurrency market in coming months.Future seems to hold good for bitcoin.
Altogether, bitcoin price has gained nearly 13% since the turn of Wednesday's trading and is up 39% from its lowest point on Sunday.
Please upvote and follow me , if you liked the post.
Comment down below if i missed anything.
Also don't forget to resteem it so that other people also get to know