Bitcoin Wisdom #12: Lightning Network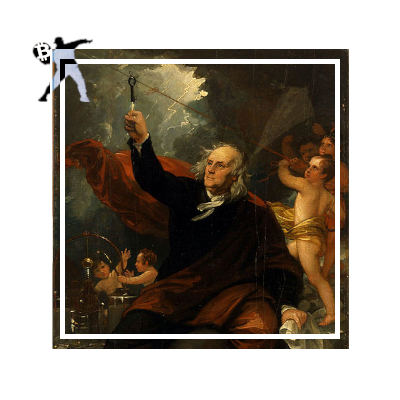 "Innovation distinguishes between a leader and a follower."




- Steve Jobs -
The Lightning Network is a decentralized system for instant, high volume micropayments. It removes the need for a third party custodian of the funds involved thus allowing for deterministic results. Due to Bitcoin's requirement to computationally verify each transaction on the blockchain before becoming irreversible, time becomes an issue as it often takes up to an hour to ensure funds have been moved. LN(Lightning Network) allows to open a ledger between two or more participants off-blockchain and produce payments between participants with on-blockchain enforceabillity. Finally, in order for the payments to succeed every participant must sign (agree) on the new balance of payments. This balance can be updated with any amount of payments therefor enforcing an updated version of payments. This allows for new ways of producing payments and platforms for machine to machine payments or automated micropayments, thus improving the overall landscape of possibilites Bitcoin already posseses.
🇪🇸 El Lightning Network (LN para abreviar) es un sistema descentralizado para micropagos instantáneos y de gran volumen o frequencia. Elimina la necesidad de agentes intermediarios de custodio de fondos consigiendo en consequencia resultados determinísticos. Debido a el requerimiento de Bitcoin de verificar computacionalmente cada transacción en la cadena Blockchain antes de convertirse en irreversible, el tiempo se convierte en un problema ya que tiende a tardar hasta una hora para asegurar que los pagos han sido realizados. LN permite abrir un registro entre dos participantes off-blockchain y producir pagos entre participantes con capacidad de ejecución on-blockchain. Finalmente, para que los pagos se confirmen todos los participantes deben firmar digitalmente (estar de acuerdo) el nuevo balance de pagos. Este balance puede ser actualizado con cualquier cantidad de pagos ejecutándose automaticamente una actualización . Esto permite nuevas formas de producir pagos y nuevas plataformas para pagos entre máquinas o pagos automatizados, mejorando así el entorno de posibilidades que Bitcoin actualmente posee.
Watch my previous posts to expand your knowledge about Bitcoin!
Si te gusto no te olvides de leer los posts anteriores para aprender más!
Follow on instagram for updates @bitcoinliberal