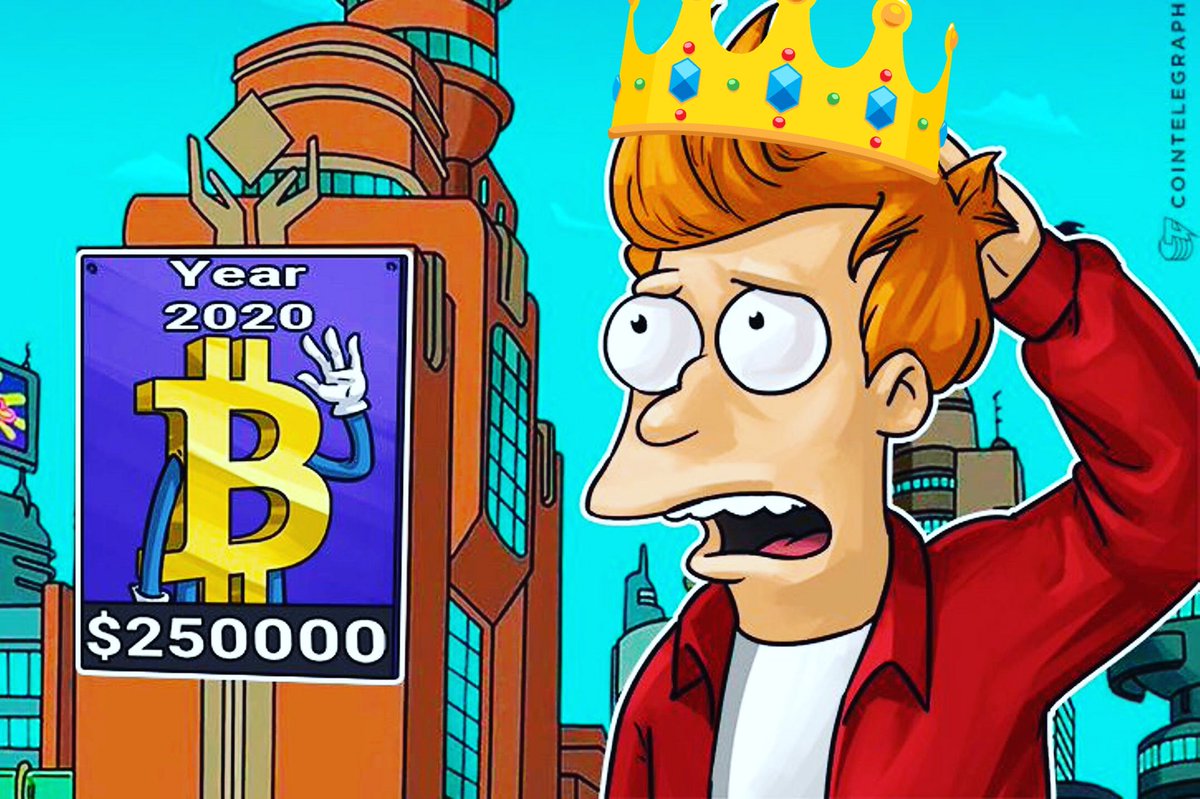 Bitcoin/cryptocurrency stocks
Please tell me any you would like added.
Some of the info is out of date and some of the notes are sloppy because they are mostly meant for me, in some cases the stocks weren't very compelling so I put less effort in.
...
These tend to correlate with bitcoin but not always, so please do your own research. Remember that some of these stocks are into more than just bitcoin and crypto. These are useful to know if you don't want anything to do with crypto exchanges but still wouldn't mind stocks (to long or short), also worth mentioning is that it can be a hassle to move money from stock exchanges to crypto markets so this could be a shortcut. I haven't intensely researched these but it's still a good reference.
...
(no means not margin-able on Schwab, % is margin rate, "Hard" means hard to borrow, "soft" means not, liquid means many trades making entry/exit easy, choppy means the opposite.
--
GBTC 17.82$ (ETF ETNish) correlates well with btc, usually hard to borrow but don't say that now (NO 100%
BITCF - 61c correlates with btc developing digital currencies (hard) (no 100%
BTCS – 9c digital currency ecosystem stuff 2 employees correlates w btc (hard, no 100%
BTSC – 10c correlates well with btc bitcoin and other cryptos mining (hard (no 100%
BTLLF 6.359$ blockchain developer technology (CORRELATES w BTC) (soft) (no 100%
MGTI 2.26 recently correlates well with bitcoin, mines crypto, into cybersecurity as well (hard to borrow) (no 100%)
HVBTF Hive Blockchain technology1.45$ seems to correlate well with bitcoin, mines cryptos (soft) (no 100%) https://www.hiveblockchain.com/ large scale mining
BLCN 24$ish tracks nasdaqs blockchain reference RSBLCN) kinda correlates well with btc (Hard) (special 100%)
BLOK 20$ kinda correlates with BTC (invests in companies that use blockchain) (HARD) (special 100%)
OSTK 64.40 overstock into crypto a little but also too much other stuff
CCTL .0006 coin citadel correlates w bitcoin well I think but way too low to short (Schwab) .0006ish!
CRWG .03 crowdgather didn't look into this one too much, into cannabis too (marijuana)
XAUMF 2.62 mostly METALS but does buy/sell crypto
DMGGF DMG Blockchain 1.09 (soft) but no margin information, bitcoin mining, diversified business model that includes blockchain software development as well as forensics and data analytics services for law enforcement customers.
CRCW crcw (no 100%) 52, Soft, Very low volume, Crypto IT service management company, https://www.thecryptocompany.com/ seems exchange/ICO ish. Price is all over place not sure if it correlates. This stock went from 500's to 50's!!!!
LFIN Longfin, 46.25 (no 100%) liquid (hard) correlates kinda with bitcoin, alright. https://www.longfincorp.com/ electronic market making seems like big money dealings, very blockchain focused,
UBIA UBI Blockchain (no 100%) 4.75 very choppy, hard, Honk Kong http://www.globalubi.com/ , ¬they have a slick website but not very transparent, also many buildings all over, correlates alright, went from 120ish to 4ish!!!
Riot Riot Blockchain I N (no 100%) liquid, (HARD!), 8.1$ seems to correlate well with BTC, https://www.riotblockchain.com/ bitcoin mining and blockchain investments. I got a good feeling about this one (to short).
NODC nodechain (no 100%) choppy, .12ish, (SOFT), seems to correlate with BTC
Ethereum and BTC mining, this looks like a good short but not very liquid
https://nodecha.in/
NTTCF Netcents Tech Inf (no 100%), choppy, 1.1ish (soft), correlates well with btc,
https://net-cents.com/ payment processor supporting multiple currencies including crypto, they also have their own cryptocurrency NCCO at btc.00004975
LVNSF LEONOVUS INC F, (no 100%), .144, choppy, correlates well with BTC, https://www.leonovus.com/ has an ico coming out , data storage solutions for blockchain, partnered with Microsoft oracle and several others.
LBCC long blockchain corp (no 100%), 2.88, not so choppy, (hard), correlates OK with bitcoin, https://www.longblockchain.com/ develops scalable blockchain technology solutions, they expect blockchain in packaged goods, healthcare (electronic medical records) and all over
DNAD DNA DYNAMICS INC, (no 100%), choppy .004ish, (soft but under 1c), https://www.dnadynamicsinc.com/ building a portfolio around cryptocurrencies, looks like a good short
MARA MARATHON PATENT GP Not marginable: 100%, 1.79ish, (hard), liquid, correlates w btc OK, acquires patent assets from patent holders, crypto mining, seems into crypto
--
*I'm not a stock broker or analyst and this information should be used for research purposes only. Please recommend any you would like added to the list.