[ENG-ESP] Another Bitcoin theft. -- Otro robo de Bitcoin.
A new case of scam, but in this case related to BTC mining equipment.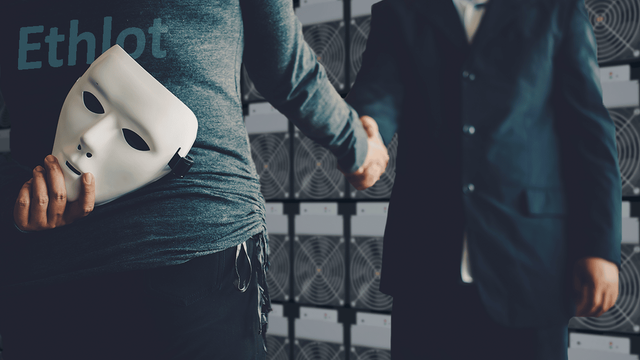 LINK
This has been the case in South Korea, a company made millions of dollars by cheating investors. These investors had invested a large amount of money in Bitcoin mining equipment at the Ethlot company in exchange for returns of 3% to 7% for the amount invested.
It all started with a campaign to invest launched in January, the company opened an office in the South Korean property at the end of last year, this company has made its presence very strong on social networks, including showing videos of its mining farms .
From one moment to another, the web platform has fallen, all the associated social networks too, as well as all the social media that relate to it. The loss or theft is around 10 million dollars, this began with complaints from some 20 first victims of the disappearance of the website.
In simple words, "A new investment scam has happened."
---
ESP
---
Un nuevo caso de estafa, pero en este caso relacionados con equipos de minería de BTC.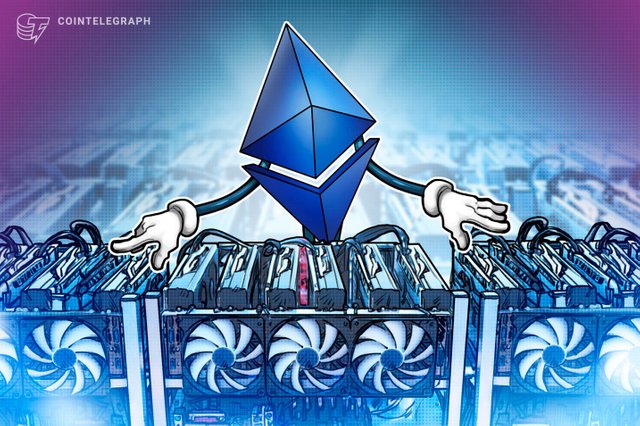 LINK
Esto ha tenido caso en Corea del Sur, una empresa se hizo millones de dólares engañando a inversionistas. Estos inversionistas habían invertido en equipos de minería de Bitcoin en la empresa Ethlot una gran cantidad de dinero a cambio de rendimientos de 3% a 7% por la suma invertida.
Todo comenzó con una campaña para invertir lanzada en el mes de enero, la empresa abrió una oficina en la propiedad surcoreana a fines del año pasado, esta empresa ha hecho bien fuerte su presencia en las redes sociales, inclusive mostrando videos de sus granjas de minería.
De un momento a otro, la plataforma web ha caido, todas las redes sociales asociadas también, así como todo los medios sociales que le relacione. La pérdida o el robo ronda en unos 10 millones de dólares, esto comenzó con con denuncias de unos 20 primeros damnificados de la desaparición de sitio web.
En simples palabras, "Una nueva estafa de inversiones ha sucedido".
Gracias por pasar.