BTC MINING LAW IN PARAGUAY [ENG-ESP] LEY DE MINERÍA DE BTC EN PARAGUAY
This is an issue that has been discussed for more than a year, in recent months, in the most important discussion groups of this law, a census was not reached, finally the law has been approved.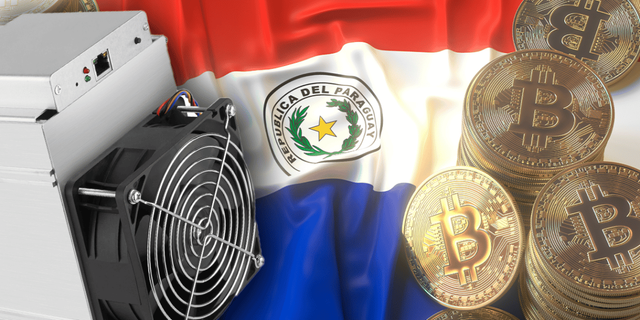 LINK
This project aims to regularize the mining activity of Bitcoin, as well as other cryptocurrencies, Bitcoin mining in Paraguay has increased on a large scale.
Now they are seeking to create an entity that will act as supervisor of the mining industry and will be represented by some components of the ministry of industry and commerce, of the prevention of money laundering, the national energy administration, the ministry of technology and others. The idea is the financial inclusion of these digital assets.
At this time the law passed into the hands of the President of the Republic Mario Abdo Benitez, who will or will not approve said law, it is unfortunate to have the decision of this incompetent president for this project, even so we hope the best for the Crypto world here in Paraguay.
---
ESP
---
Este es un tema que viene siendo tratado hace mas de un año, los últimos meses, en los grupos mas importantes de la discusión de esta ley no se llegaba a un cencenso, finalmente la ley ha sido aprobada.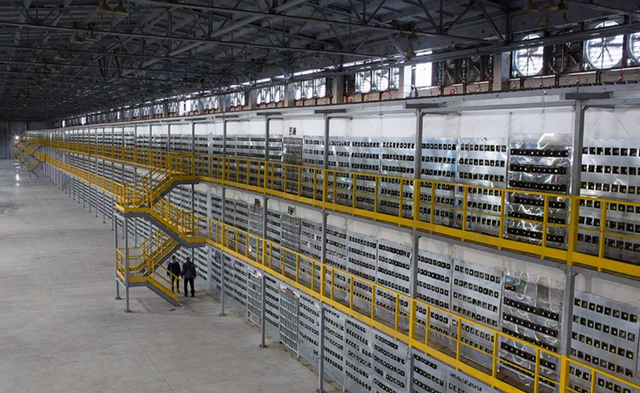 LINK
Este proyecto apunta a regularizar la actividad minera de Bitcoin, así como de otras criptomonedas, La minería de Bitcoin en Paraguay ha aumentado en gran escala.
Ahora se busca crear un ente que actúe como supervisor de la industria minera y estará representado por algunos componentes del ministerio de industria y comercio, de la prevención del lavado de dinero, administración nacional de energía, el ministerio de tecnología y otros. La idea es la inclusión financiera de estos activos digitales.
En este momento la ley pasó a manos del presidente de la repúblicaMario Abdo Benitez, quin aprobará o no dicha ley, es lamentable contar con la decisión de este presidente incompetente para este proyecto, aún así esperamos lo mejor para el mundo Crypto aquí en Paraguay.
Gracias por pasar.