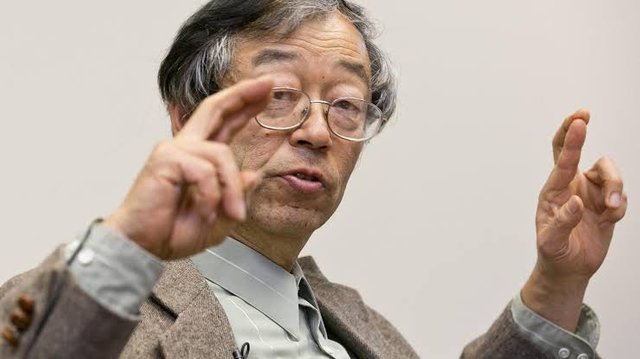 Who made and why Did he made Bitcoin???????
Answer : Bitcoin was invented or introduced by "Satoshi Nakamoto".... Yes the person in the pic
He introduced bitcoin to the world in 2008 but the work on bitcoin officially started in 2009......
Bitcoin is rewarded by the work of mining processors.......
WHY HE MADE IT???
ANS: HE MADE THE BITCOIN CUZ HE WANTED TO TAKE THE WORK INTO THE FUTURE AND FOR THE EASE TO HIS PEOPLE TO HANDLE EARN AND TO USE THEIR MONEY.............
PLZ GIVE AN UPVOTE TO HELP ME I AM NEW TO STEEM
THNX 😊