Having Fun at the Bitcoin Meetup Munich
I am on a short tour through the German speaking countries to promote my new book Cryptocoins - Investing in Digital Currencies. After having spoken at the Blockchain Hotel Conference in Essen (more info about that soon) I gave a talk about Bitcoin and Austrian Economics at the Bitcoin Meetup Munich yesterday.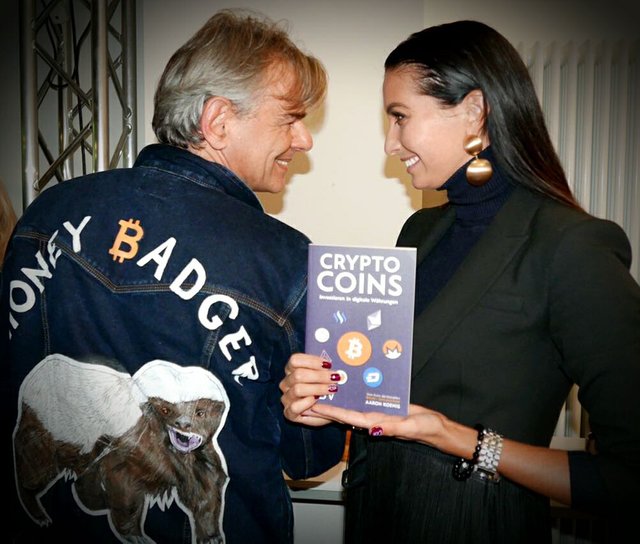 with Maria Jones from Cointelegraph
The other guest was Tone Vays from New York, who spoke about Bitcoin's history and his predictions as an analyst and trader. Afterwards we were supposed to discuss about the future of Bitcoin, Cryptocoins in general and ICOs.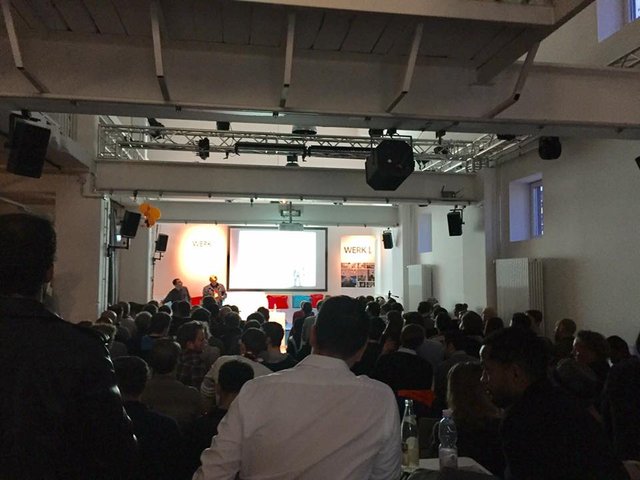 The meetup was packed, 250 people had registered for it and I estimate that two thirds of them really showed up. Michael and his crew provided pizza and beer for everyone, so people were in a good mood.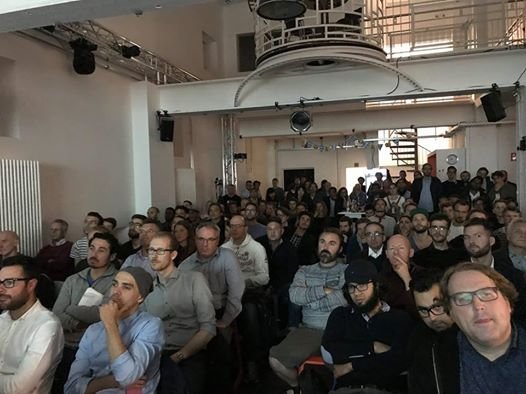 My talk was first, you can even watch it at this recorded live stream (starting at 8:00):
The next speaker was Tone who had worked at Bear Sterns and JP Morgan for several years and therefore has a deep knowledge of trading and investing. I met Tone at LaBitConf in Buenos Aires, he's a great guy and a good speaker.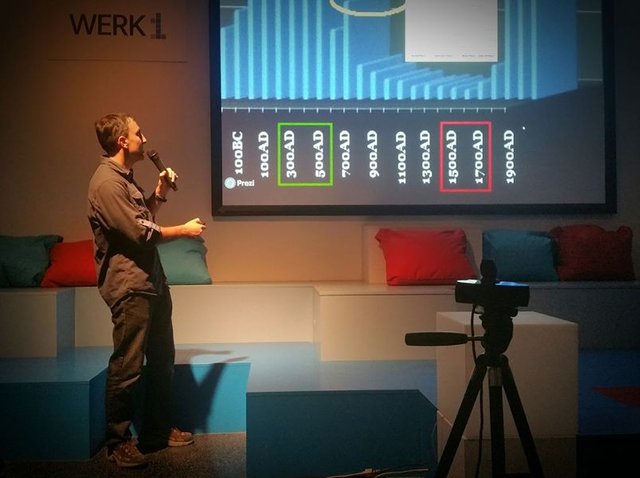 After a short pizza break we started the "Great Altcoin Debate", moderated by Torsten Weigl. Tone is a Bitcoin maximalist and thinks that there should be just one blockchain, whereas I am fan of a free competition of currencies. So we did not have to pretend to disagree to make the discussion interesting.
It was great fun, thanks to the organisers and everyone who came!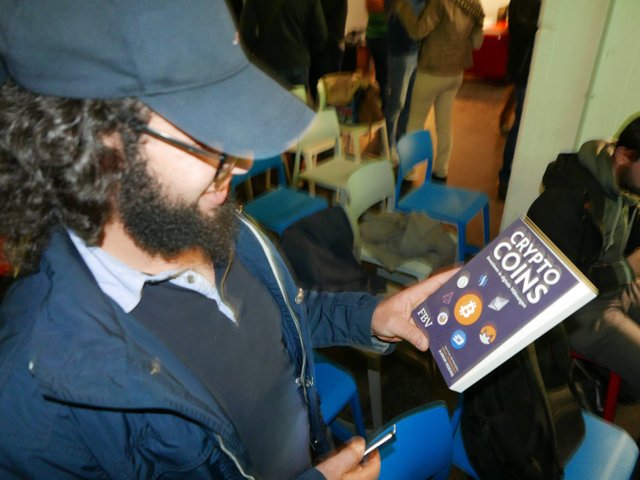 Some people even bought my book!