Bitberry- A unique cryptocurrency wallet
When things goes wrong or bad we tend to look for ways to make it right again and also look out to the best part of it. The Bitberry app which is the unique safe cryptocurrency wallet is here to make things comfortable for crypto users and traders. There are a lot of things we all wish a crypto wallet has and this things actually aren't much but the fact that Bitberry has few of this features, it's one of the basic things that makes it a unique cryptocurrency wallet.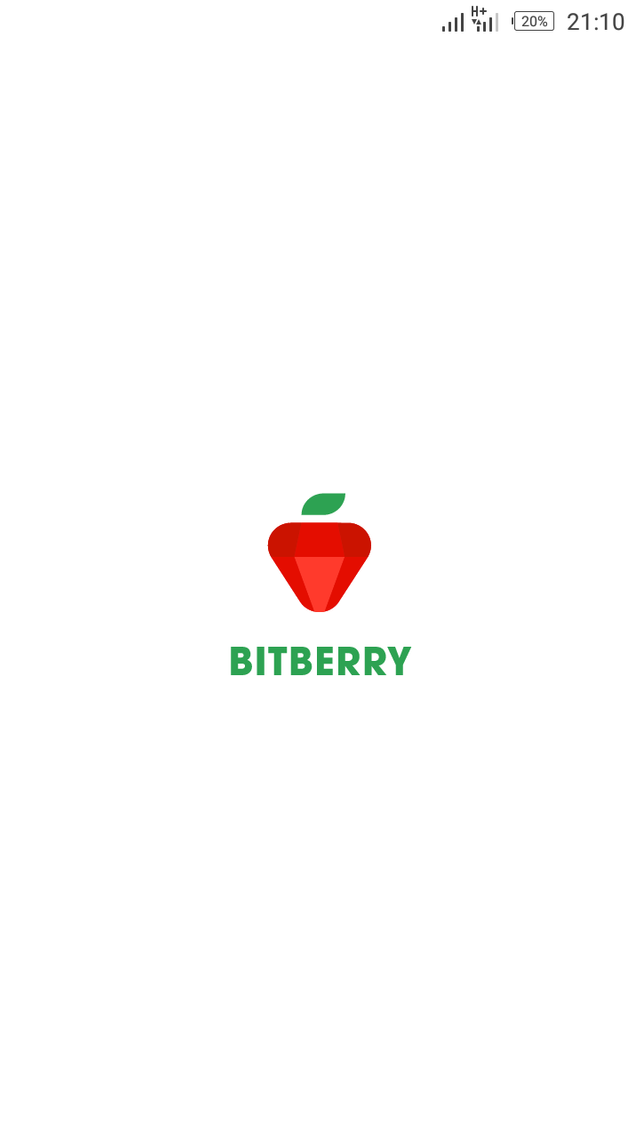 ---
---
HOW IT ALL WORKS
The Bitberry app is a safe cryptocurrency wallet. On this app you get to send and receive coins freely from one user to another. It is easily and securely safe to use which makes it a safe wallet. The wallet has quite a good amount of unique features on it which makes it easier for user experience adding to the fact that it's more like other crypto wallet, Bitberry has a better performance than most of other crypto wallets with it's simple to use basic features.
HERE IS THE PROCESS TO GET STARTED WITH THE BITBERRY APP
First, you'll have to install the Bitberry app through the app store, For android users use this LINK and for IOS users use this LINK
After getting started with the first process, you will then have to sign up using your gmail account as that is the only option used for login in for now. Secondly after that you'll have to input your phone number, thereafter doing that a code will be sent to you as confirmation for your account set up, mins after inputing the code your received you will come to see that your account has been created successfully.
One of the key major feature about the bitberry app is that There are no transaction fees between Bitberry users or for those sending transactions via phone numbers.
This is how your profile looks like after setting up your account, there you can also see your level, account and settings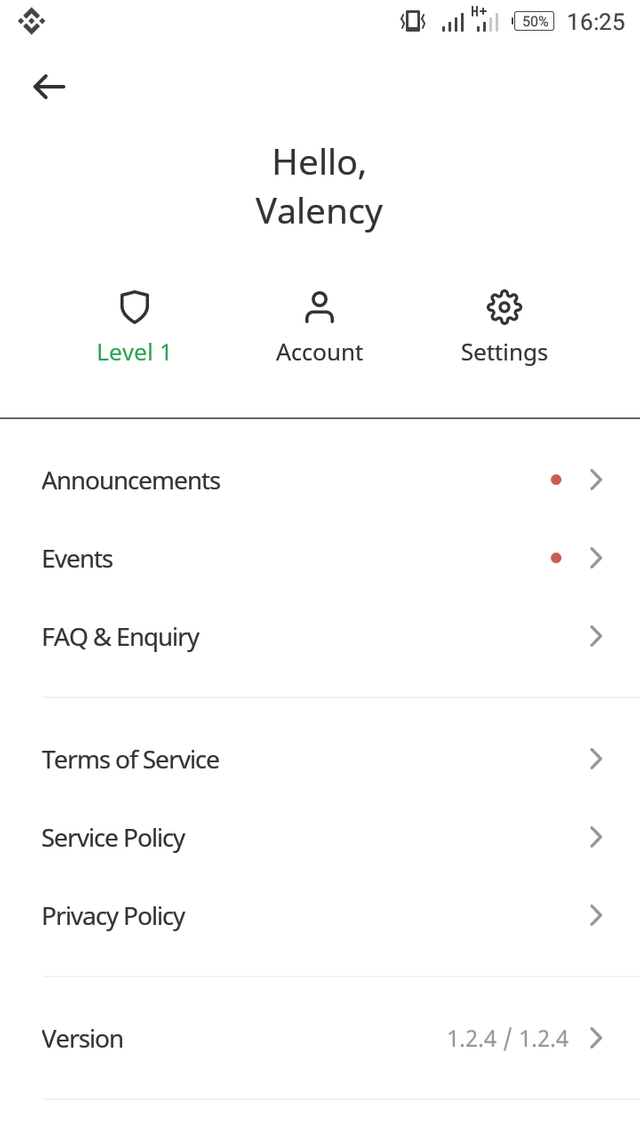 This is your security level part that shows how much level you've reached in securing your account.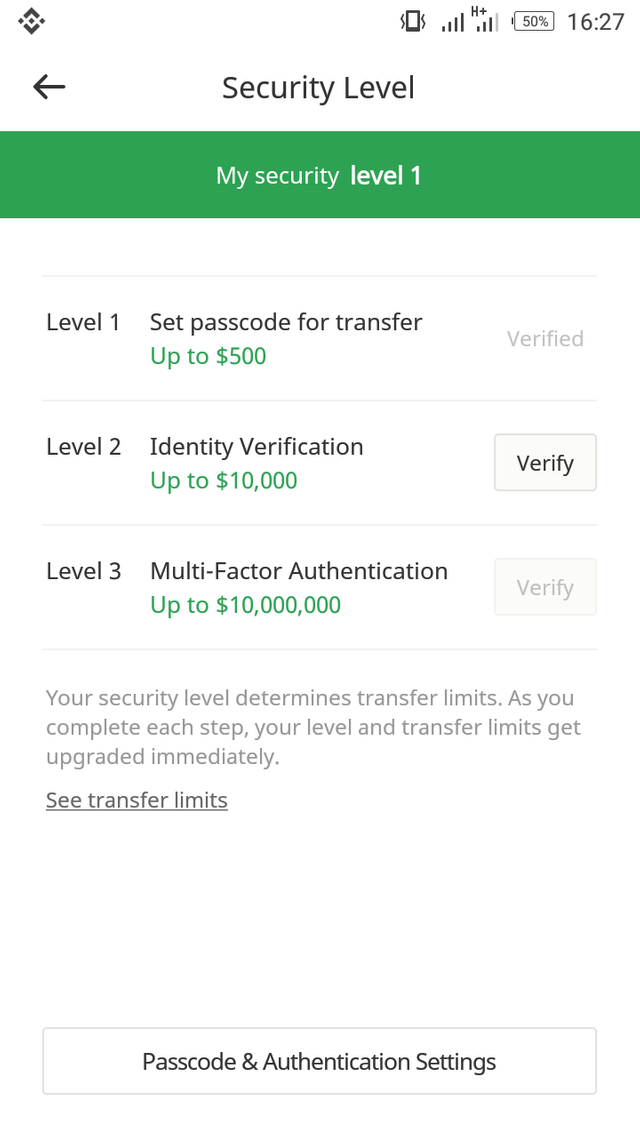 And finally this is how your dashboard will look like after setting up your account. The black circled spot shows were you can add your other various crypto coins which you may be trading.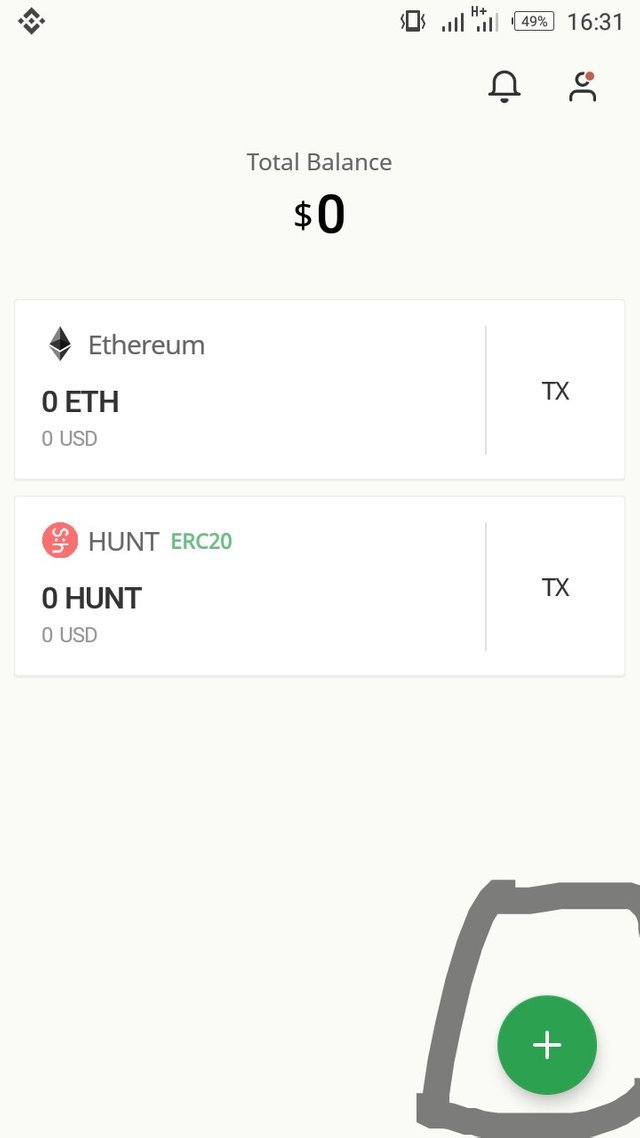 Lastly the Bitberry app is been run by RootOne the affiliated company of Upbit
Now go get your Bitberry app through the app store links above!