Bitberry Application
Bitberry is a safe cryptocurrency wallet where users can save and hold their coins or tokens. The new application comes with a lot of mind blowing features which enables users to explore the application without much stress or difficulty.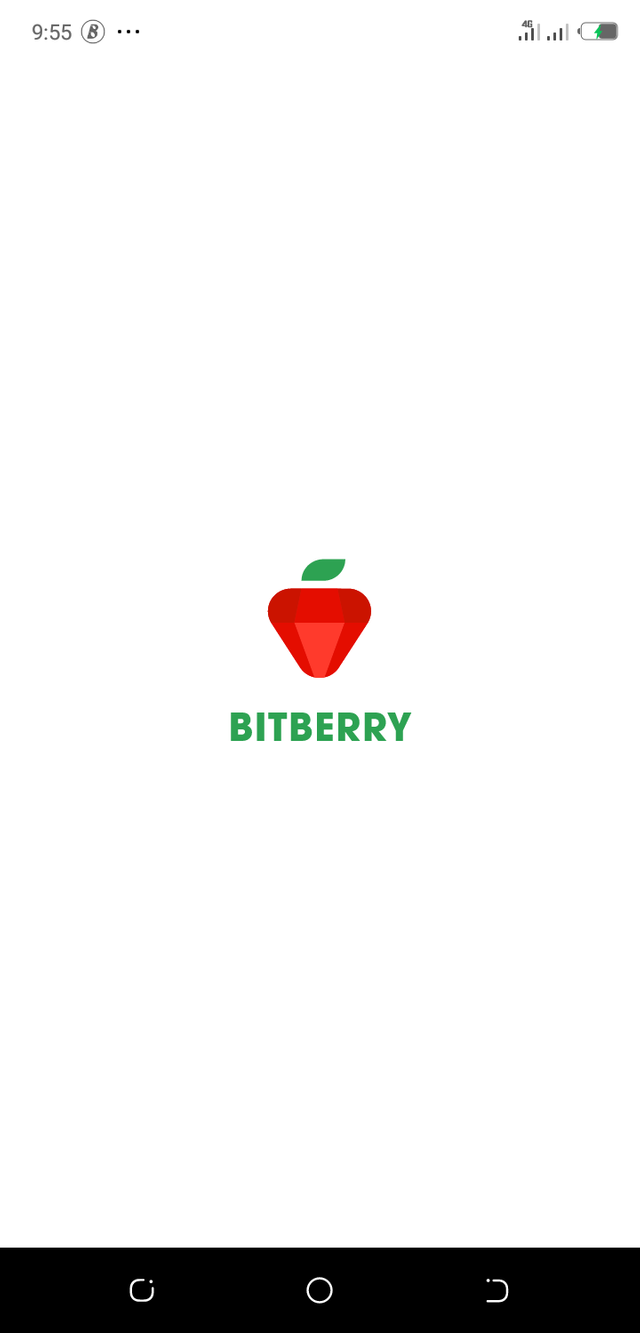 How to sign up
For new users all you have to do is visit the playstore or app store to download the application.

Sign up using your Google account

Input your phone number for verification

Input verification code and pass the phone number verification stage.
It is as easy as that, you do not need to save any private keys or anything of such. All you need is your google account.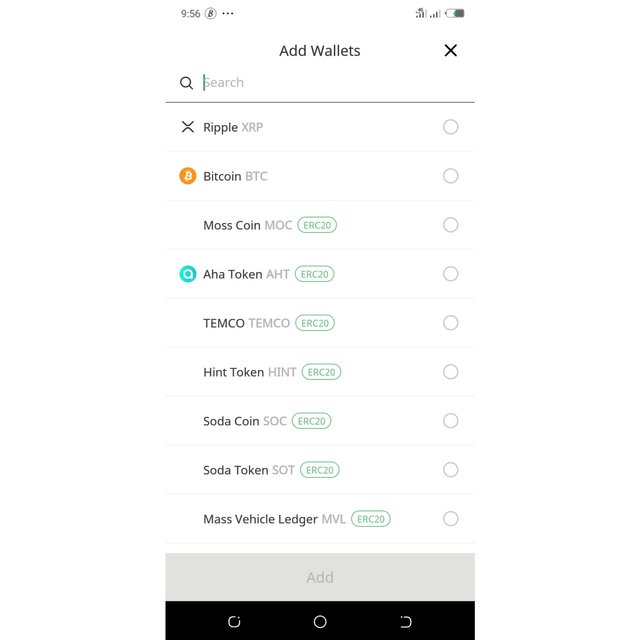 You can add new tokens through the search button here, all you need to do is search for the token name and click the plus sign beside the token.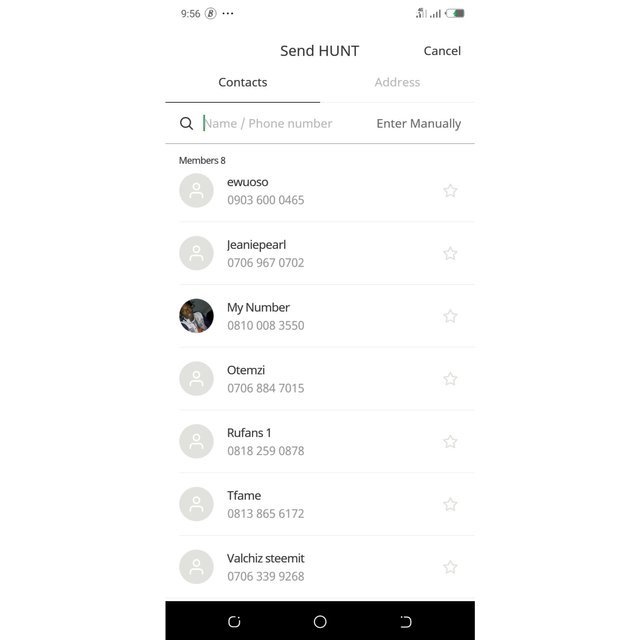 Another unique feature is that you can send tokens to users using phone number. But note that the user must have already registered with bitberry before that transaction can be carried out.
Let me blow your mind, transaction fee is free as long as you are sending coins from bitberry to bitberry, you do not need to worry about transaction charges. What are you waiting for?? Hurry and sign up on bitberry. Follow the link below to download.
Android users Here