Happy birthday to me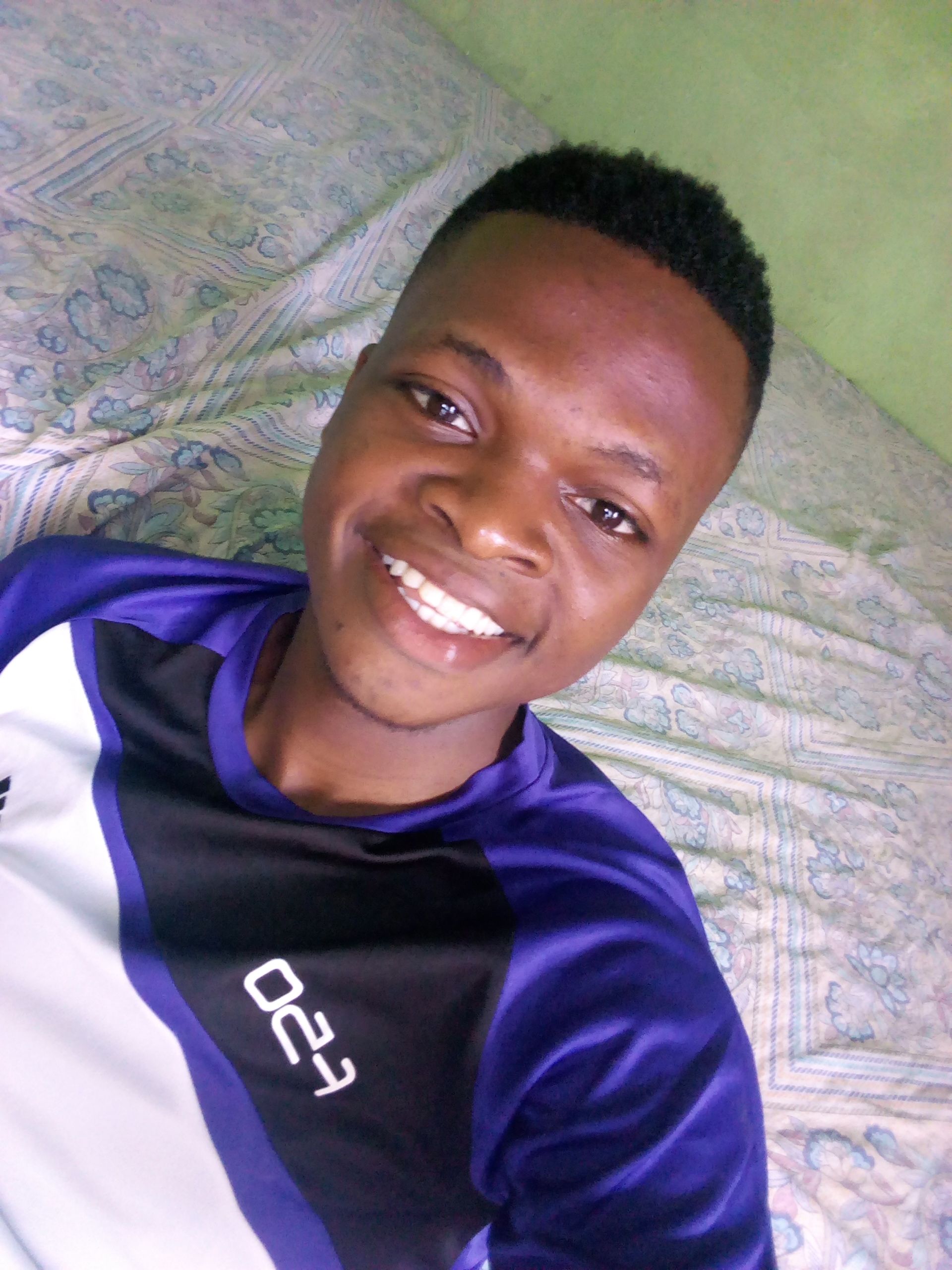 I woke up with this smile.
It's another 17th May. Mehn, getting old is scary.
It's a day to reflect on how far I've come in life, and reassess my ambitions.
Over the last one year, my life has been eventful. If you think you knew me last year, a lot has changed, you don't know me anymore. I have grown mentally and emotionally. I have learned, unlearned and relearned so many things. I'm not there yet, so I'm still learning and hopeful that my optimism and doggedness would be sufficient.
As I turn a year older, the goal isn't to be liked. The goal is to keep growing, develop and unapologetically live by my rules. My friends know I staunchly believe that we all have just one assured shot at life. As such, I aim to experience all facets of life, take risks, be adventurous, learn, have fun and try to stay happy.
Indeed, life is good and it's a privilege to be alive in good health. Happy birthday, Udochi. Breath, love, live and think freely.