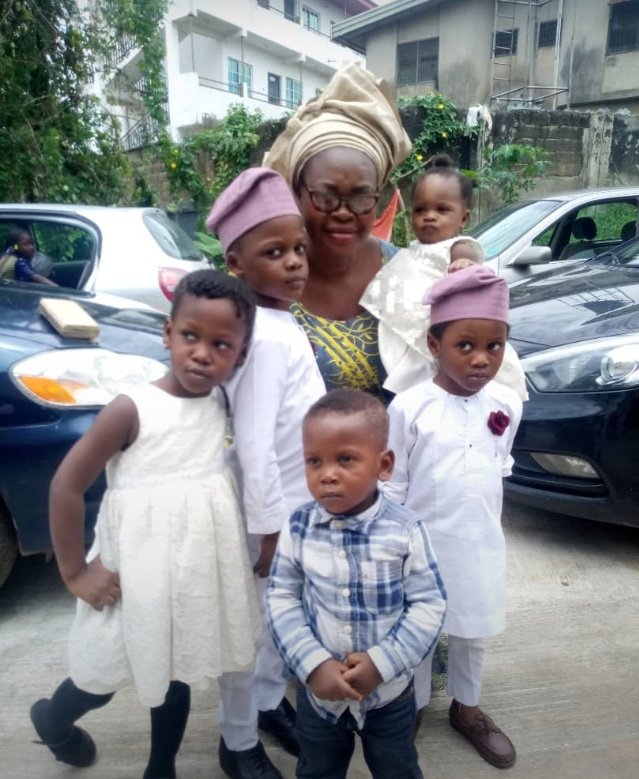 Yesterday was momma's birthday.
She's all I have. I think the creator for giving me to privilege of coming to this world through her womb.
She's a masterpiece. Actually a master of all trade. She's a teacher, a nurse, a student, a caregiver and a lot more.
I pray for long life in good health. I love you Mum.
Enjoy!
Emerge!