Hello Steemit Friends,
I'd like to share how grateful I am being present on my father's birthday. 😀💖 As I said to my previous post that I will be home on that special day and treat my family out for lunch. Yes! I did it! 😀💖 Promise fulfilled.
We celebrated his 68th birthday at Rodolfo's Stk & Grill in town. My father never know that we will have lunch outside. A day before his birthday, I went to the resto to reserve a table and order foods to be prepared. On the day of his birthday, everyone at home act like nothing special on that day. I just greet my father a happy birthday. Hug him and kiss him. It was 10 o'clock in the morning when we became busy preparing ourselves to go. When we are about to leave, my father keep on asking where are we going. We just reply with smiles and told him that we will celebrate his birthday outside. Despite of his health conditions, I saw happiness and joy in his face. 😀 💖 It is our first time to celebrate his birthday in a restaurant.
Here's my father as he wishes and blow the candle. 😀 Especial thanks to my brother @noel101 and his girlfriend @flordecar26 for the cakes. 😀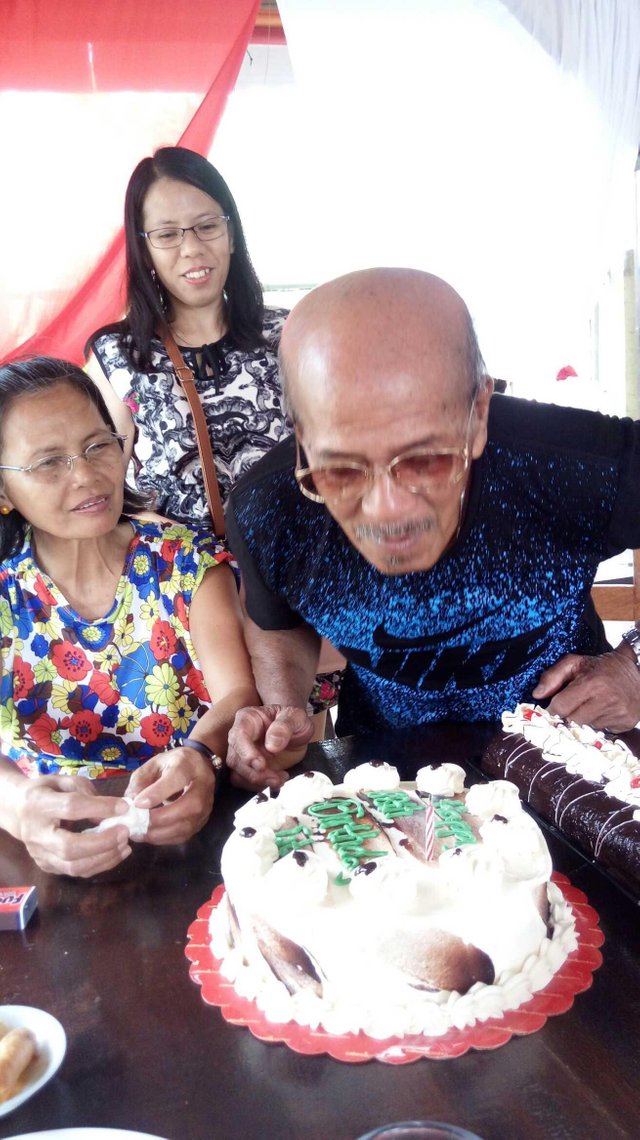 It's eating time with the birthday celebrant - my father dear and with the new graduate - my dear brother @betbet. 😀💖 And of course with my dear mother, brothers @nante & @noel101 with his gf @flordecar26, with my lovely nieces Leelove, Ashley and Mitz, and with my cousin Enzo. 😀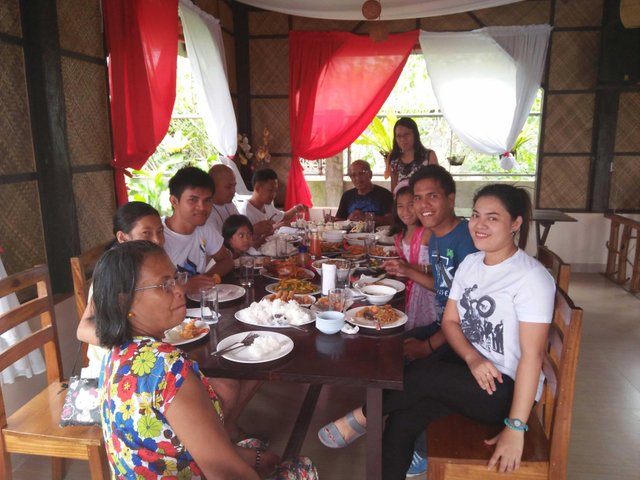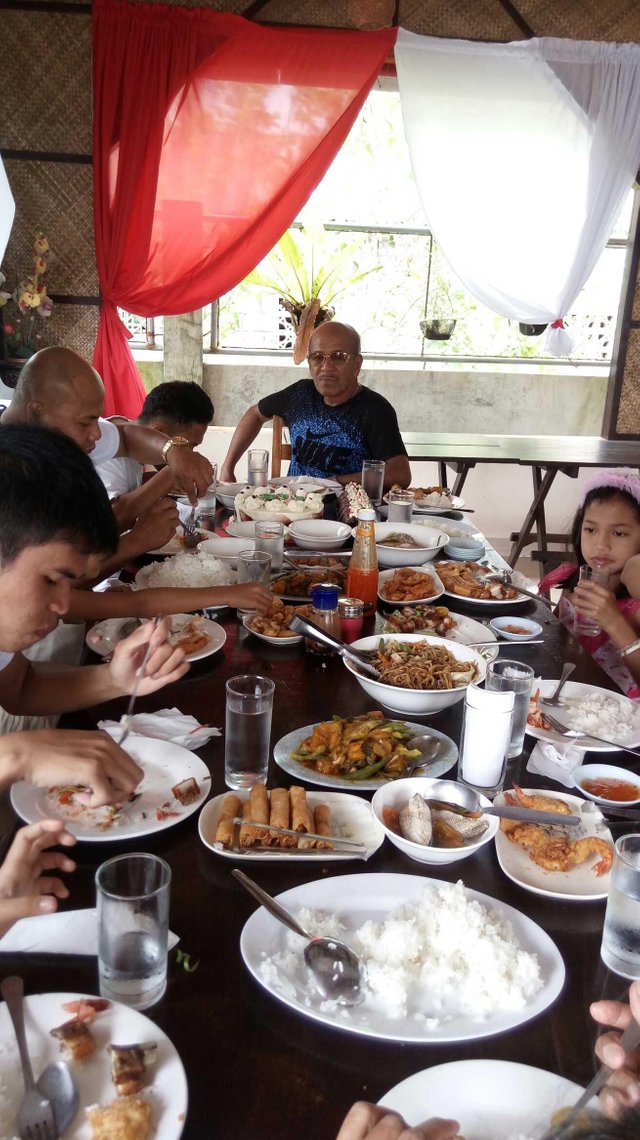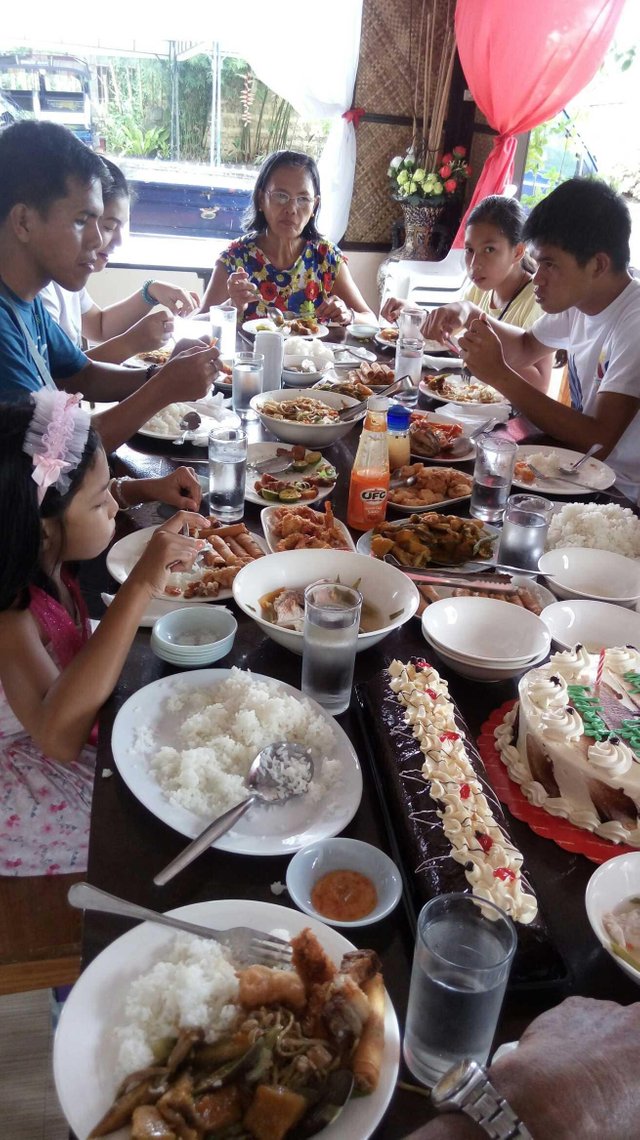 After eating, my nieces Ashley and Mitz presented a song for my father. 😀💖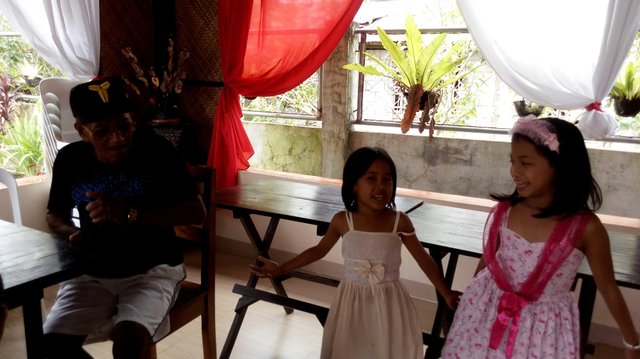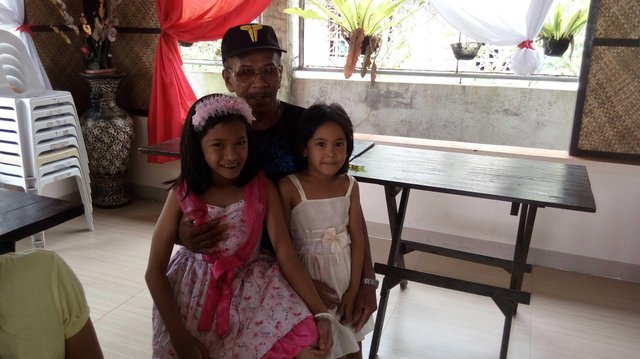 Then my father's sister Betty, her husband Manuel and granddaughter Niña arrives.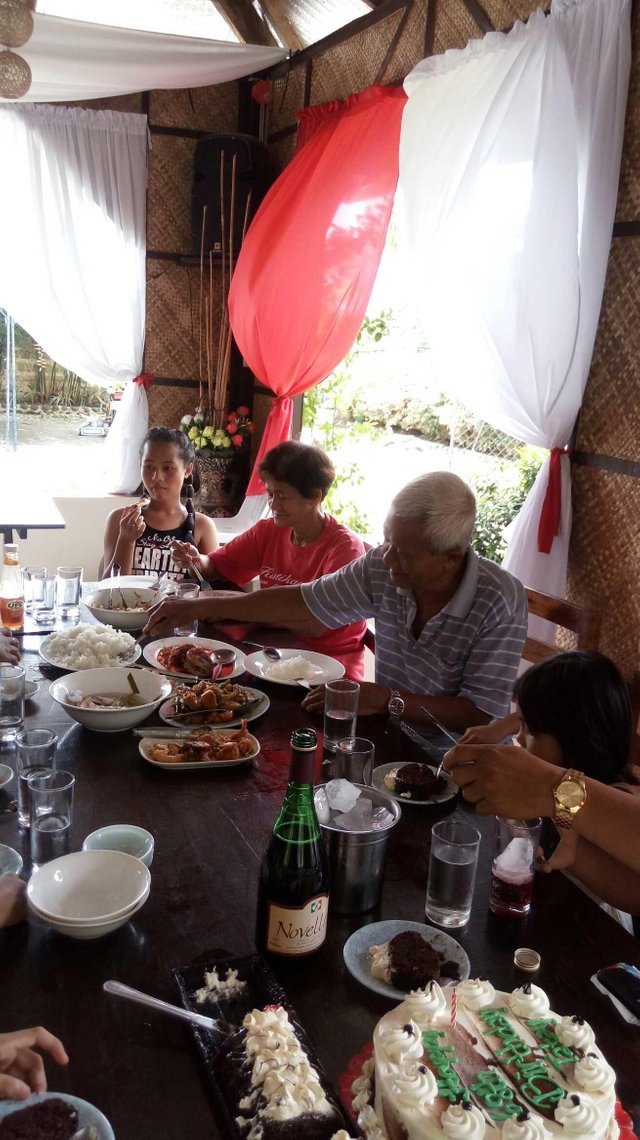 We drink a little and chatted each others. Then my sister Dona arrives. Eating and drinking continues. While the kids are having fun outside. 😀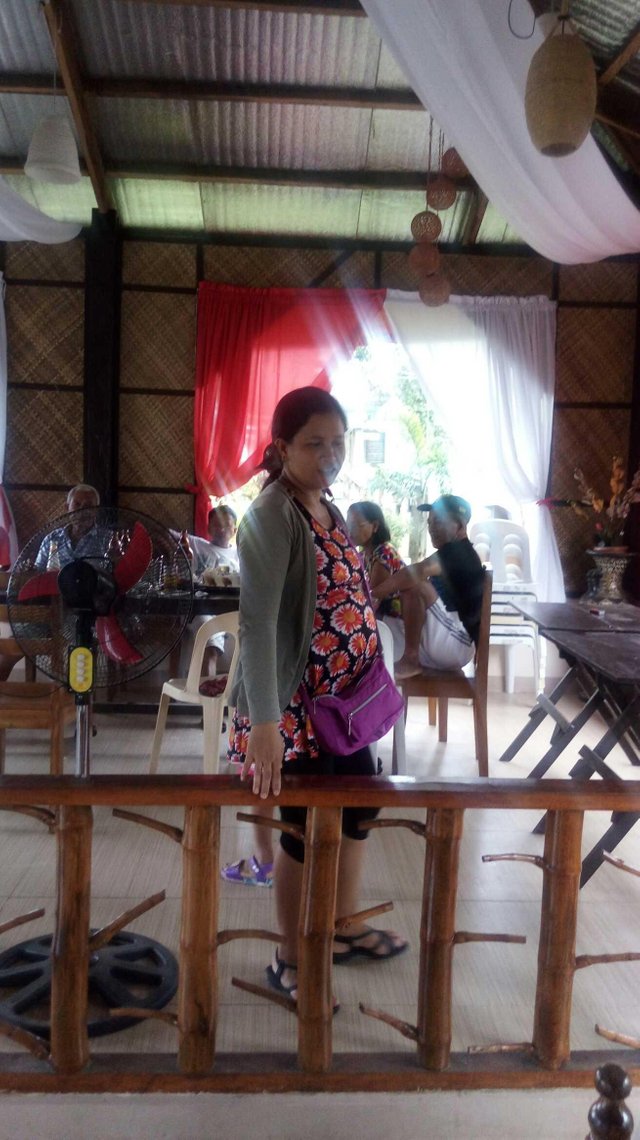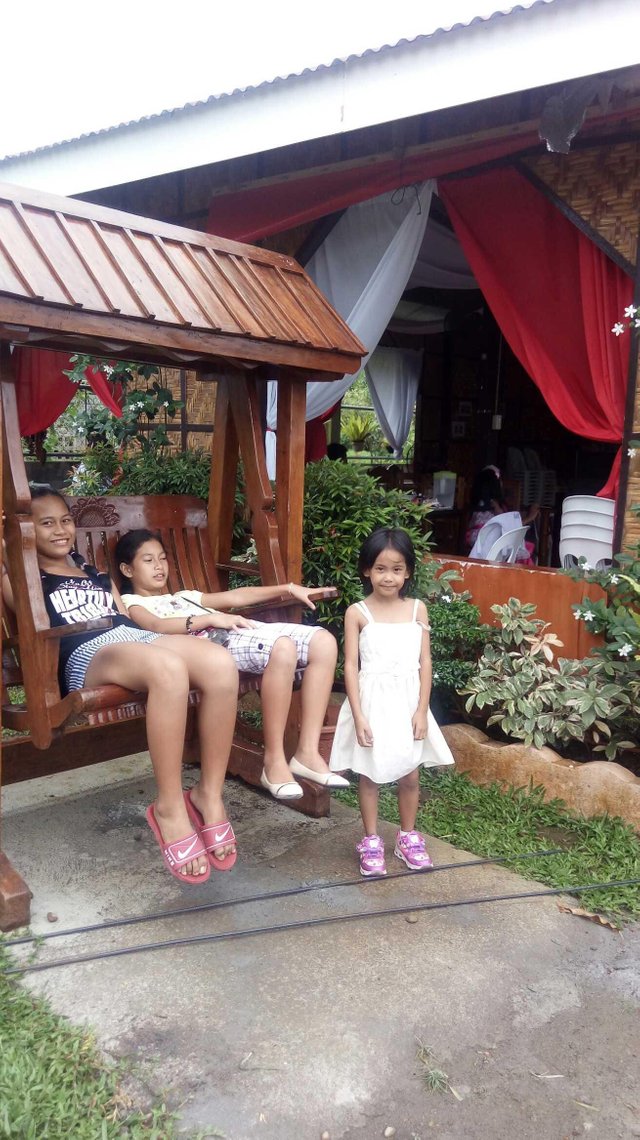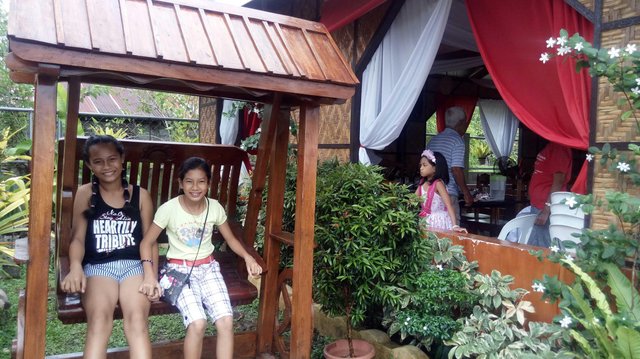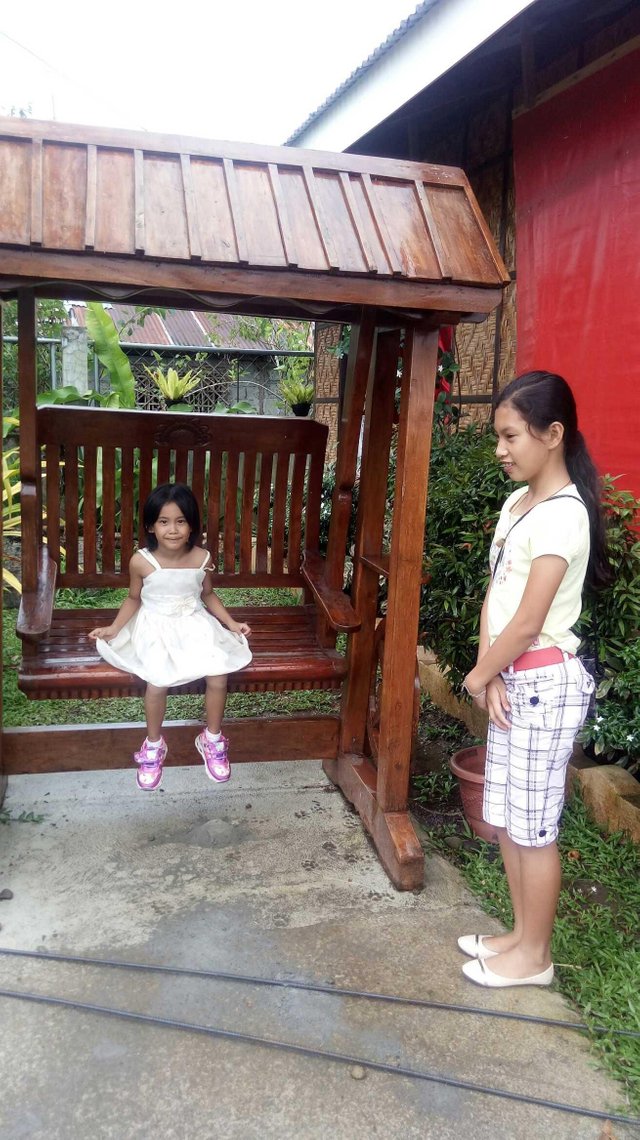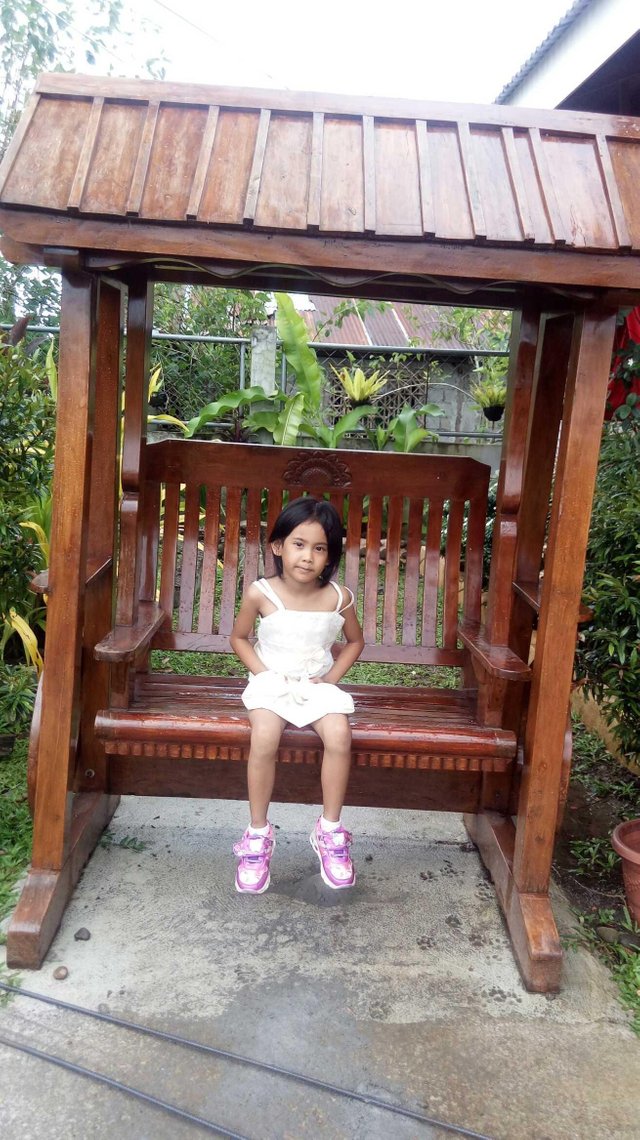 Lastly, I feel like it is my moment, too. 😀 Limited selfies. 😀😀😀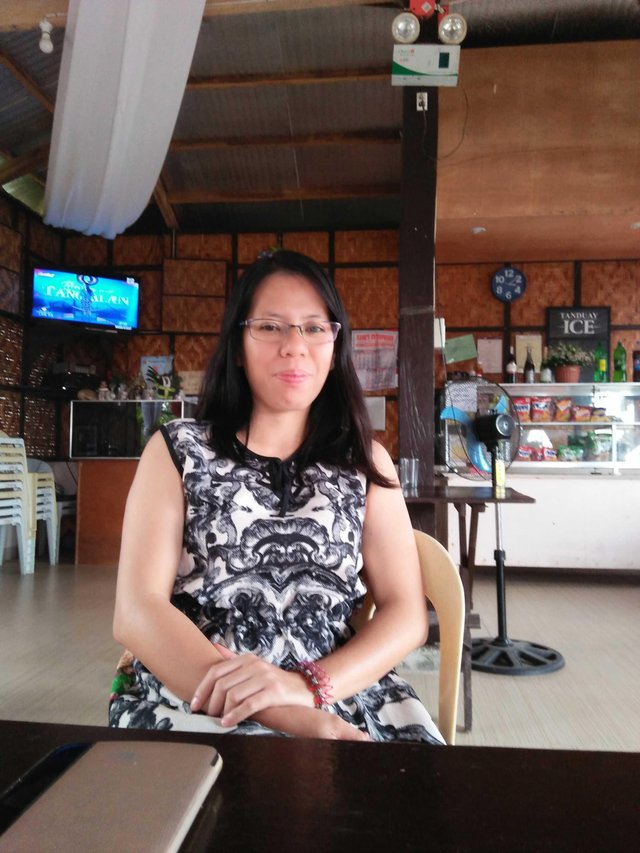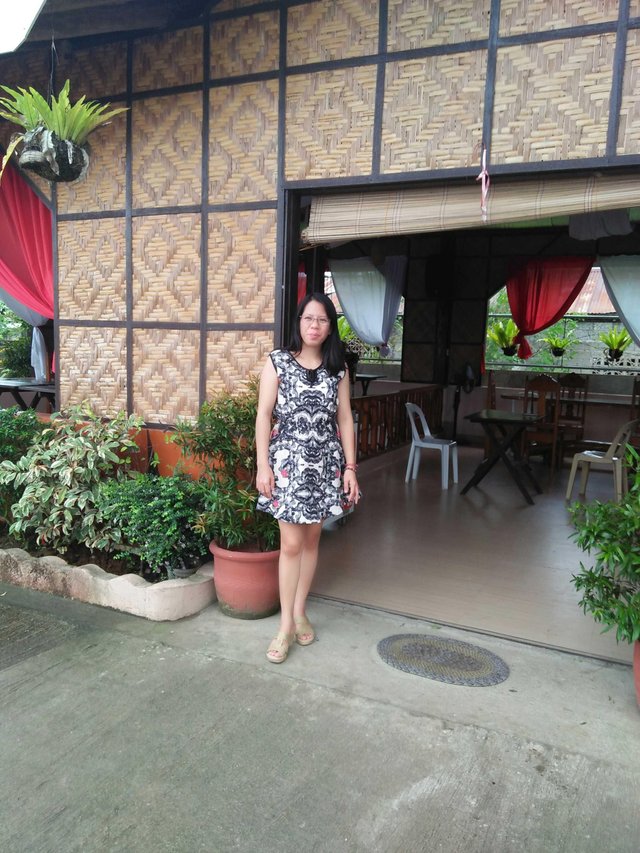 We stayed at the restaurant for 5 hours. 😀 And guess what?! It was 10 different kind of dishes I ordered with ice cream, wine and beer. We are 15 persons who shared the foods. I only paid a total of $64. 😀 😀😀
Happiness and Joy is the most important than money. While we have a chance to celebrate special days with our family and love ones never think of how much you spend but think of the happiness and joy you give and shared. 😀💖
Happy happy birthday to my father dear. With much Love! 😀💖
---
I am very grateful for the happy moments with my family. 😀😀😀💖💖💖
Be grateful in every little/simple things and you'll find happiness you ever wanted! 😀😀😀
Everyday is worth to be grateful of!
How about you? What's your #gratefulvibes story for today? Join the #gratefulvibes community challenge of @paradise-found as it is extended forever. You can share yours and show to Steemit world how grateful you are. Feel free to comment and share. See you around! 😀😀😀💖💖💖
Let the #teardrops of gratefulvibes begins! 😀💖
P.S. Please support my witness @surpassinggoogle who inspire me continue what I started. To vote visit,
https://steemit.com/~witnesses
Type "steemgigs" as a witness in the search box then vote as shown below:

Yours truly,
@shikika with much love 💖💖💖😀😀😀
Keep steeming! 😀😀😀