🎂 Happy Birthday to this kid!! 🎂
It's @joepate47's Birthday today! If you don't know Joe, it's because he's the one behind the lens, making us look good.
He goes by "Silent Joe" and he's an awesome dude. We're so happy to have him as part of the @steemcreators crew.
From me, Brenda, @steemcafe, and @larrymorrison- happy birthday Joe!! Love you dude!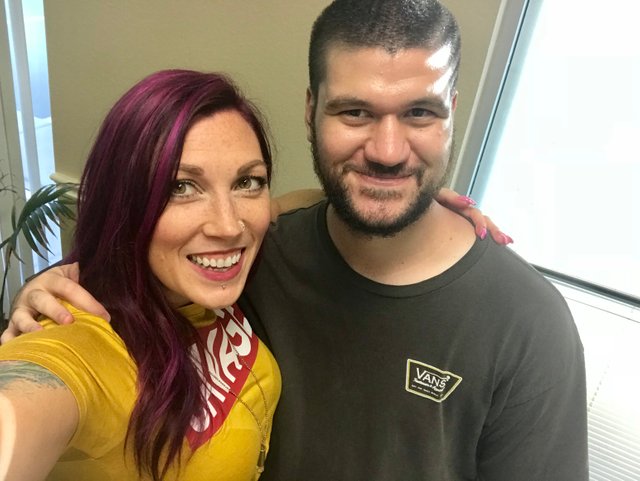 Posted using Partiko iOS