Dear beautiful Lois,
I am happy to be part of your 2019 birthday.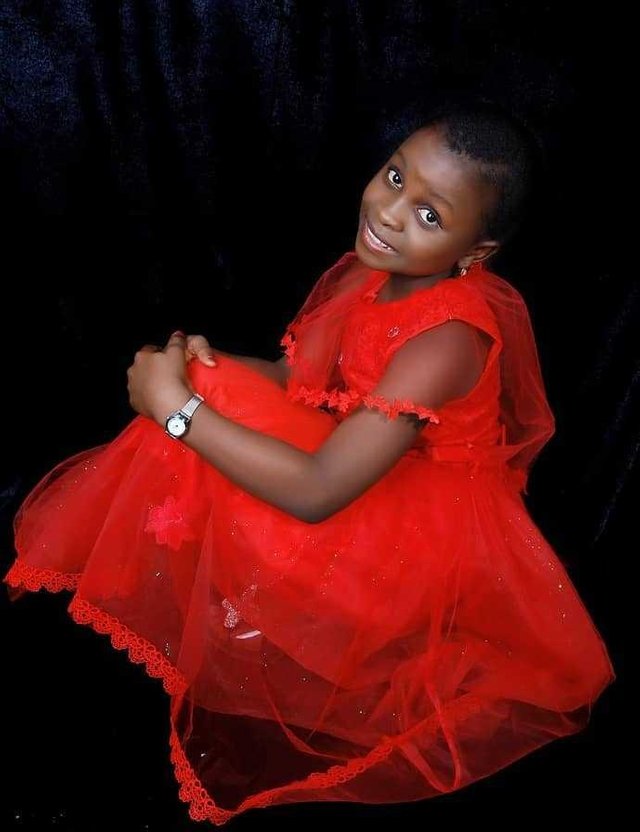 You are a smart kid and I am happy I came to know thee.
I pray for more wisdom and knowledge to be your portion.
You are a blessing to this generation and to your family.
God bless you and keep you.
You are celebrated.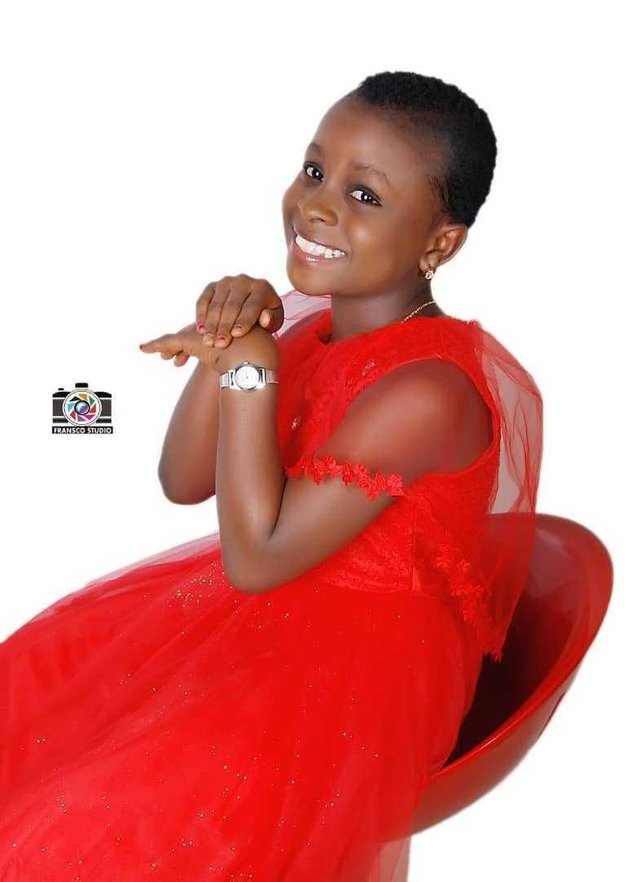 Happy birthday Lois of good grades.
Cheers!!!