Just click upvote. And leave a funny comment.
Never, in the history of mankind, has giving a birthday present been so effortless. And it won't even cost you a dime (unless you're a relentless self-upvoter). In fact, if others are feeling generous... you could probably make money by upvoting my birthday post.
Here's a list of reasons I think you should give me a birthday bonus:
I write daily on Steemit, trying to pique users' interests in topics like philosophy, happiness, success, motivation, fiction, and more.
A typical day sees me helping at least 2 new users in the MinnowSupportProject learn how to do something on the platform that they didn't know before.
It's my birthday... and I'll cry if I want to.
Making a bit of money on Steemit allows me to dedicate time to writing, so your upvote means I get to do something I love without worrying (as much) about the time I'm spending on it.
In the last year I've made 3 major job changes, started a business, moved 3,000 miles from home, and still managed to make time to visit family for a few weeks.
Financially, I'm still on a sinking ship, though the bilge has starting working again, and I could use a bonus.
Some of you might care about those things. But for the rest of you...
Here are the reasons why you might actually drop me a vote.
The thumbnail picture is pretty.
You thought I said I would give you a present.
You feel bad for me because if I had friends I wouldn't be on Steemit on my birthday (Hint: Maybe I don't?)
I begged you to come comment with something funny.
You think this post will make it big.
You accidentally upvoted and don't know how to take it back.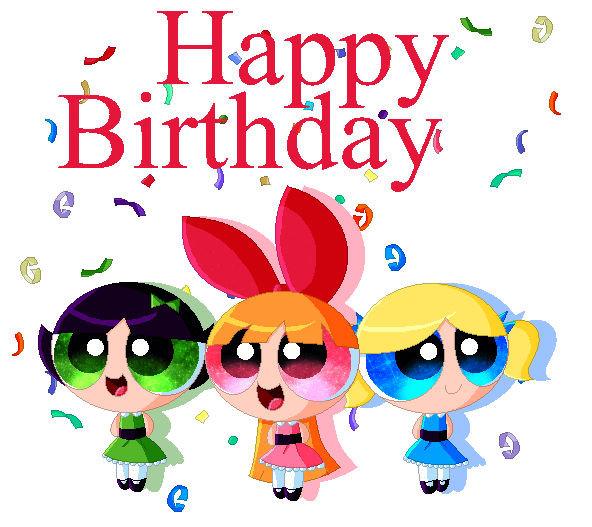 Or maybe it's because I'll give 25% of this post's payout to the author who leaves the funniest comment about why other users should upvote my birthday post!
Criteria:
Must upvote (10%) and resteem (15%) this post for full payout, upvote only authors are eligible for a 10% prize.
Must leave a funny comment about why the rest of Steemit should upvote my post (personal insults/jokes totally welcome).
I will determine the winner by a purely objective standard: How hard I laugh when I read it. And...go!