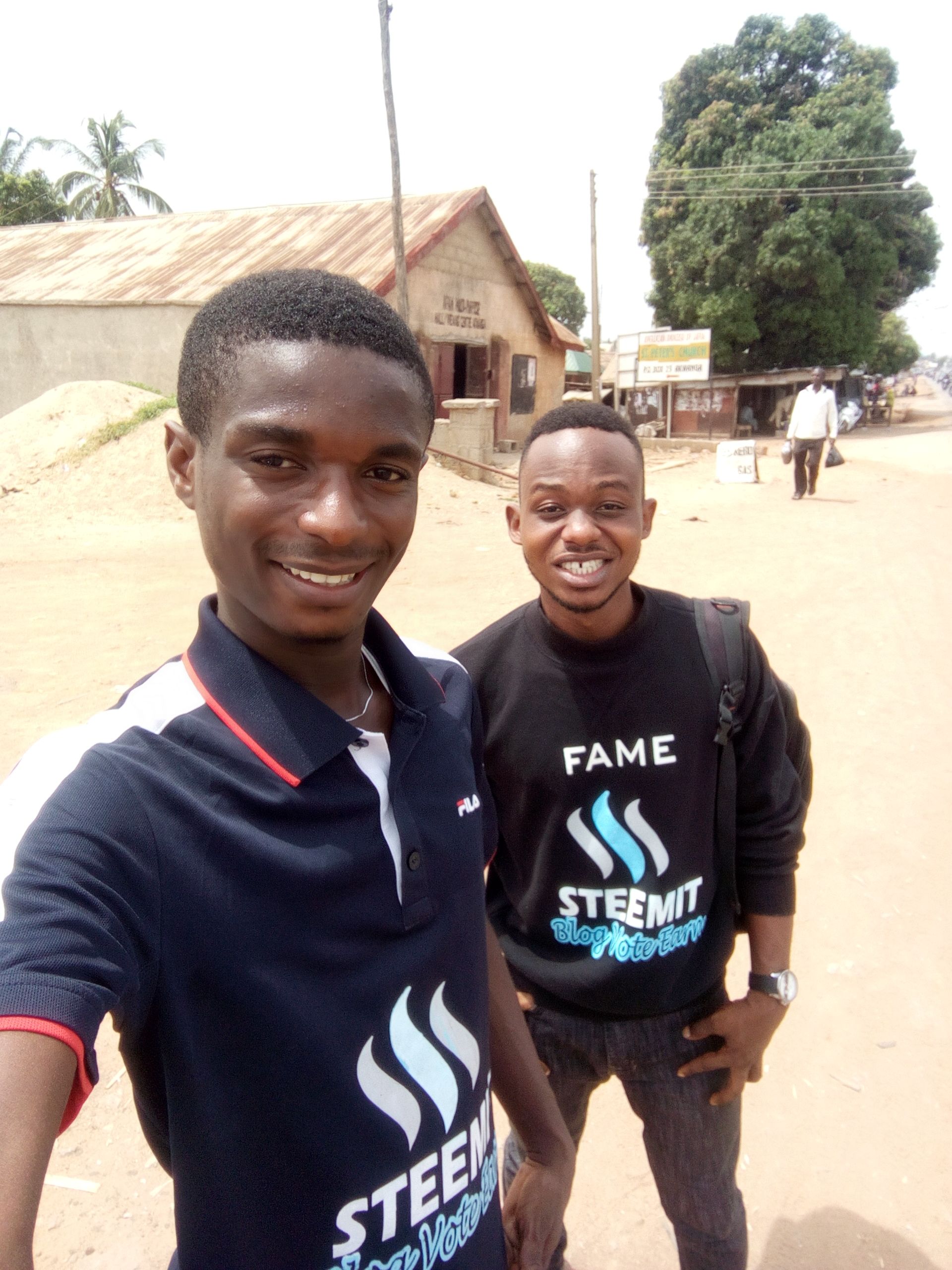 @lordjames and myself
Meanwhile,
today is the birthday of a friend who shares similar passion with me of touching lives of young school children in rural communities of Nigeria.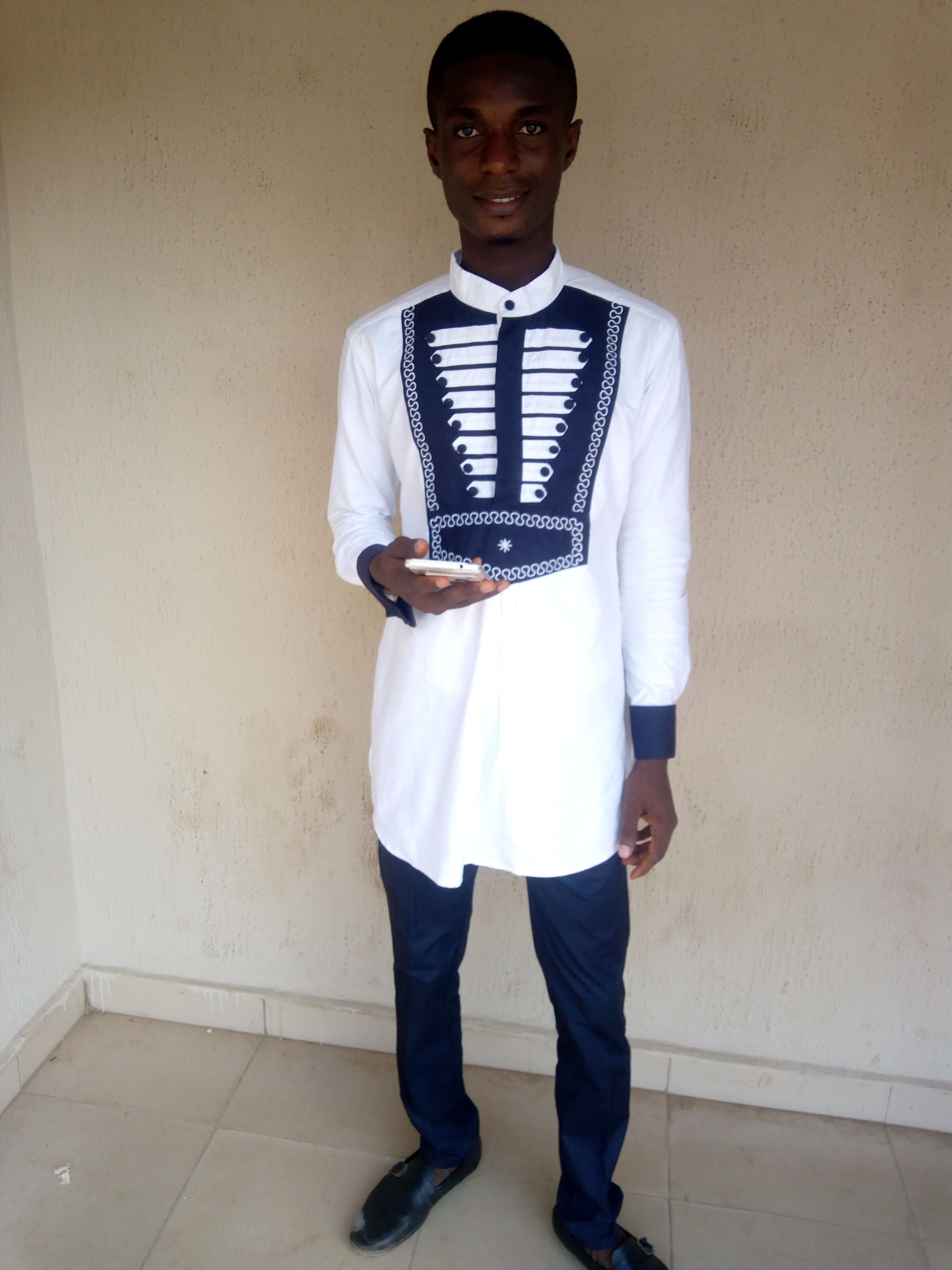 In a world where we're not promised a time to die, it's beautiful to seize moments once in a while to celebrate our loved ones and family.
I have written about this wonderful friend of mine before, so today, I'll just keep it short.
Well, I have a couple of friends and I've met with a lot of beautiful persons in my life. But here's one guy who understands that life is not just about opportunities but about taking actions. James is one friend that can light fire in your spirit and it will bring about positive results.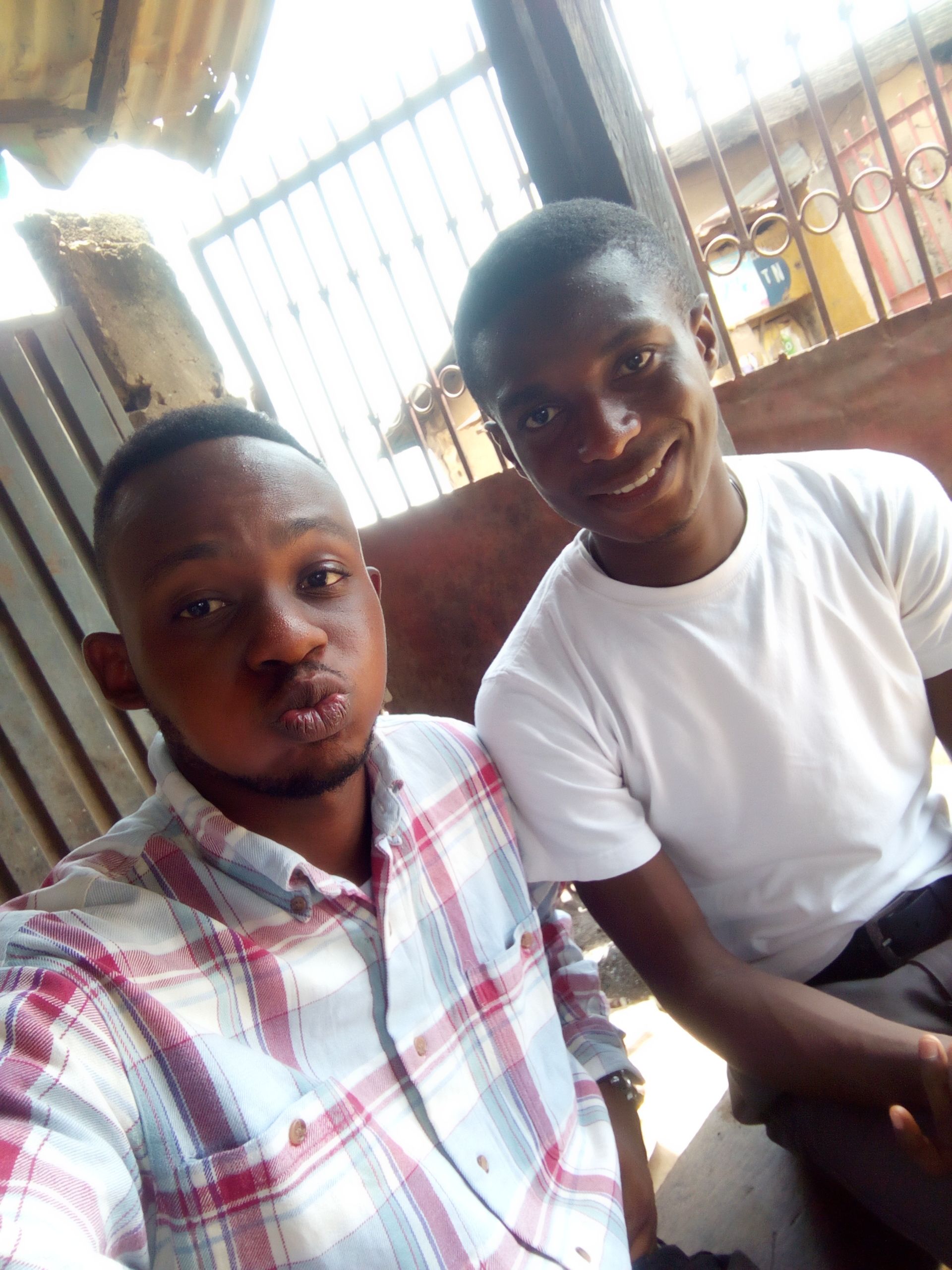 James is like an industrious wife, one that you'll give money and he'll turn it into an investment, idea and he'll transform it into an innovation, a platform, he'll promote it and make it blossom. A source of income, and he'll multiply it into streams.
James is sound, friendly, smart, funny, humble compassionate, handsome, kind, hardworking, composed and disciplined.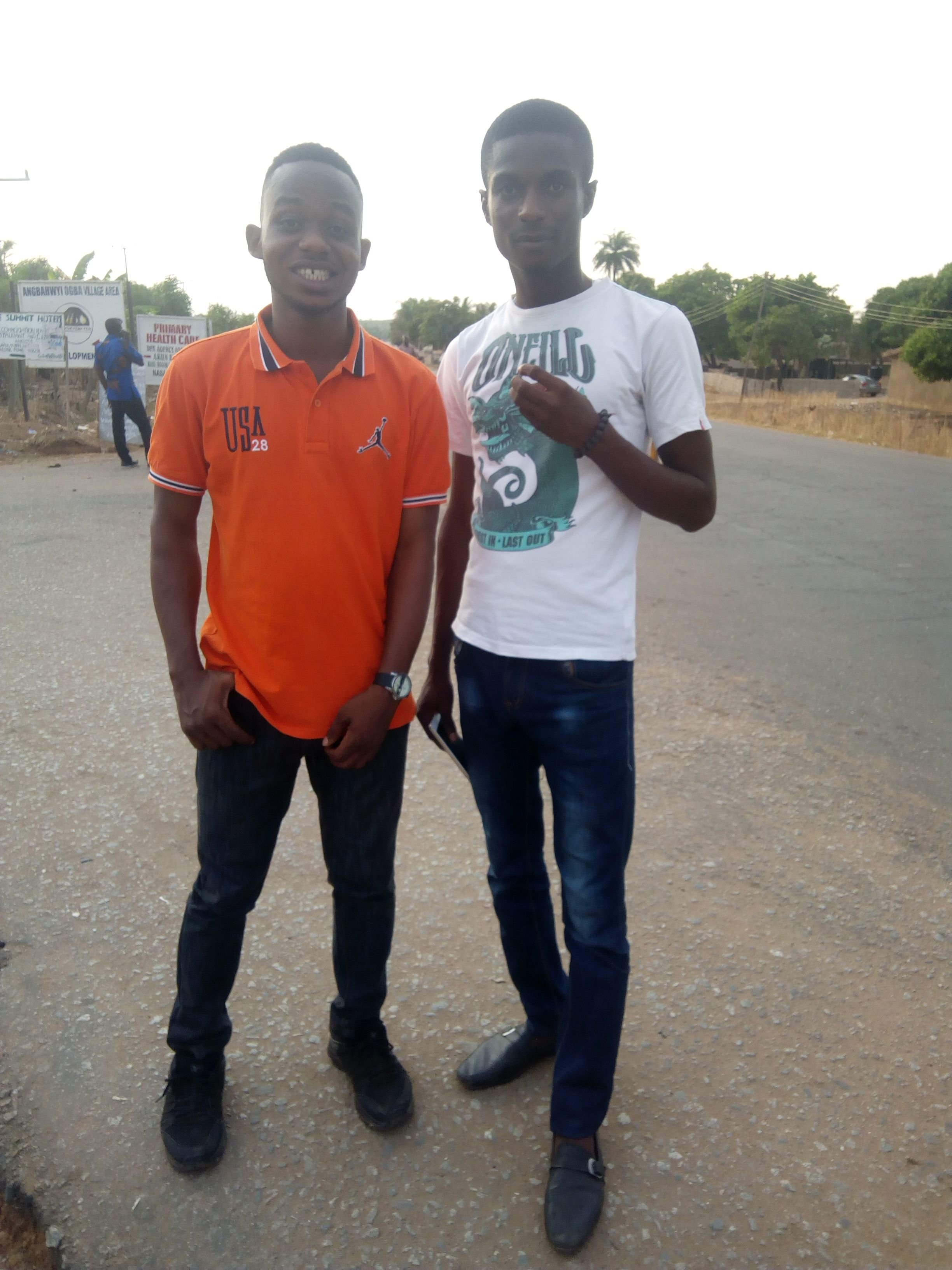 If you're someone that loves taking risks like me, reasonable risks, then a friend like James will make a better companion.
James will make you leave your comfort zone and go into the wilderness to make exploits, even when you're not sure of your footsteps. Eventually, what you'll discover will be wonderful.
There's so much to say about James that I can't exhaust in a single book nor here. I had already promised to keep this short so I can go back to my books and reading.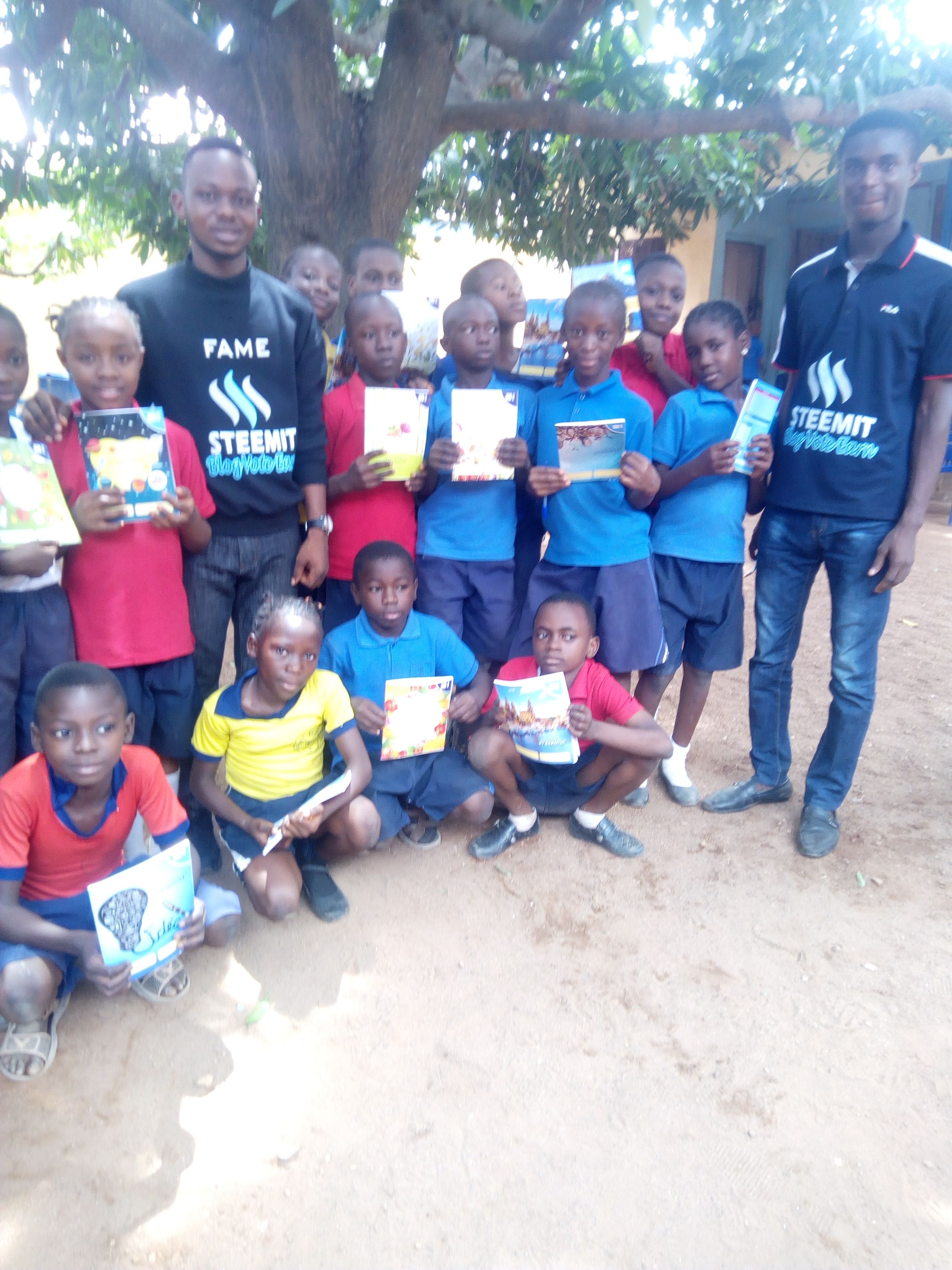 myself and @lordjames with school children and teachers during one of the phases of POHI Project
Happy birthday James, let me pray for you today. Where others fail, you'll succeed. You shall continue to be the head and not the tail. May the kind of love and joy you spread be your portion now and always.
You are a success, you're valued. People and nations shall look for you. Wherever you enter doors shall open for you. You shall find favor always with men. All your businesses and investments shall flourish. And if you need a job, may God grant you a desired one.
Finally, may you not miss it in marriage, no useless woman shall locate you. But only the kind suitable for your destiny.
God bless you.
-From my heart with love 😍 😍 😍