3 YEARS Around the BLOCK
Where Did the Time Go?
May 25th, 2017 I made my first "Steemit" post. I picked the most controversial topic I could think of - the name of the Messiah in the Talmud and a little later Flat Earth. If those topics weren't enough to drive people nuts, I don't know what will!
Memories
I made my first account after @mericanhomestead left youtube and was looking for a new decentralized platform for his videos.
He joined Steemit (currently HIVE). After he left Steemit, I continued posting regularly and gained over 1000 followers! Now I'm at almost 2500 followers, but many of them are dead accounts today.
Now @mericanhomestead is back on youtube, but off Steemit (currently HIVE). Go figure.
Early Posts
Looking back at my early posts, they didn't have any formatting, few photos. Had some run-ins with @cheetah, but I forgave him.
I would sign all my comments with @ironshield, because I thought it would increase my exposure.
I sold a silver dime for SBD, my first crypto sale ever!
It's Been A Great 3 Years, Many More to Come
We never know what the future will bring, but we always know what the past has been. Righting the wrongs that haunted Steemit's past, now with HIVE things are set to begin again.
Long Live HIVE!
---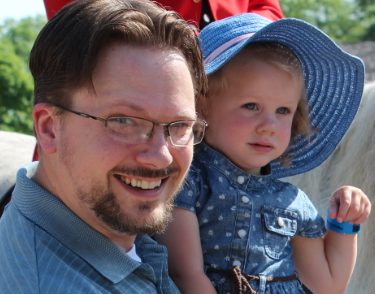 Benjamin Turner: God fearer. Rooted in Messiah. Husband of @lturner. Father of FIVE wonderful children. The guy behind the camera. Blockchain enthusiast.
Bless the Most High!

Teach Your Children Liberty from Sin
We encourage parents to teach their children principles of Godliness, beginning with the Word and an understanding who God is and what His Son has done to form a relationship with us.
No one can lay a foundation other than the one already laid, which is Jesus Christ. If anyone builds on this foundation using gold, silver, precious stones, wood, hay, or straw, his workmanship will be evident, because the Day will bring it to light. It will be revealed with fire, and the fire will prove the quality of each man's work. 1 Corinthians 3:11-13
Teach Your children Liberty from Tyranny
Second to this is the principle of self-determination and freedom, lest we loose the ability to teach our children the first principle in future generations. Our children read the Tuttle Twin books, specifically to learn libertarian principles, which most people learn later in life. These books are useful for our family, and yours, to teach children concepts that seem complicated, but are made simple in these books.
For a limited time, use coupon code FORTY for 40% off your purchase! Check out the books here.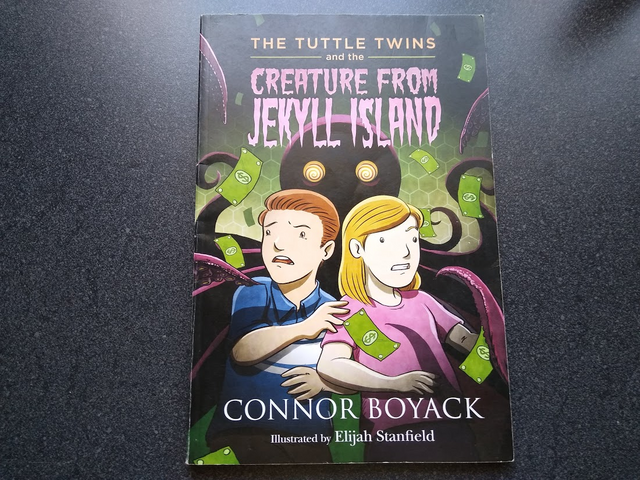 "SMART PEOPLE today are figuring out how to trade without the creature being able to control them - using things like gold and silver products, garden co-ops, online bartering and digital currencies such as Bitcoin."