I should have made this post the previous Sunday, kindly accept my humble apologies for not doing so on time to thank you all. Below are the beautiful images that marked my Sunday experience and birthday celebrations.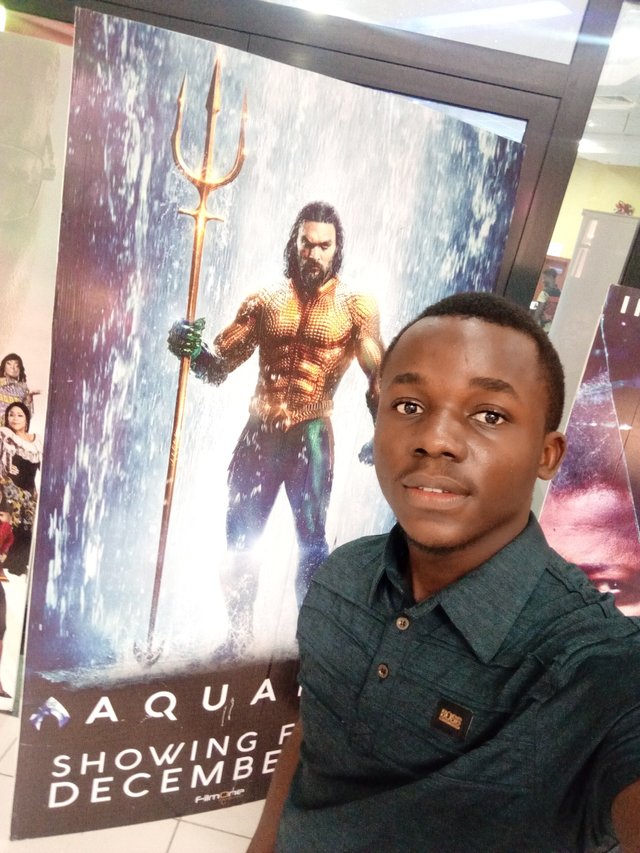 I am Aquaman, the King of the Oceans
It has been a lovely week for me as I celebrated my birthday with my family on the blockchain and off the blockchain.
Despite your busy schedules, you took out time to wish me a happy birthday, and that really meant a lot to me.
It's in the spirit of gratitude that I write this short piece to thank you all for your awesomeness.
I'm really really grateful to you all for the birthday blessings.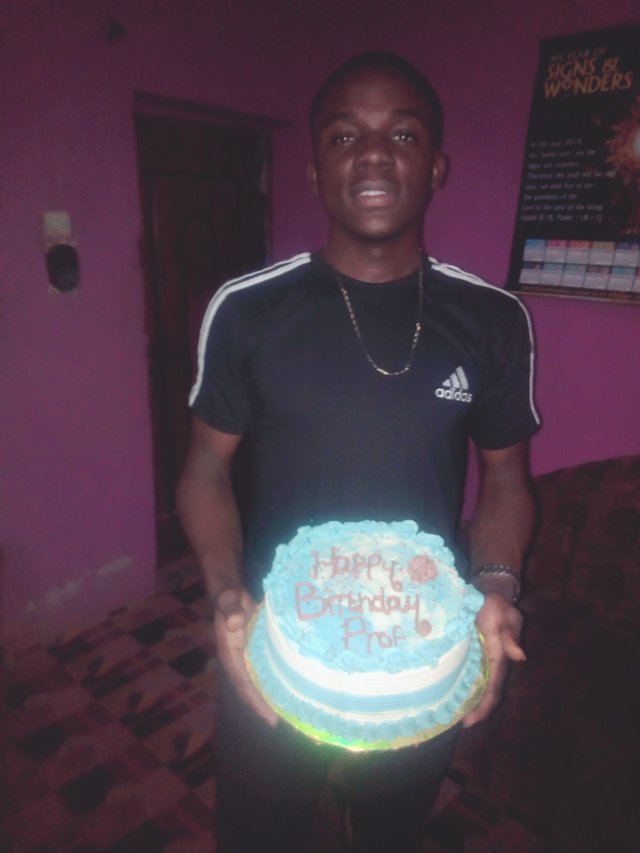 Thanks for the gifts, for the texts, calls and all manner of love shown to me as I added a new year.
Thanks for participating in my massive birthday giveaways and lotteries (hosted on whatsapp and different discord servers).
What is life without love?

Below was my birthday cake and the drinks served.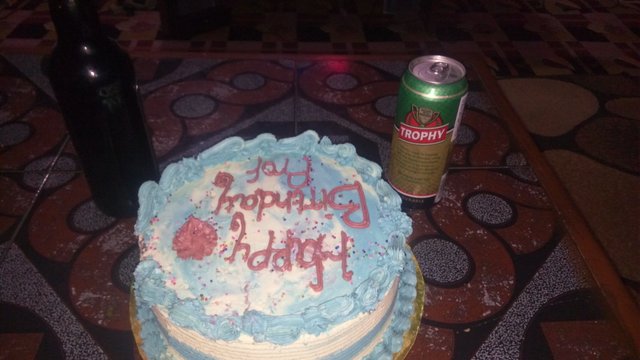 It's my beautiful Sunday that I can't forget.
This article was posted from my Whalesharaes blog.