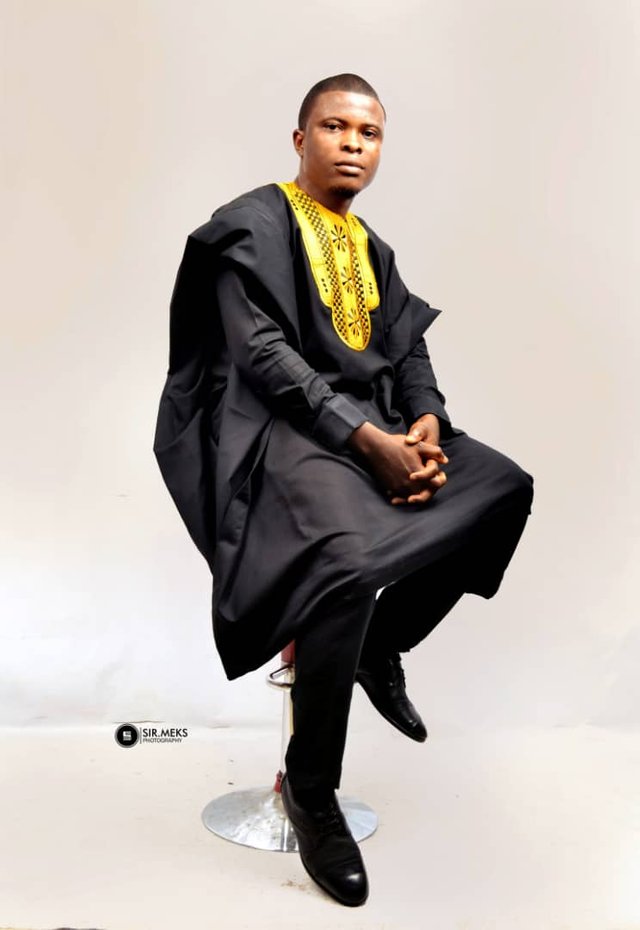 I remember when we were kids, I told you one day to accompany me to the bush so we can pick some of those cucumber-like sponge. When we got there, you were by the side waiting for me while I struggle to pluck them, then suddenly you started screaming and crying and I was like what happened, you said a snake just crawled pass my legs, which I didn't even notice because I was so engrossed in my busybody. You cried all your way home that day and I was begging you to stop, that nothing happened to me, but you wouldn't stop, and was like what if something had happened to me, you were so caring even right from the womb. oh how I love you.💝💝
Or was it the time mum and dad won't allow us into their room at night even after much pleading, then in the middle of the night I will just wake u up and tell you that by the time I count three we should just start shouting ghost ghost ghost😂😂, and after that show mum and dad won't have any option than taking us in to sleep with them..
Childhood with u was so much fun, how I miss your caring, kind and humble personality.
I am so happy to see kind of man you are growing into.
my prayer for you today my sweet bros, is that God will surely give you another 100yrs more, may he fulfill all you heart desires and bless you, may he also give you the push you need to be ahead your equals, and above all May his grace abound in you to love and know him ceaselessly until you see his face.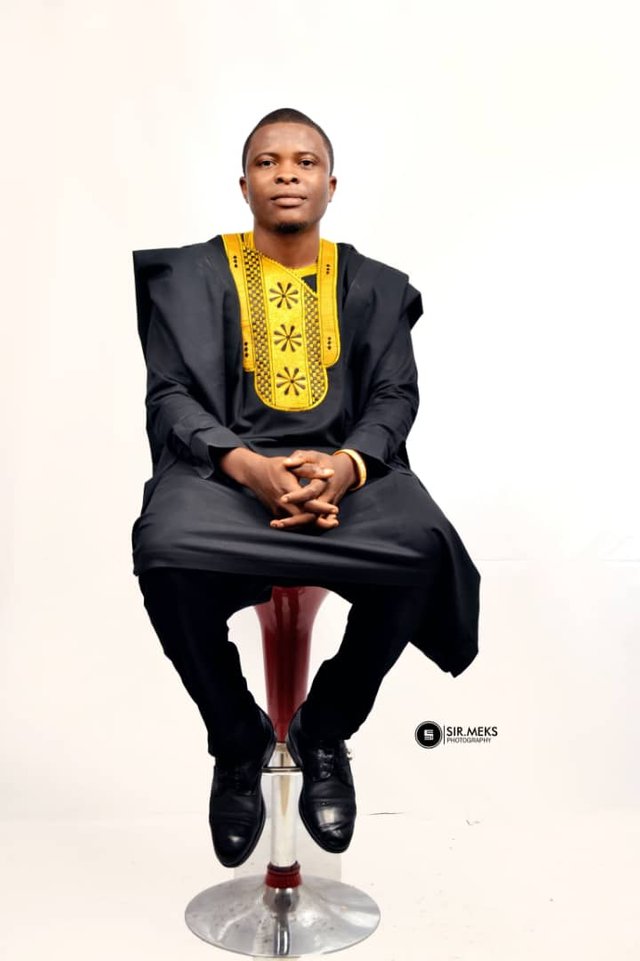 Happy birthday my Succeeding boy😘😘
I love you so very much.💕💕💕💕