Happy Birthday @Jamerussell
Looking back and forth,I have come across so many amazing people on this platform, many of which their kindness, generous heart cannot be kept secret. In this regard I celebrate someone who has impacted my life here.
Distance and time couldn't stop his kind heart,
He would make you laugh so much and would ask "Are your cheeks hurting yet",
He is always there ready to put a smile on the face of many,
I am glad to have met someone as selfless as him,
He is not just a friend but a teacher..and a good one at that,
He is always there to make sure you don't get into trouble too lol,
I have built friendships but his is a "ship" I value a lot,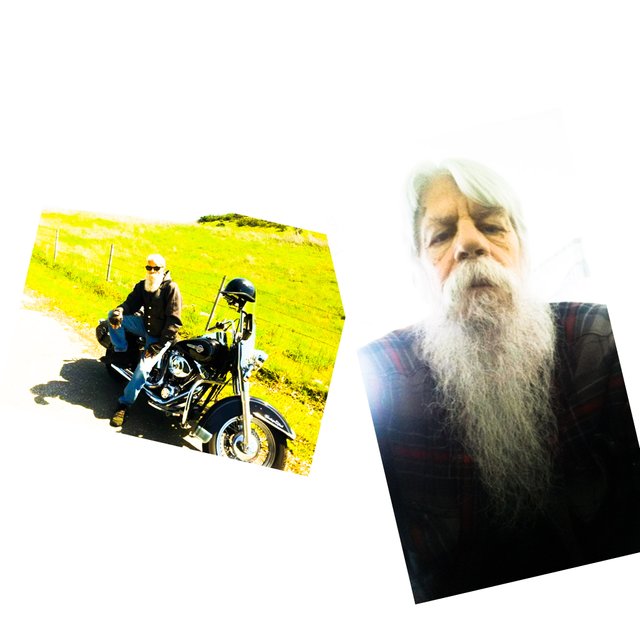 Image credit @jamerussell
Thank you for being you,
Thank you for your generous heart,
Thank you for your assistance not only to me but to the rest of us peeps,
Thank you for being annoying at times lol,
Thank for being a teacher and a friend,
Thank you for you words of advice and your teasing words,
On this day I wish you all the positivity and happiness you could ever want,
I celebrate you today as a friend, father and teacher that you are,
Cheers to good health,
Cheers to happiness,
Cheers to more gossips hehehe,
Cheers to more laughter.
Happy Birthday to you @Jamerussell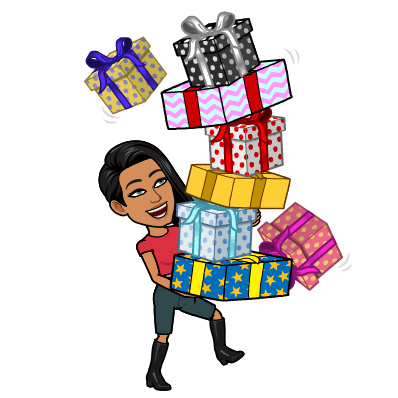 Bitmoji