My Profound Gratitude for the Power of Birth
Yesterday my youngest (yes I'm sure she's the last) turned 4. Every birthday brings me back to that unique birth experience. It got me thinking about my gratitude for four healthy home births and all that birth taught me.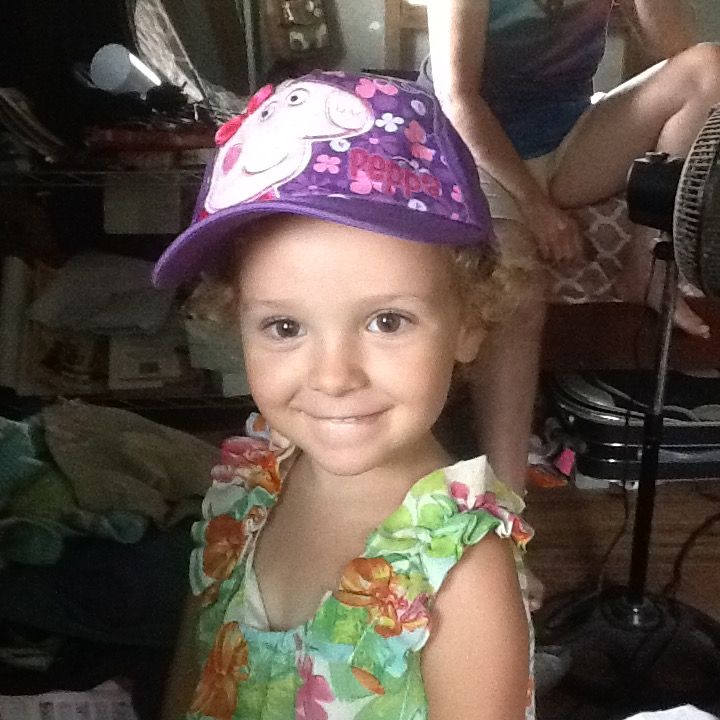 That last birth was under an hour and a half. The midwife didn't even make it. Shit, my husband barely made it. My husband caught her while holding our 18 mo old in his other arm. It was in the water which makes one handed catches possible. The midwife walked in, sighed, and told me she knew she was going to miss that one. For this birth I learned that I can always roll with what comes, and I'm able to handle almost anything on my own.
You're welcome for picking one without the placenta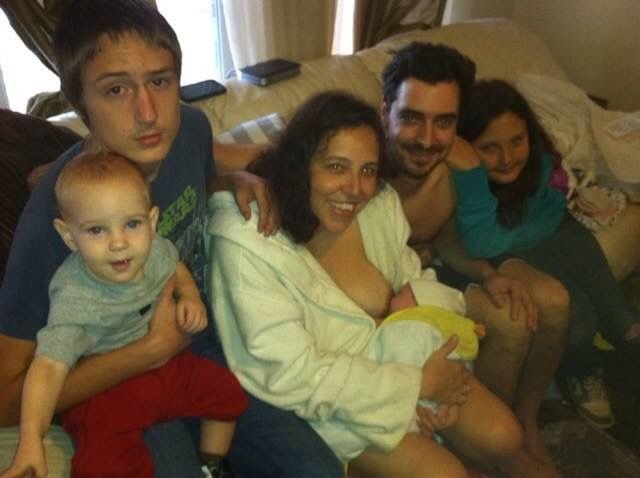 My first baby was pretty fast for a first baby. 4:43 was my longest birth. I know right now that many women want to smack me. I also went way faster than the midwife thought I would. The assistant sort of moseyed on over. I was in rough shape because I was in transition. I didn't know that, though. I assumed it was going to get way worse and that I was probably going to die. When she realized that was the situation, she hurried the midwife up who barely made it. In this situation I learned that usually when you're feeling at your limit, it's getting ready to get better. Your body and spirit seem to both know which lines not to cross.
Before the days of Facebook births. He's actually 19 now, but the photo albums are in storage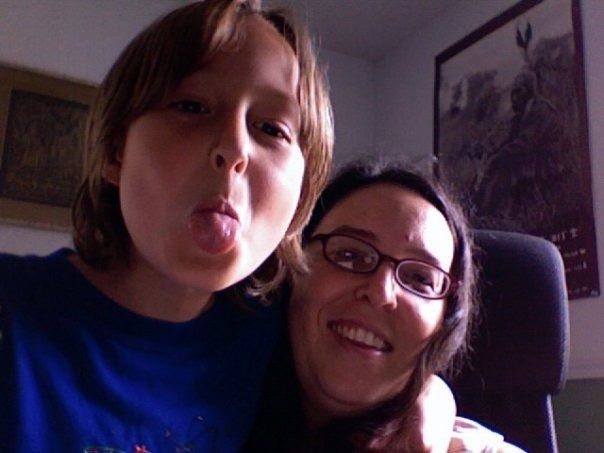 Number two was pretty unusual. She had consistently measured very high, so we started to consider two different due dates. Like most pregnant women, I preferred the first. They were four weeks apart. Turns out it was the second one, so she was really a week early, but it felt like three weeks late. The day before she was born I just broke down. It was then that I realized I needed to stop working and rest. The next morning my water broke. Ten hours later there were still no signs of active labor. I sent everyone home and went to bed. Thirty minutes later labor started. It was a total of 1:23 start to finish. What I learned here? If you let go and stop obsessing, shit gets done faster.
Another pre Facebook birth. She's now 15. You'll find her art @sophieharling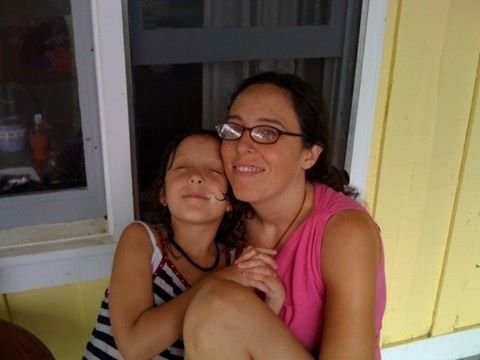 Number three was a bit of a challenge. It was less than 3 hours and a super easy birth, but the placenta was stuck, so I had to go to the hospital to get it taken out. It involved a couple shots of pitocin and then some more substantial drugs and an awful emergency room obstetrician. At the hospital they insisted I could only have my husband or my midwife with me, not both. I chose my husband, but maybe that wasn't the best choice because without warning, the ob just reached half his arm in to try to remove my placenta. He learned quite quickly that he would have to use some drugs before finishing that job. Luckily the baby was never admitted, so at least they didn't get their dirty fingers on him. What I learned? Stand up for yourself! If I would have had a big fit and insisted, they would have let me have them both, and I'm pretty sure my midwife would have clocked him for shoving his forearm inside me with no warning. Neither an advanced degree nor a well paying job is any kind of reason to allow people to abuse you. The older I get the more I become a fan of telling people to piss off.
These two both witnessed this birth. Another gift of home birth.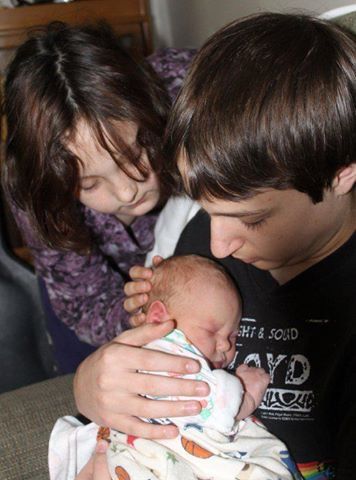 And this brings us to home birth generally. For a healthy mom and baby, home is a perfectly safe place to birth - perhaps the safest place. I'm not going into a full home birth lecture, but here's just a few reasons.
You're less likely to encounter sick people in your home than at a hospital.
Your baby already has immunity to any germs in your house.
Routine hospital interventions lead to increased cesarean rates.
A cesarean is still surgery and still risky.
Being at home is so comforting.
Not having to get in the car is awesome.
Home birth mamas are required to be well educated about the birthing process, and this always leads to better outcomes.
The two girls. The older one already knows quite a bit about birth.