The false fountain
The commemorative plaque commemorating the founding of the farm Valschfontein or False Fountain.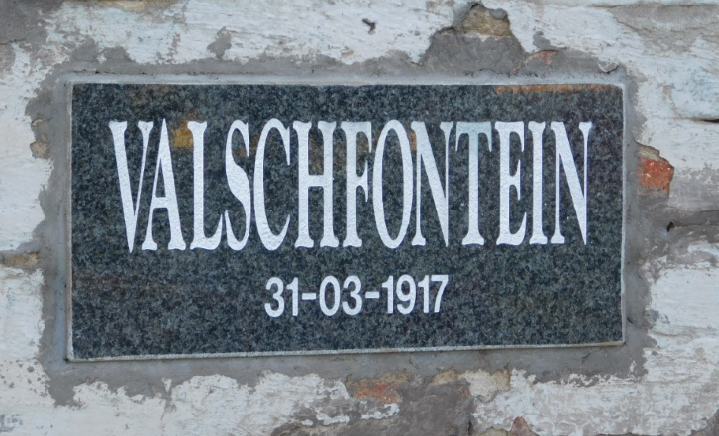 Another angle of the pan with one of the windmills in view that maintains the pan.

Of course if there is something to climb then it should be climbed.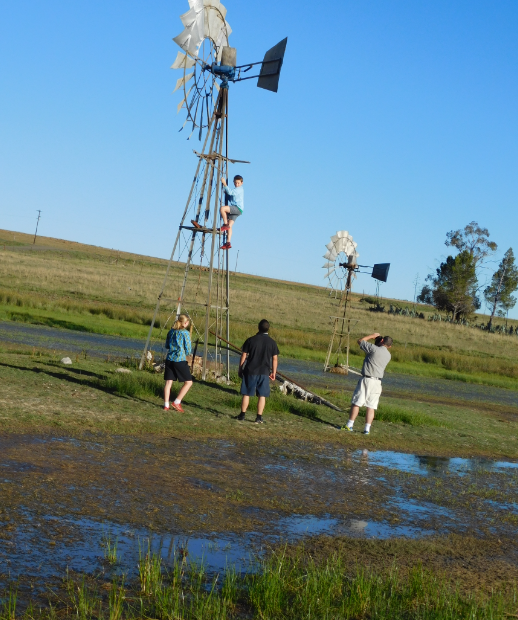 Some more water birds, a pair of coots.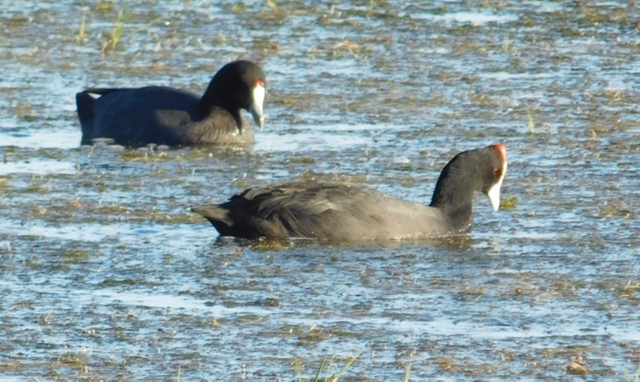 A nesting tern.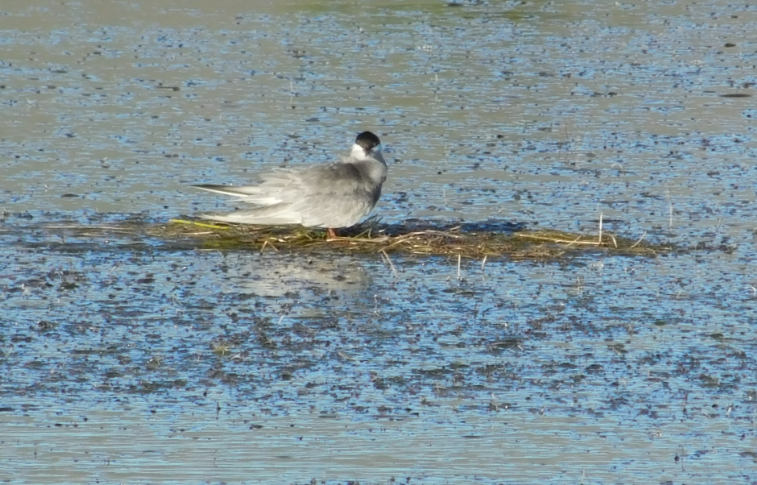 It's hard to catch the birds in flight with auto focus on. It tends to focus on the background.