Tricolored Heron - Song and Dance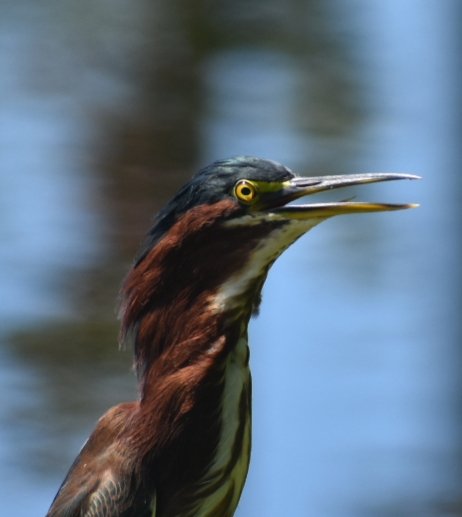 My first encounter with a Tricolored Heron was memorable! I heard about a birding area that was new to me and went to check it out.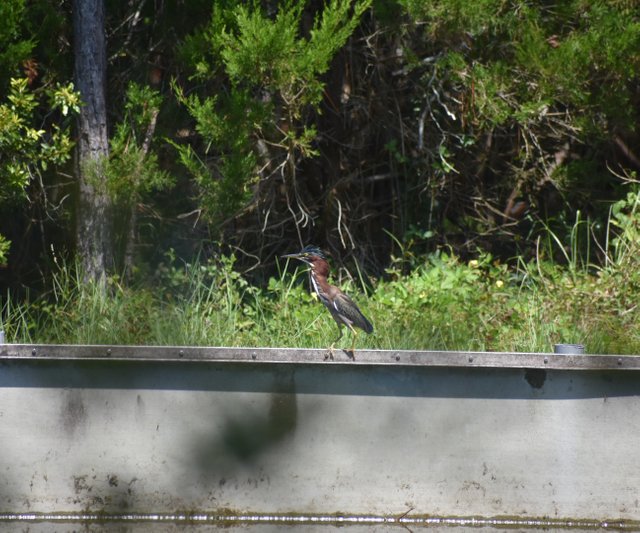 When I arrived on the other side of the lake I heard these strange sounds and this interesting bird strutting around.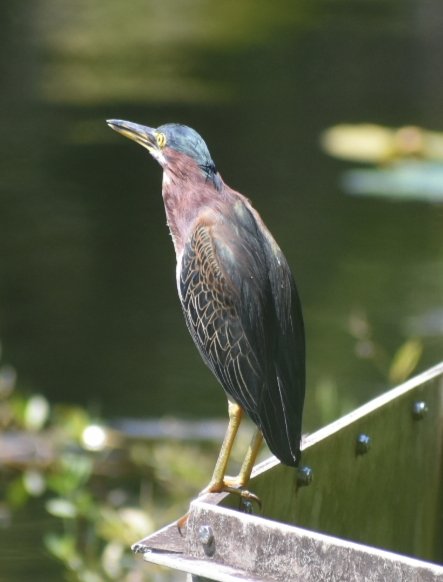 I had to get a closer look. After ten minutes of circumnavigating around the lake and sneaking through snake infested marsh land, there he was...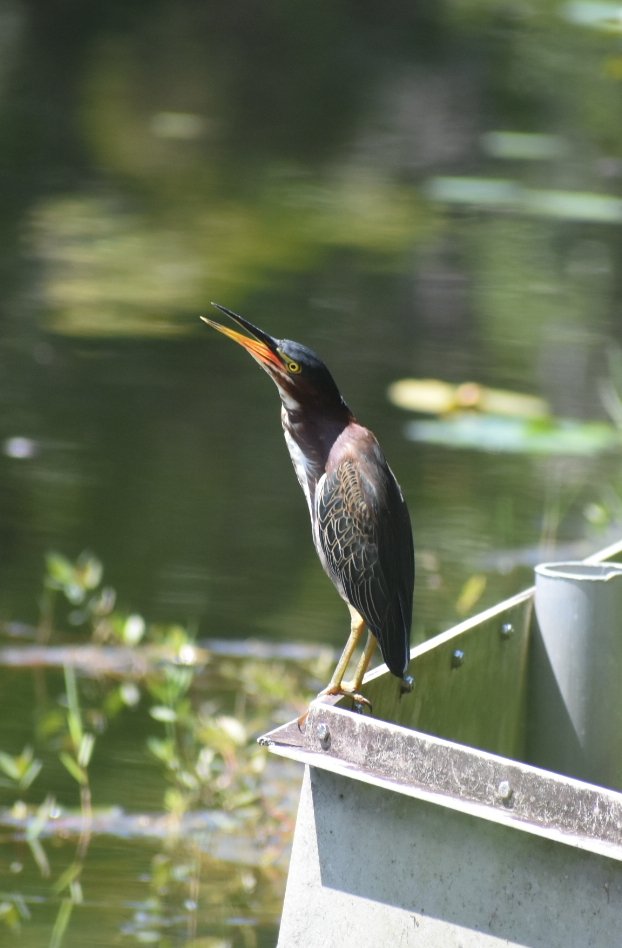 He knew I was there and proceeded to give me a fine show! First he started talking to me.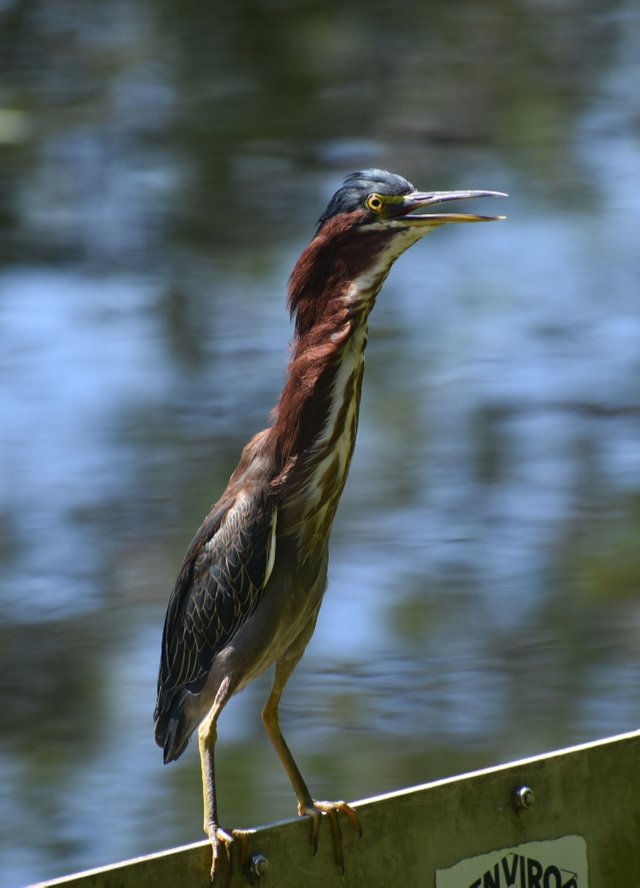 Then he elongated his neck to a point where he looked like a different bird altogether.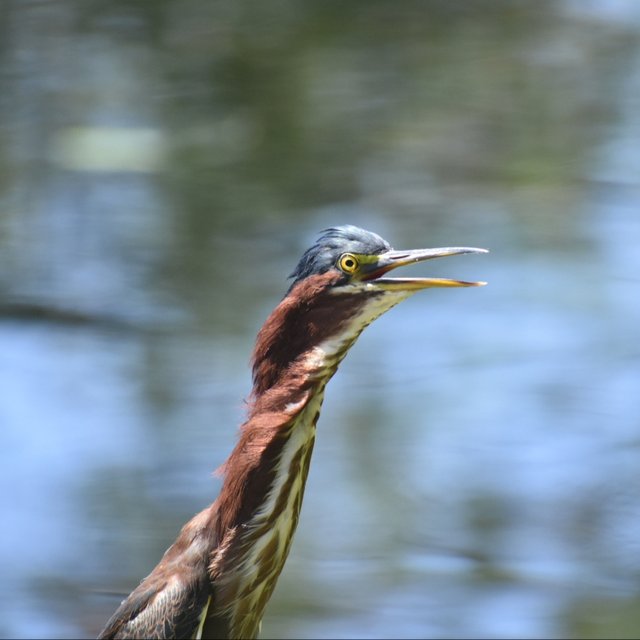 Lots of talking... sure wish I had a bird translator.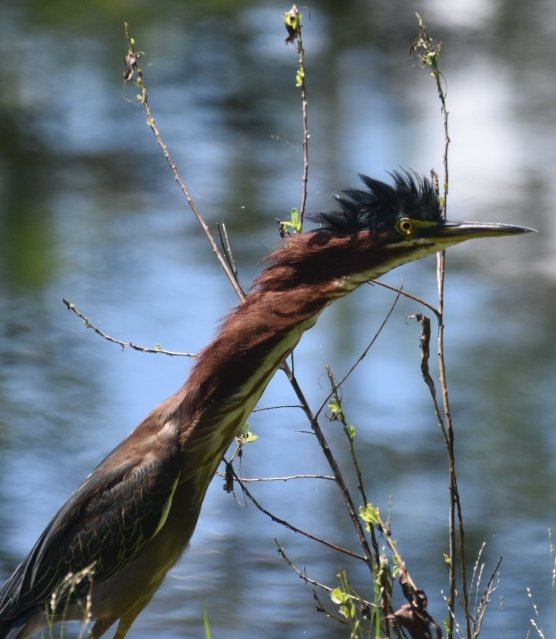 He began doing this funny head bobbing and his crown feathers shot up.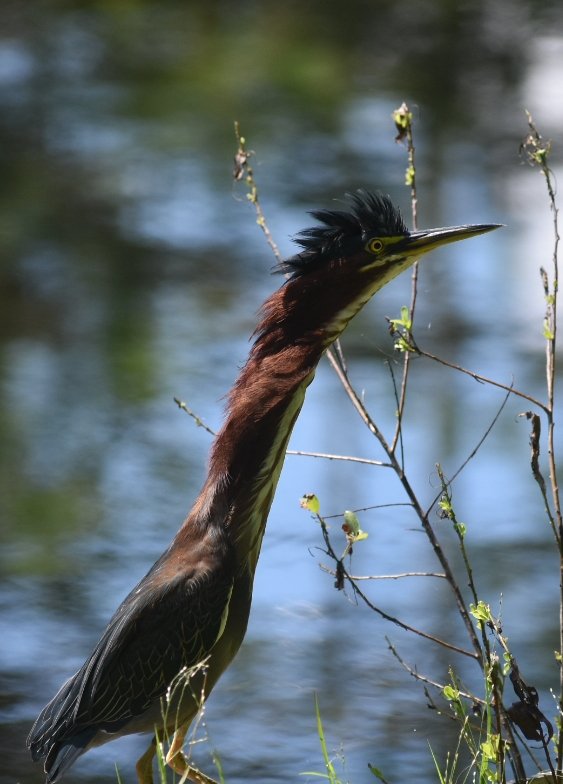 Full of personality!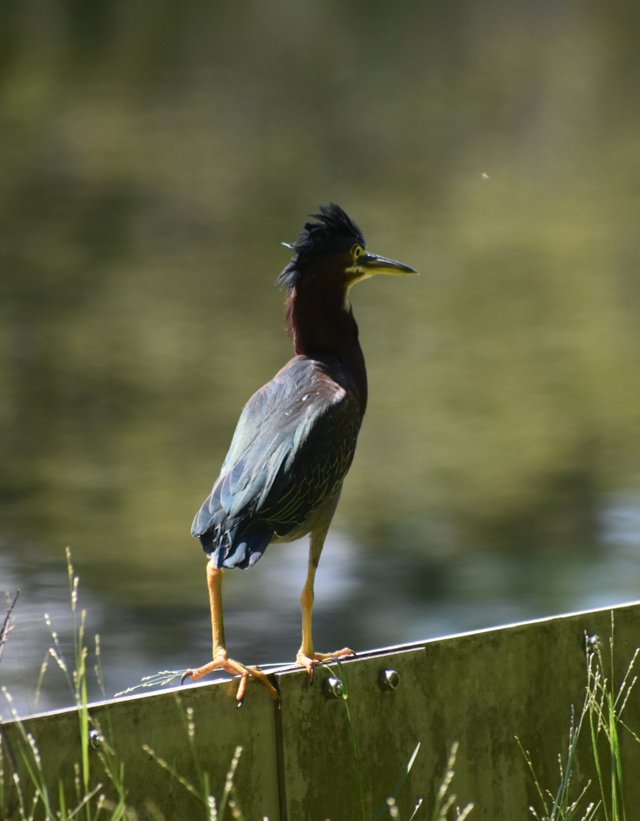 Then he stopped and looked half the size. I took a few steps closer...
...and the show started all over again!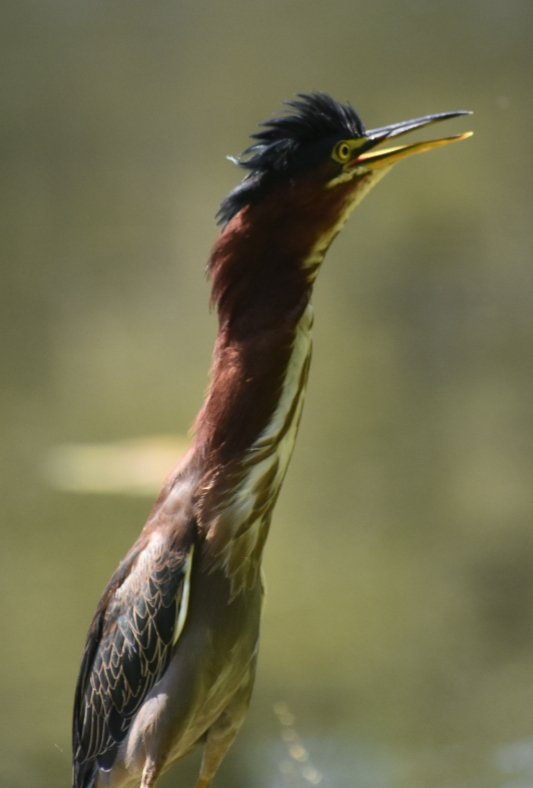 Based on my limited research, I believe this is a juvenille due to the patterns and coloring.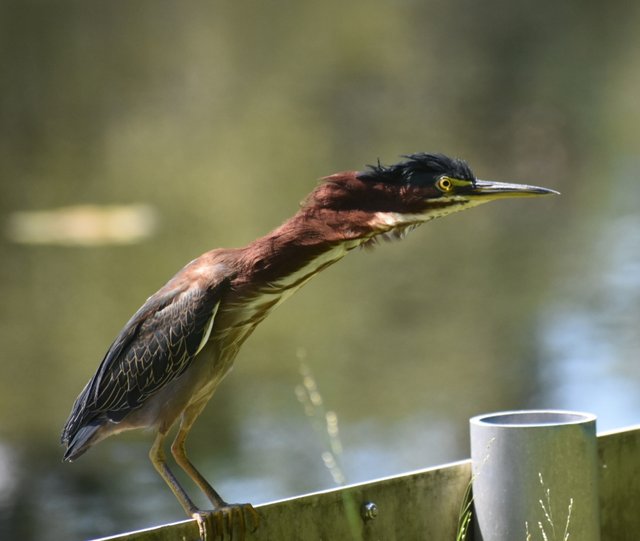 It was hard not to laugh. Especially with the throaty sounds he made on top of these incredible poses.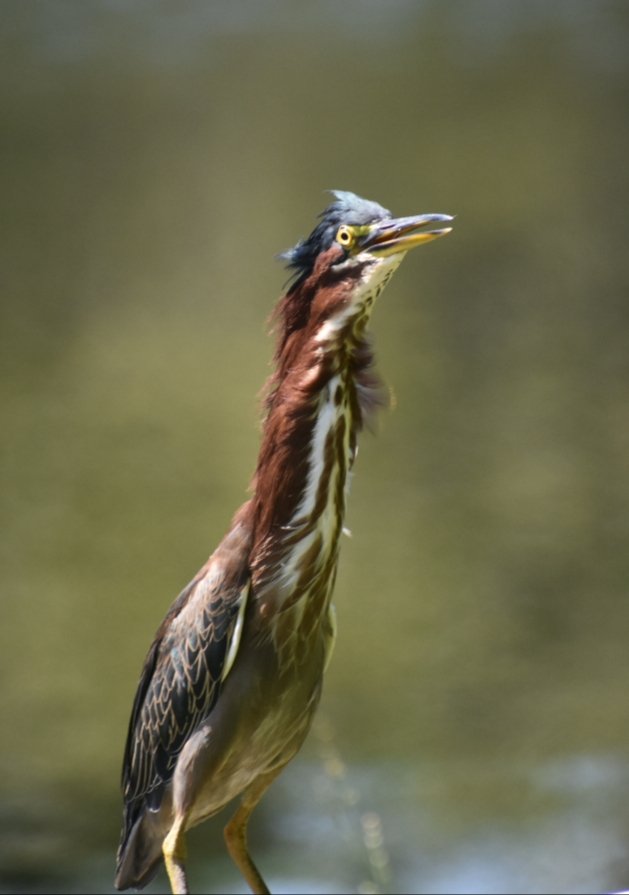 Beautiful.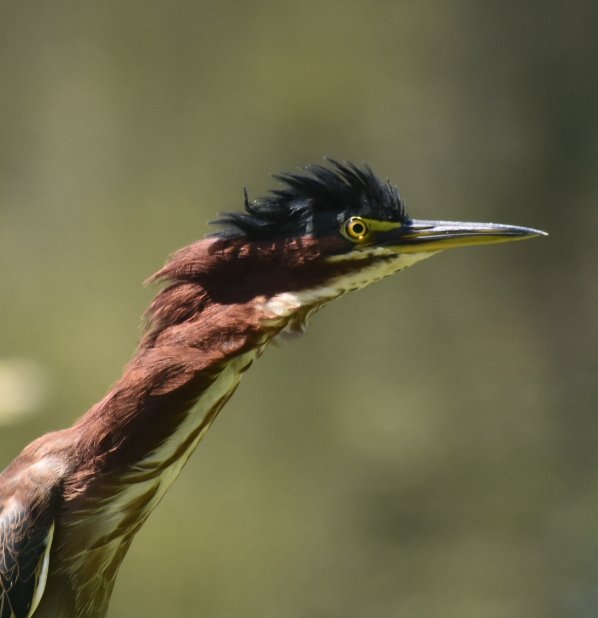 It was so hard not to laugh.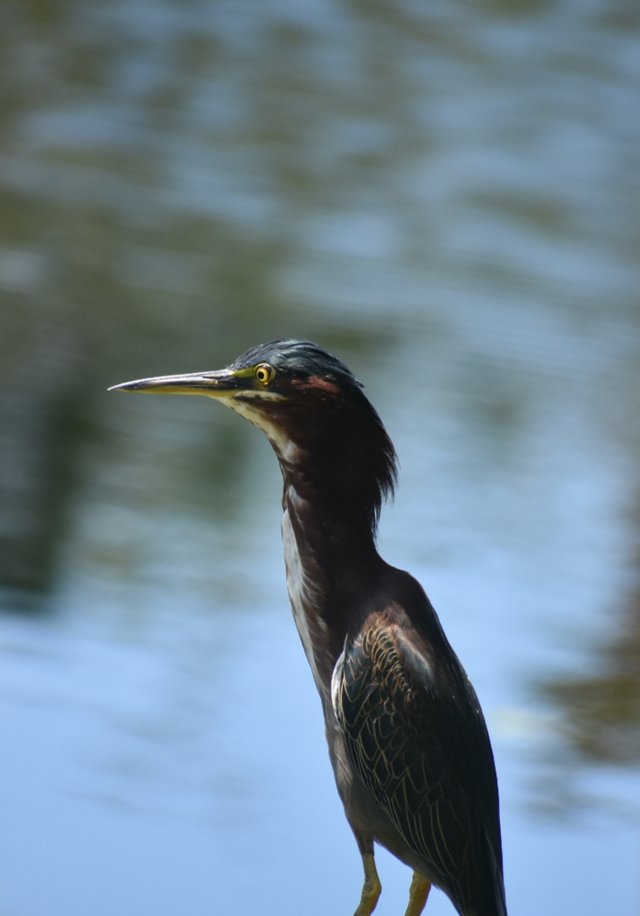 I respectfully backed away and the show was over. Back to fishing, just like it never happened.
All pictures taken by @rawruss with a Nikon D3400 w/ 70-300mm lens in September 2018 in North Florida.