Red-Tailed Hawk - My Story
I'm a Red-Tailed Hawk and this is my story.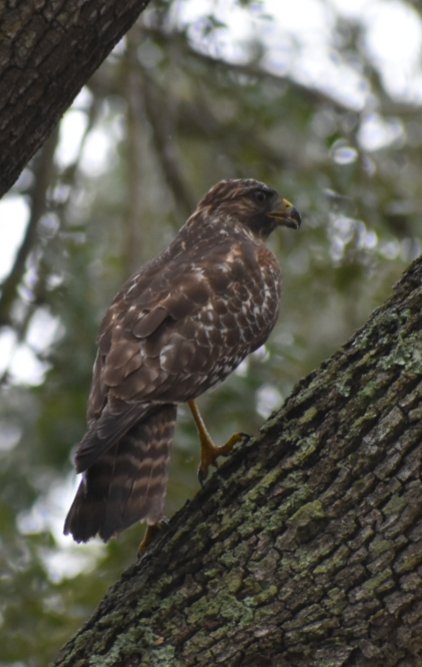 Some birds sing songs... pathetic and sad if you ask me.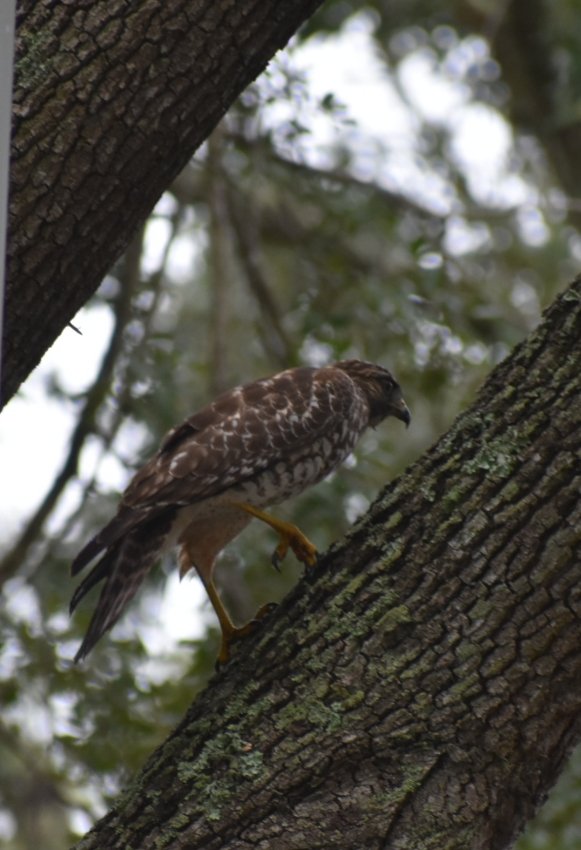 If they sing a song about my glory and adventures I might just let them live.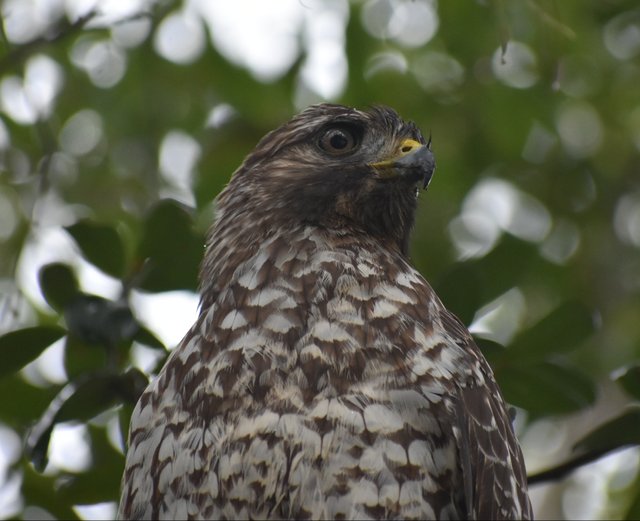 If not, they are probably my breakfast, perhaps lunch if I slept in.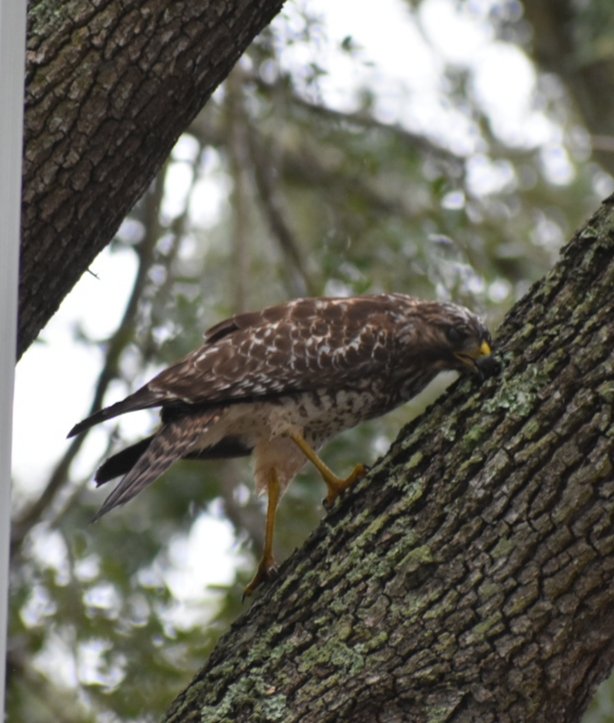 I could uproot this tree with my powerful beak if I wanted to...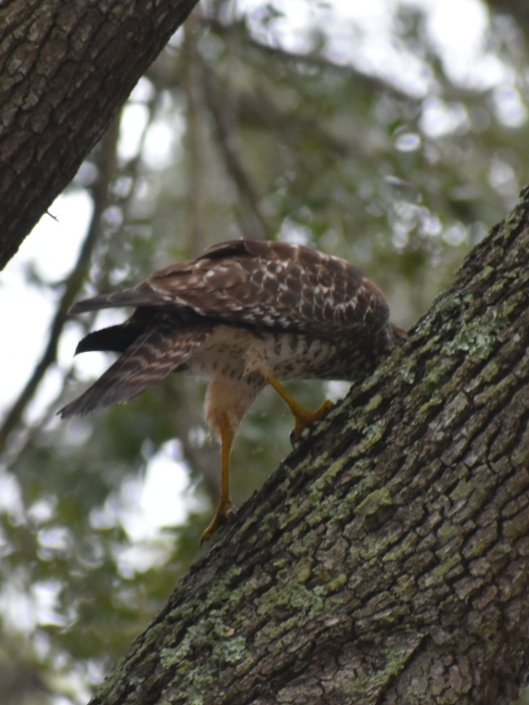 Instead I will give the lady hawks out there this butt shot.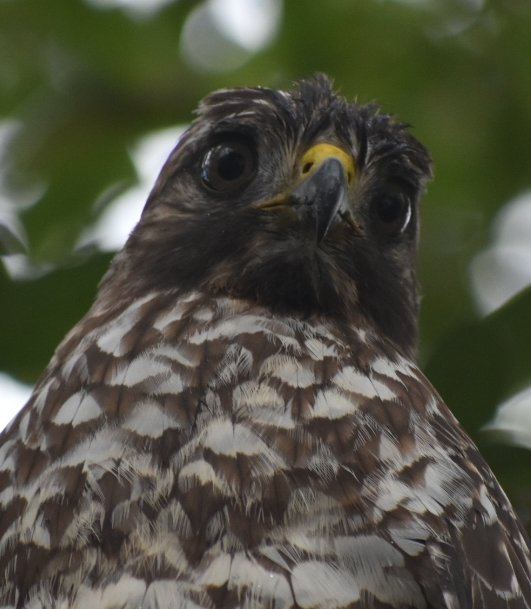 Oh calm down.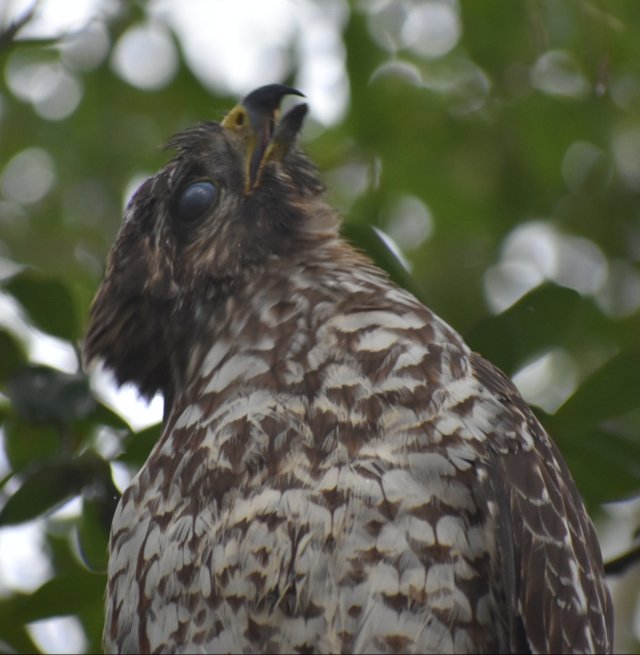 What was that? Silly squirrels...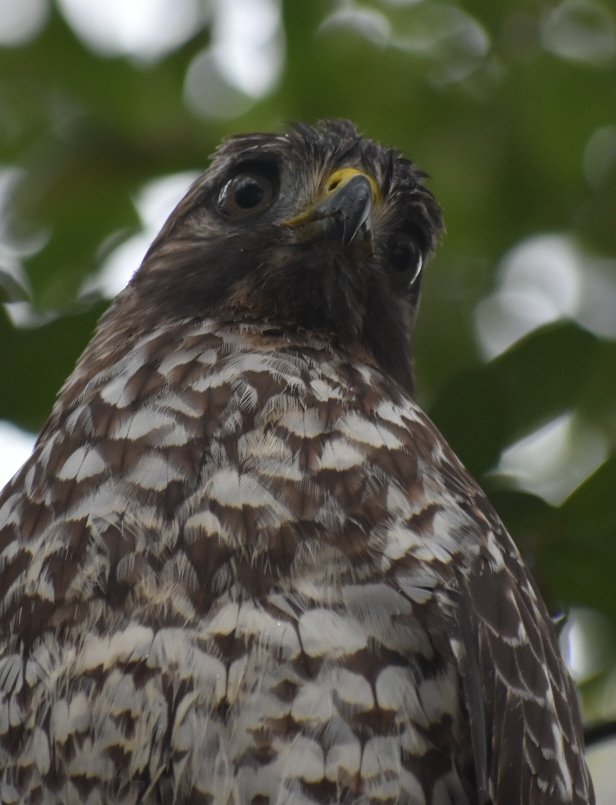 Hmmm...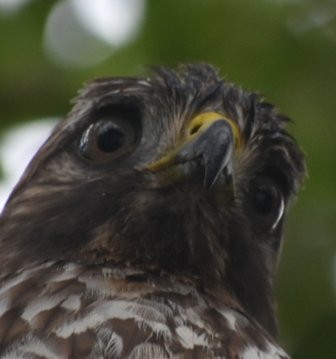 Hmmm....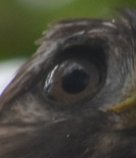 Hmmmmmmmmm....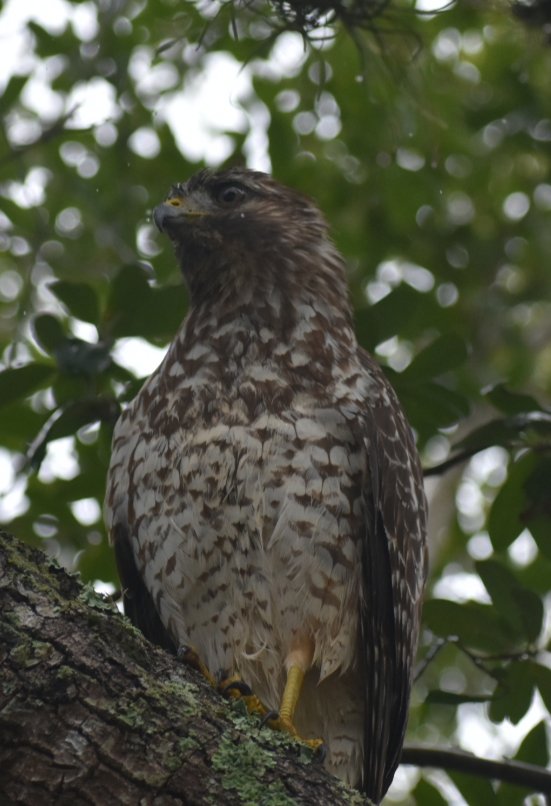 Sorry, I was daydreaming again about catching mice. Where was i?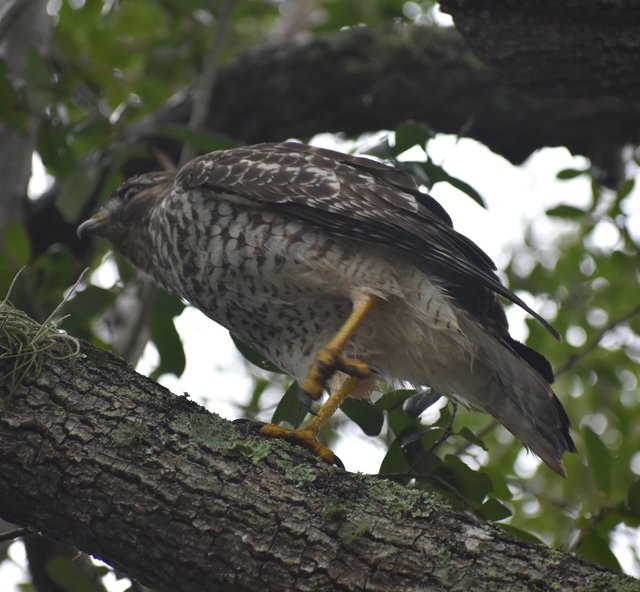 Have I mentioned my...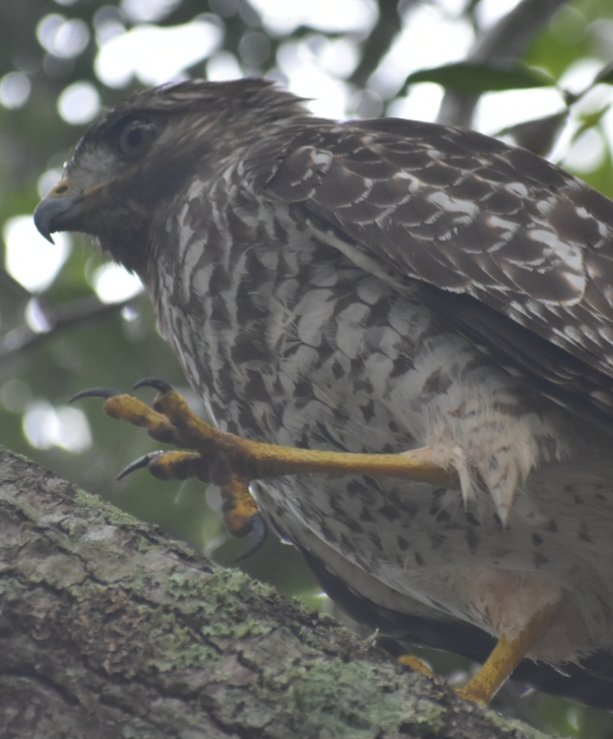 Razor Sharp Claws!? No? Well check them out... deadly!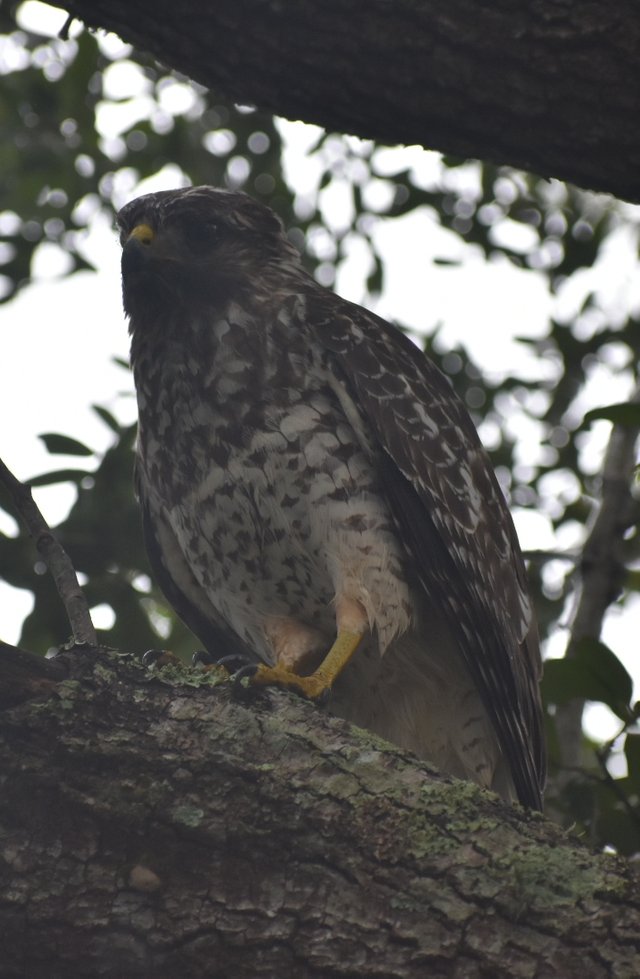 I think this human is following me. I can't fault him for that.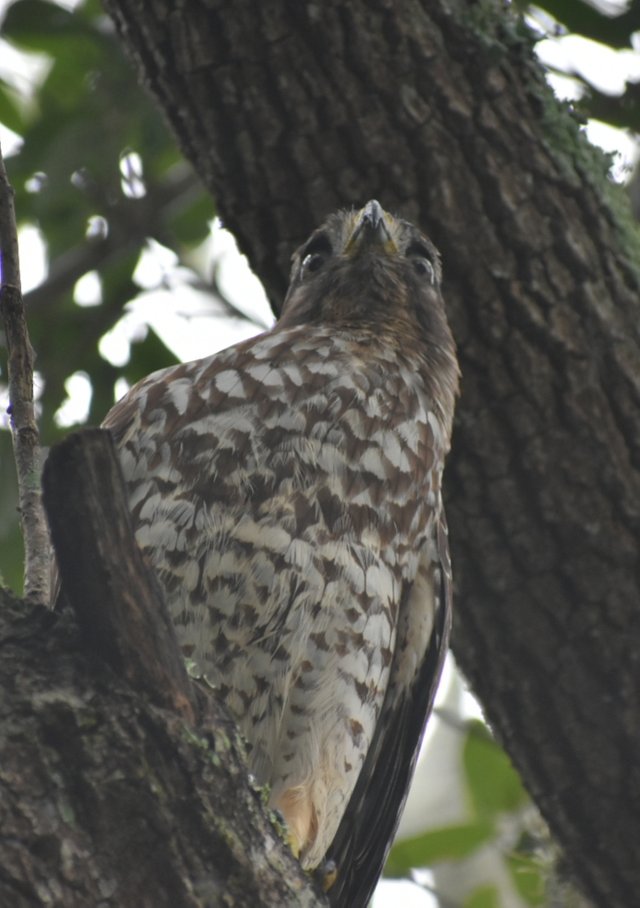 Marsh Rabbit across the street at 6 o'clock... yummy.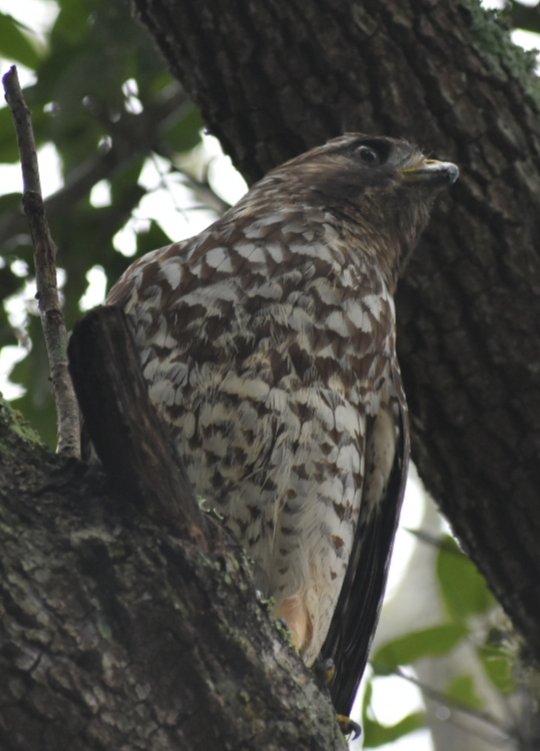 Hold up, field mouse playing on the brick wall at 3 o'clock.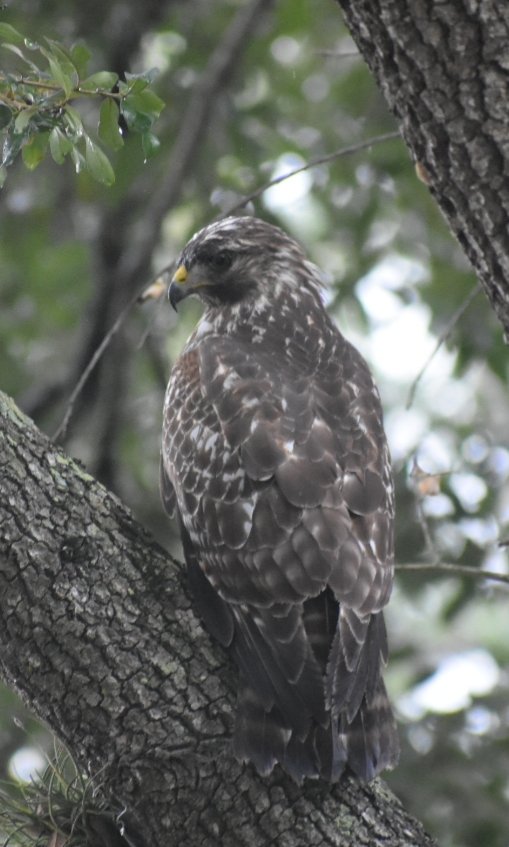 It's their lucky day... I'm not hungry.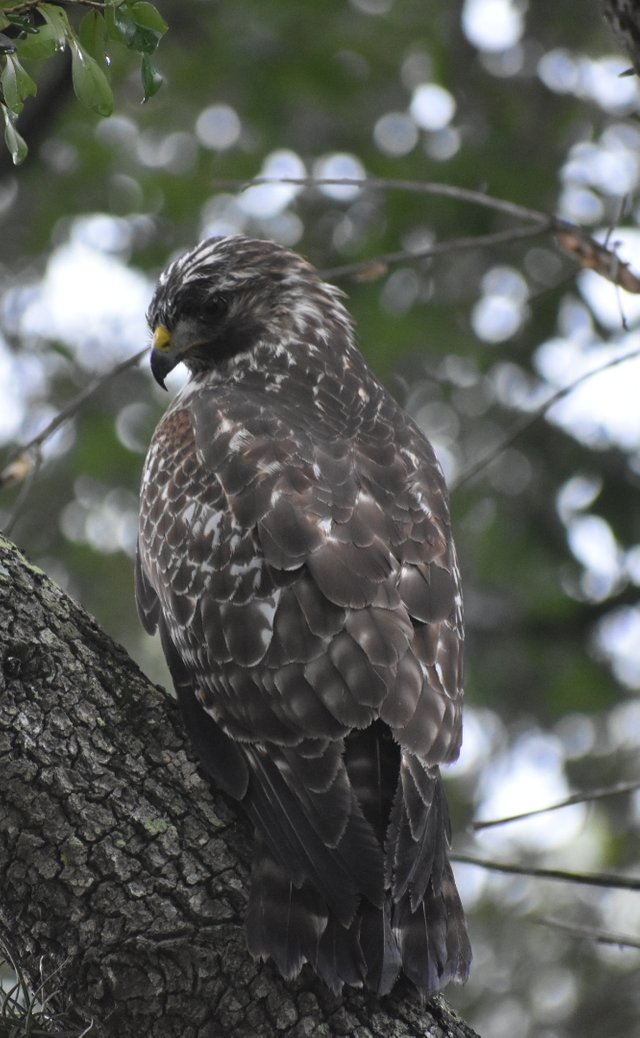 My over the shoulder pose. 60% of the time it works everytime. I call it Hawk Steel. Two movie references for the price of one. You're welcome.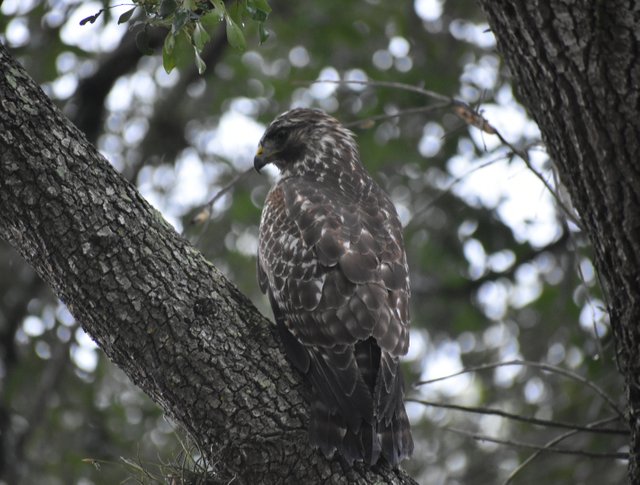 Let's be clear. I'm not blending in with this tree. It is trying to copy me.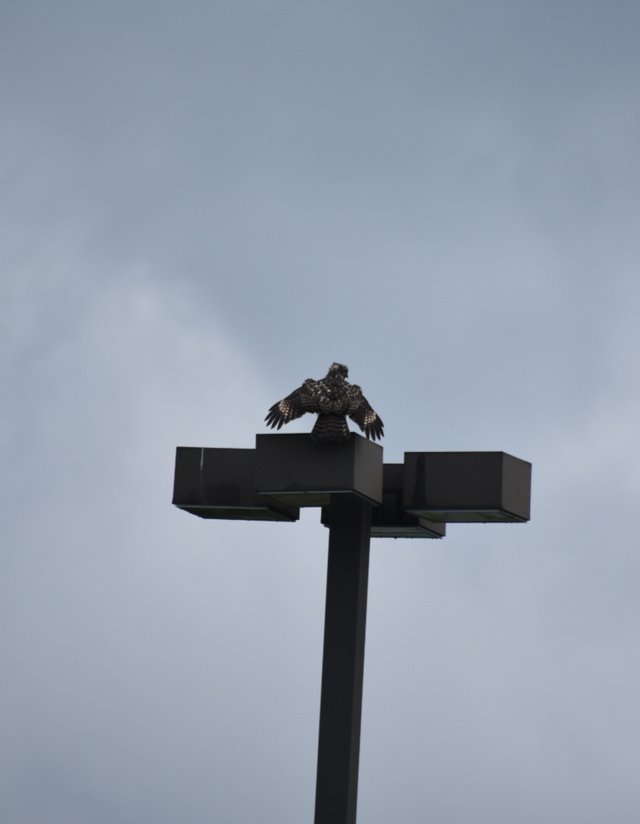 See how quick I flew over to this lightpost? No, of course you didn't.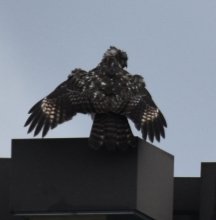 See the markings on my wings? Each marking is for an Owl I killed. True story.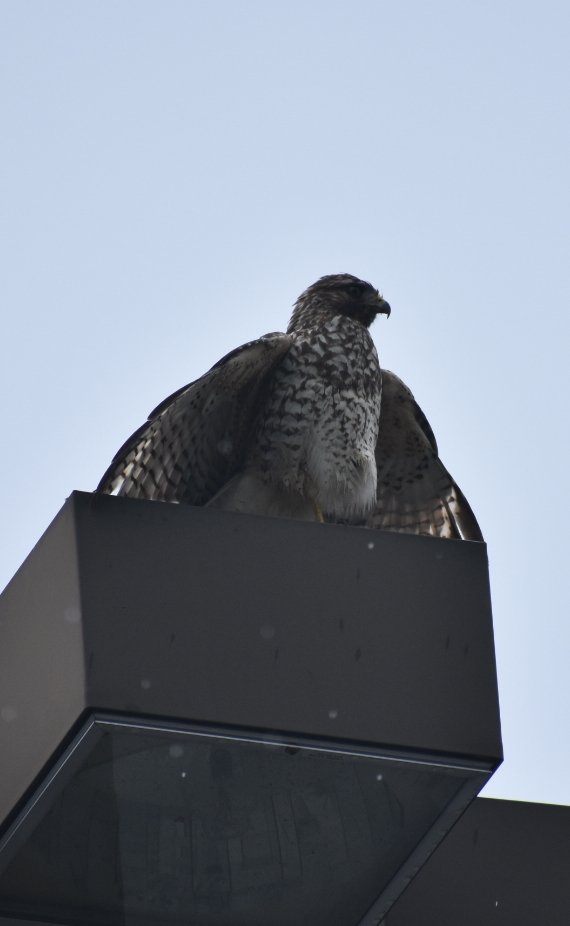 Now I'm going to sit here for a while like I own this place. You can leave, story time is over...
All pictures taken by @rawruss with a Nikon D3400 w/ 70-300mm lens in September 2018 in North Florida.
Hawk Steel!