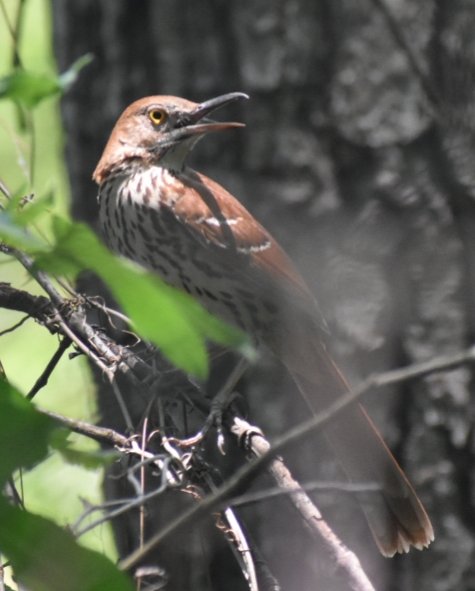 Brown Thrashers are relatively common, however I don't usually get any good pictures of them.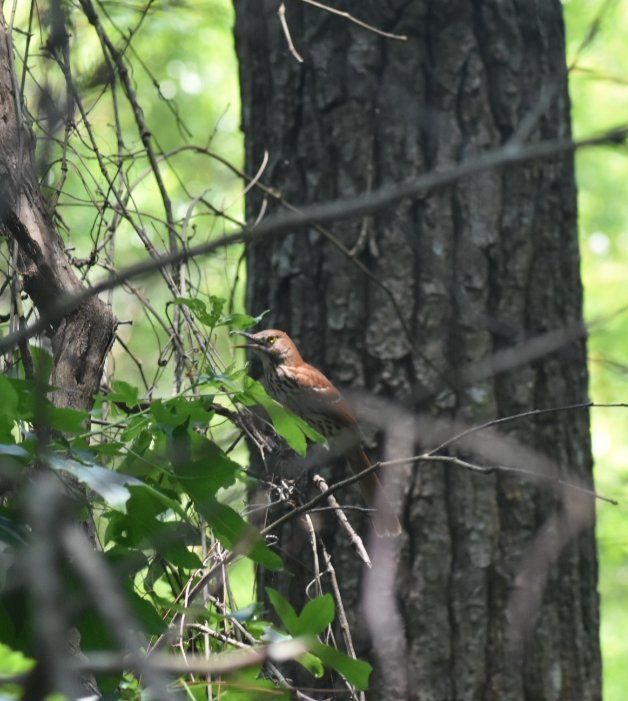 I usually hear them "thrashing" around in bushes and shrubs before I actually see them.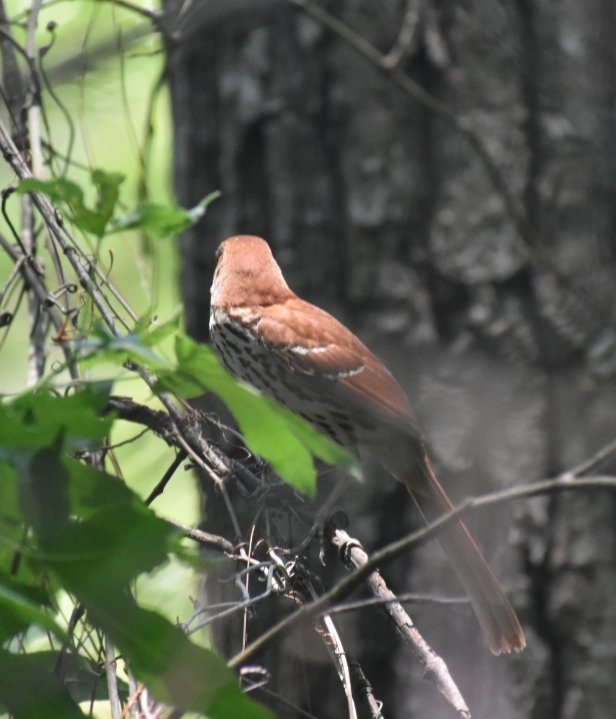 I was pleased when this one landed on a well lit branch just in front of me.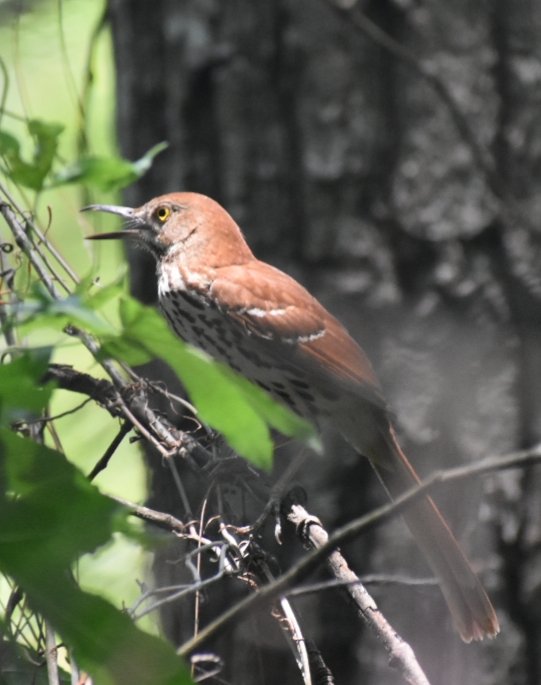 He was talking alot and looking around for something, which reminds me of most humans I know!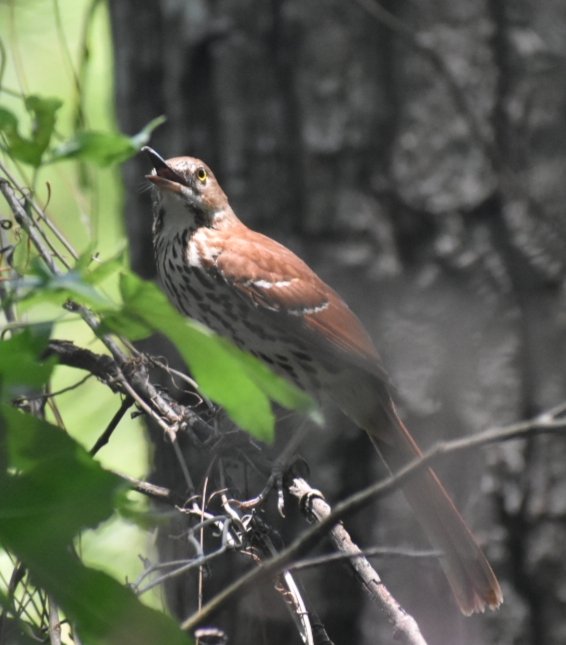 Have a wonderful "feathered" Friday everyone.
All pictures taken by @rawruss with a Nikon D3400 w/ 80 to 400mm lens. Get Thrashed!