Eastern Washington Trip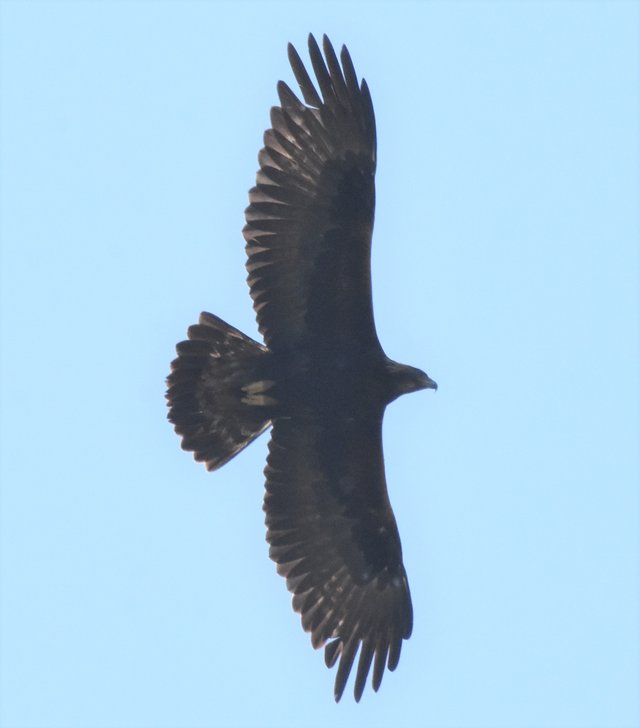 Golden Eagle Aquila chrysaetos
It's been a while since I posted here. I've been focusing on a new podcast, The Bird Banter Podcast, I have been producing, and have been posting my birding notes primarily to the BirdBanter.com site. Still, I believe in the Steemit platform, and hope to post here more regularly.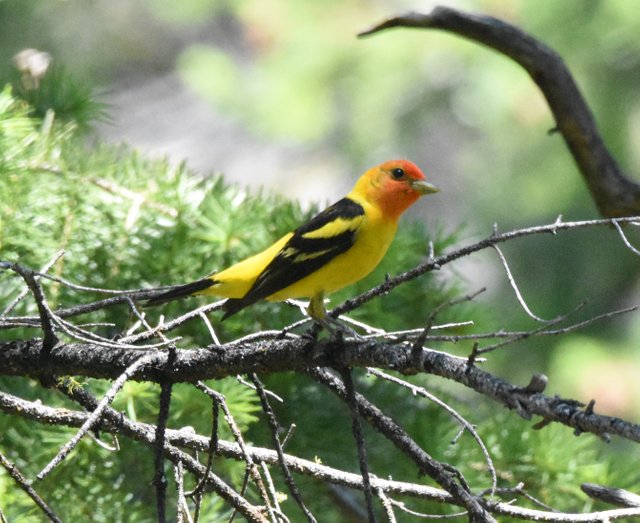 Male Western Tanager Piranga ludoviciana
This week my good buddy Ken and I took a long Wednesday and headed east of the Cascade Mountains in search of a few first of the year species. We started out strongly with Veery Catharus fuscescens, Dusky Flycatcher Empidonax oberholseri and shortly later Lewis's Woodpecker Empidonax oberholseri all seen before 9 AM.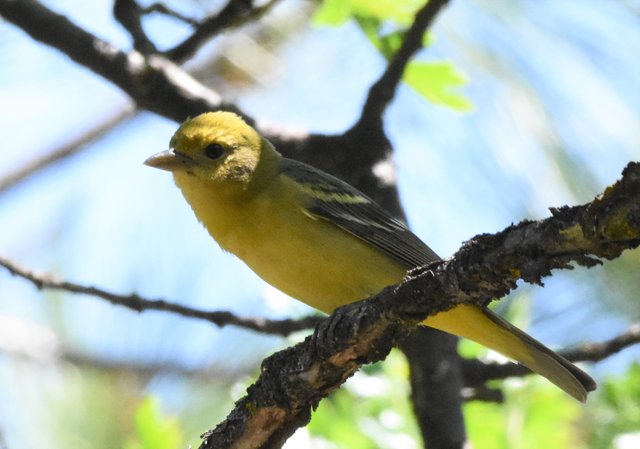 Female Western Tanager Piranga ludoviciana
The rest of the day we looked for and did not find a number of FOY species, but did have a lot of fun and got nice looks at some beautiful birds. Some of the better photos are shown here.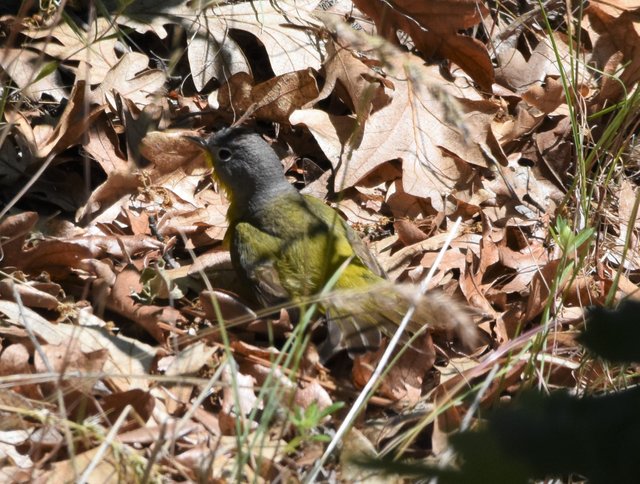 Nashville Warbler Leiothlypis ruficapilla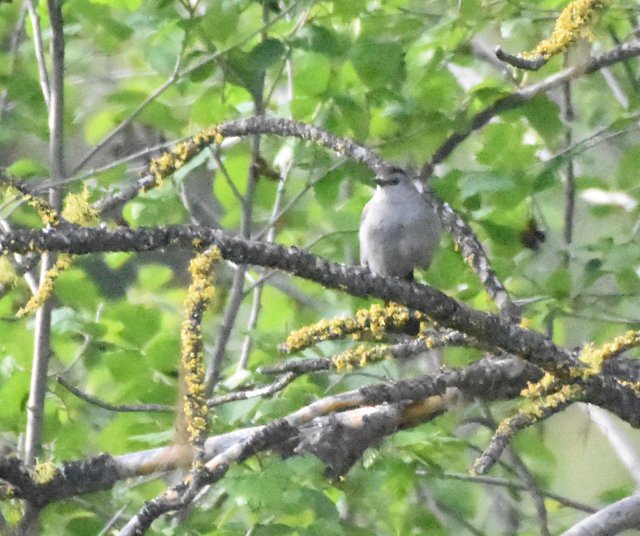 Gray Catbird Dumetella carolinensis
Good birding. Good day. Be sure to check out The Bird Banter Podcast. http://birdbanter.com/