Location, Location, Location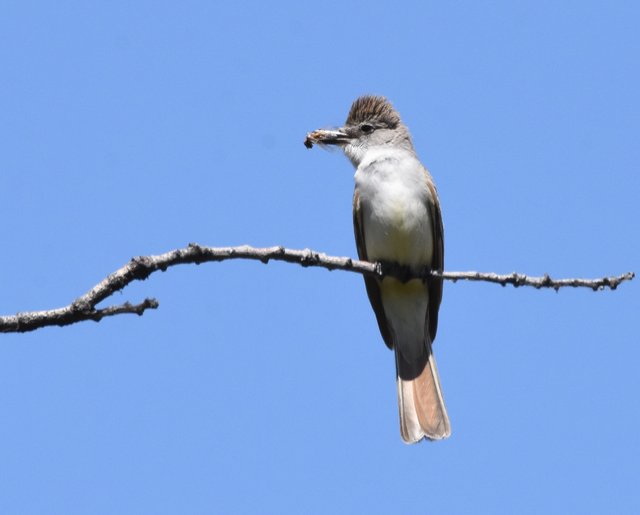 Ash-throated Flycatcher Myiarchus cinerascens
Birding is a lot like looking for a home. Location is everything. A nice home in a dangerous or undesirable neighborhood is not very attractive to find. The same is true of birding. Finding a beautiful but very common bird is nice, but not exciting. On the other hand finding a bird that may be a common and uninteresing species in the heart of its range, is a very desirable bird to see on the edge of its range, or better yet where it is completely unexpected.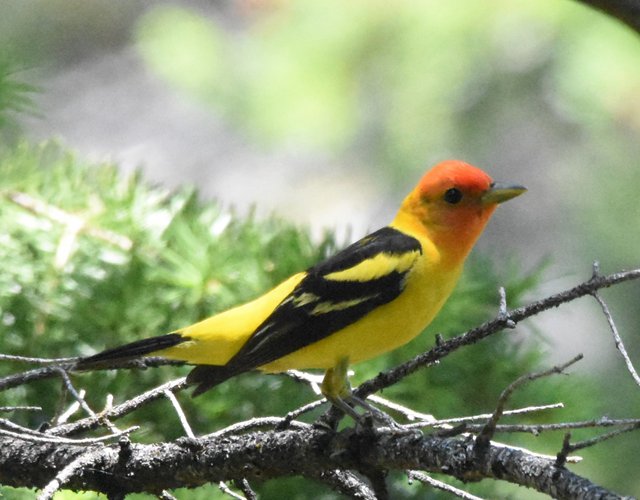 This Western Tanager is one of our most colorful and spectacular species in our area, always great to see, but common enough not to be exciting.
Recently I went with my birding buddy Ken and found an Ash-throated Flycatcher Myiarchus cinerascens in Yakima County at Oak Creek Natural Area. It has been seen there for the last few seasons, one of the few places in Washington State where it can be located.
Here are a few more examples of species that fall into both of these categories.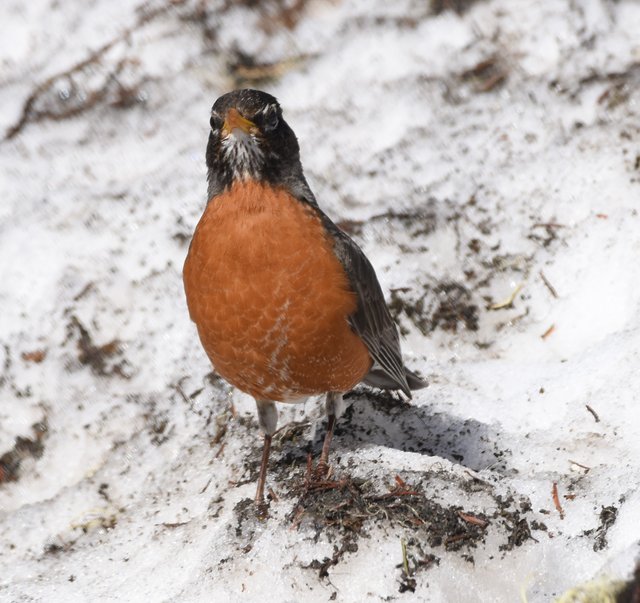 Our American Robin Turdus migratorius is the quintessential North American bird, found nearly everywhere. Not exciting to find, but a very attractive species.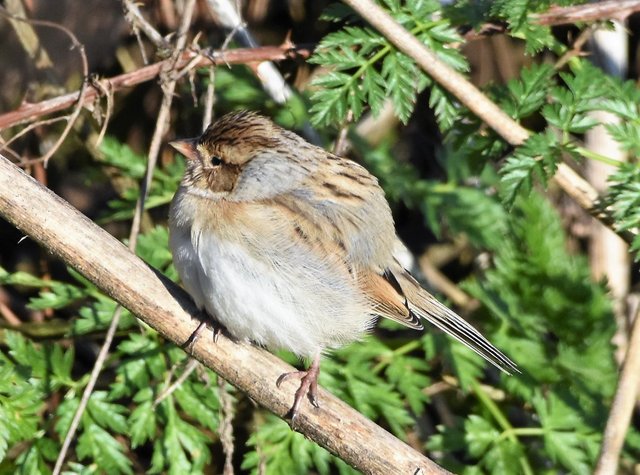 This Clay-colored Sparrow Spizella pallida found last winter in Pierce County, WA though common in some areas of the country, was very rare for our area, and attracted twitchers from far afield.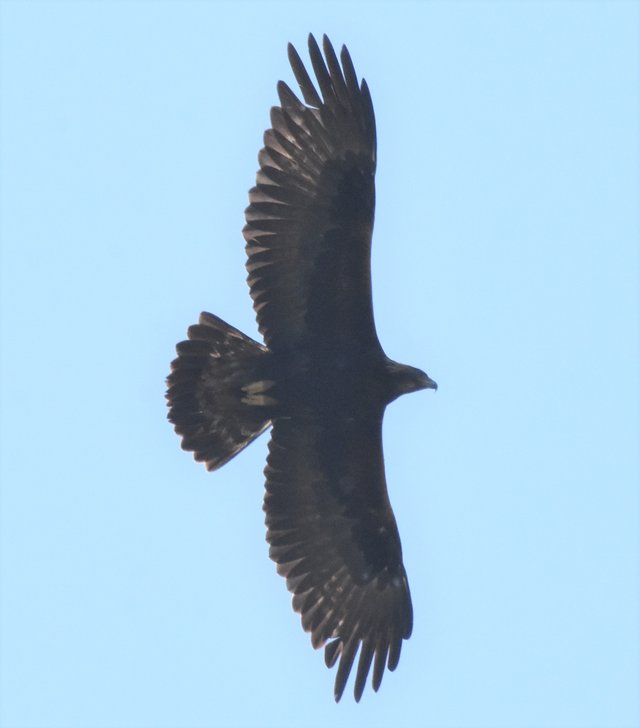 Golden Eagle Aquila chrysaetos Some birds are so awesome and relatively uncommon that they inspire awe every time I see them.
Be sure to check out The Bird Banter Podcast to hear birders talk birding. http://birdbanter.com/
Good birding. Good day!