Biowetter PWA for Web and UWP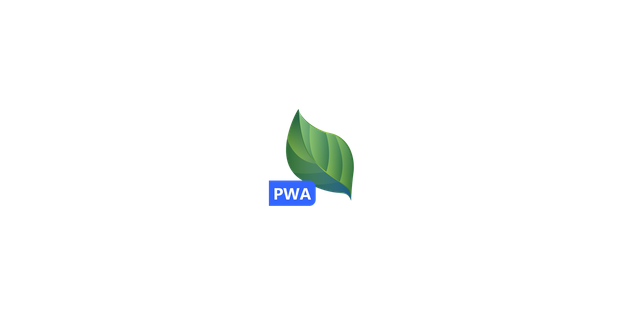 Mit der neuen Biowetter PWA App bekommst du jeden Tag dein neues Biowetter für Deutschland. Täglich dein Biowetter in deiner Stadt bzw. Ort in Deutschland sehen.
Diese App Benötigt deine Position um deinen Standort zu finden. Bitte Aktiviere diese Einstellung um diese App nutzen zu können.
Progressive Web App (PWA) App: link to cstrsk.de!
Microsoft Store (UWP) App: link to microsoft.com!