who are First Lady dancer?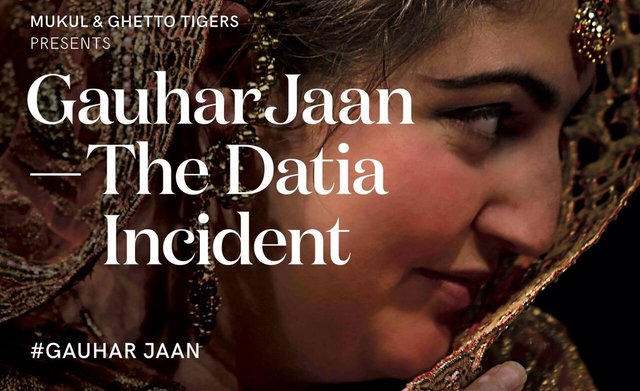 Gauhar was born in 1873, Azamgarh, and was of Armenian christian. Jaan's mother Victoria Hemmings, an Indian by birth, was a trained singer & dancer. Gauhar Jaan was titled 'first dancing girl' in her records. in 1902, when gramophone co.came to india,gauhar Jaan became one of the first artistes to be recorded in india. she cut 600 records in 10+ languages. Jaan was one of the first performers in India to record music on 78 rpm records.Google today celebrated Indian singer, dancer Gauhar Jaan's 145th Birth anniversary with a Doodle.India lost the star at 56 on January 17, 1930.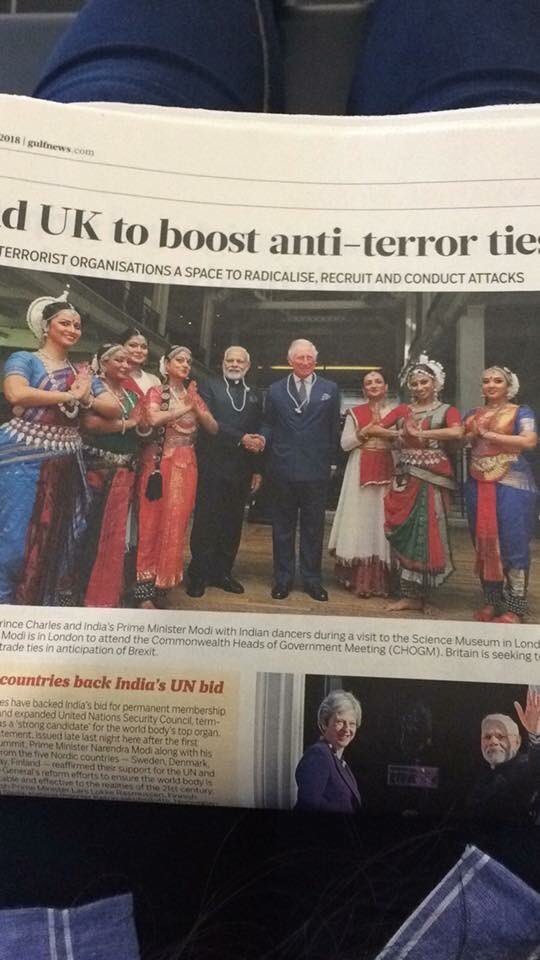 The Datia Incident:-
singer Gauhar Jaan against a Maharaja, taking the many rumours and descriptions of Jaan as the basis for a multi-perspective story. It's all told to our man with a gramophone, keen young American sound engineer Fred Jordon Kemp, whose goal is to capture Jaan's famous vocals on a gramophone record – the height of new technology in 1902. Subtle but essential sound effects underpin the play, taking us to the deck of a ship or to a Maharaja's palace with rain lashing down outside. The rhythmic dancing sections, which work brilliantly, are punctuated by recorded sound but also by stamping feet or jingling bells on the dancers' ankles, whose performances are truly hypnotic. Set design is minimal, with carpets and tile motifs, though some scene changes are hampered by moving to the next scene before the preceding one's furniture has been fully moved off-stage.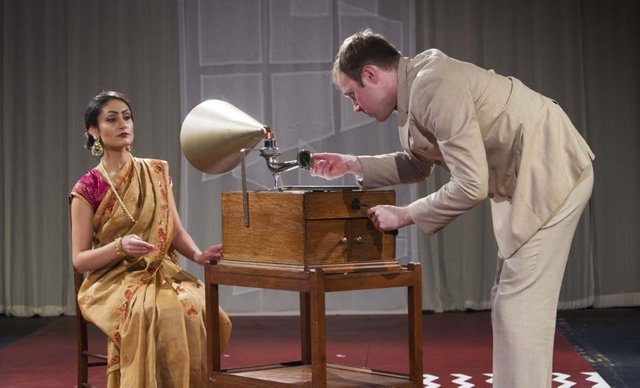 Jaan came to The Maharaja of Datia's court to perform at a major music event for the prince's circumcision. Each character takes on new traits according to the varying sympathies of the stories: first, the Maharaja is slightly dim and very needy, next he's all-powerful and vindictive, stating that 'woman is an enemy so dangerous, the scriptures dare not go there'. There are nods to a traumatic event when he was young .Jaan's mother, Badi Malka Jaan, was humiliated by the previous Maharaja, but we don't know how – again, no clues via Google. We also see the Maharaja's right-hand man take some considerable liberties, like freely insulting his boss, which I'm not sure would be allowed. Essentially, this play churns the rumour mill, but not everything is resolved, and the shorter second half feels rushed.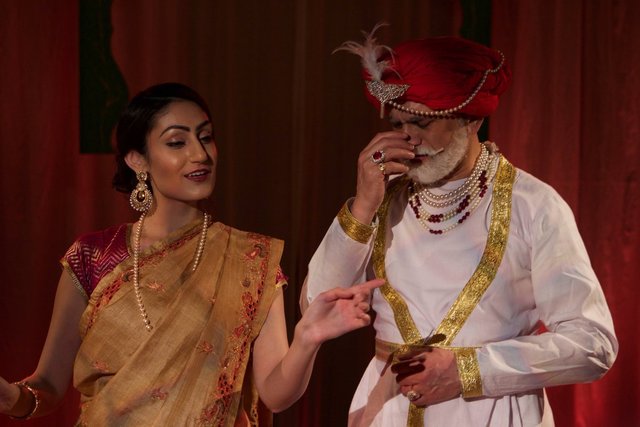 Some historical facts are omitted, too, such as Jaan being born Angelina Yeoward, and having Armenian Jewish and Indian-born English parents, which I feel adds another dimension to her rise to the top. There's an accompanying photography exhibition in the theatre foyer that adds more context.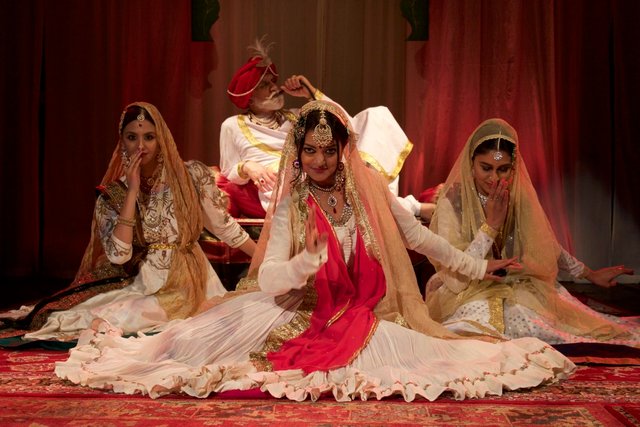 By the end, I felt confident that Jaan was less of a diva than she first appeared, but I did enjoy her barbed insults, hurled more freely when she was portrayed as the Mariah Carey of India. Kapoor revels in her great one-liners, slandering a rival with the remark that 'like the railway track, she's been laid throughout the country', or referring to the Maharaja's poor taste in other performers as having 'Van Gogh's ear for music'. Other characters get some funny dialogue, too, with running innuendo about 'milk', but Jaan gets the cream of the crop.