Teaser: Sunny Leoni's biopic teaser release, see what happened Karangjit Kaur will reveal the journey till now.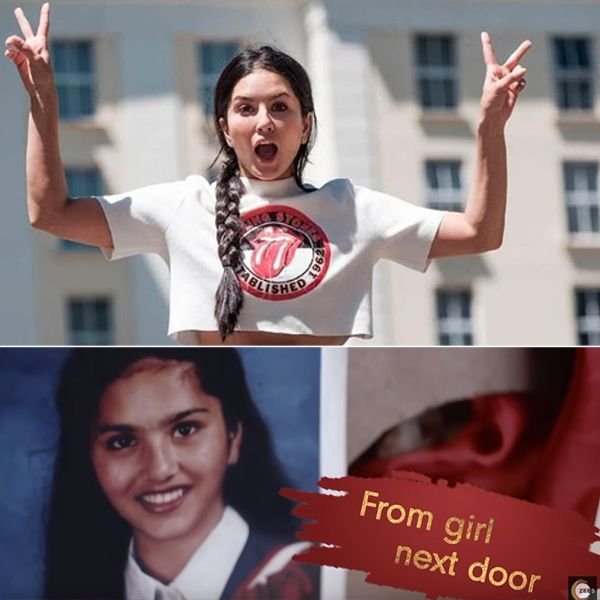 This actress herself rarely thought about Sunny Leone's life in many ways in the last few years in India as discussed. Sunny Leone is not a good actress in real terms, nor is she a film that should not be preserved and neither Sunny Leone is going to make any mark in the cinema of Hindustan, despite her famous celebrity. The biggest reason behind this is his past background and now Sunny's story is being prepared to present this story to the audience.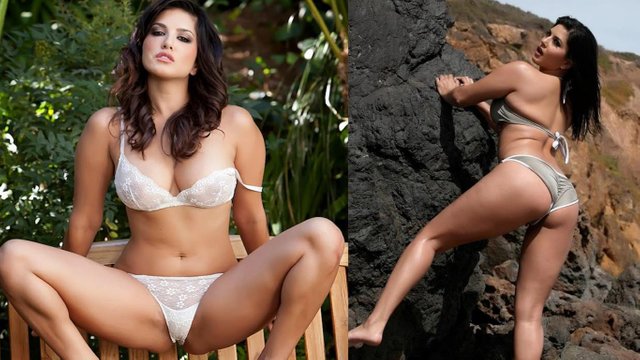 Sunny might have started her journey as an adult star, but today, she is identified as a star who has changed her destiny with hard work. We wondered if the series would open pages of her life that were long shut, and make people talk about her past and judge her once again. "Honestly, I don't think I have ever done my work worrying about people judging me. I have achieved this all by myself, and this is my past, my life story, I have never ran away from it. Also, I had an amazing production team that has backed me well, and we have managed to revisit my life story in the most beautiful way," she shared.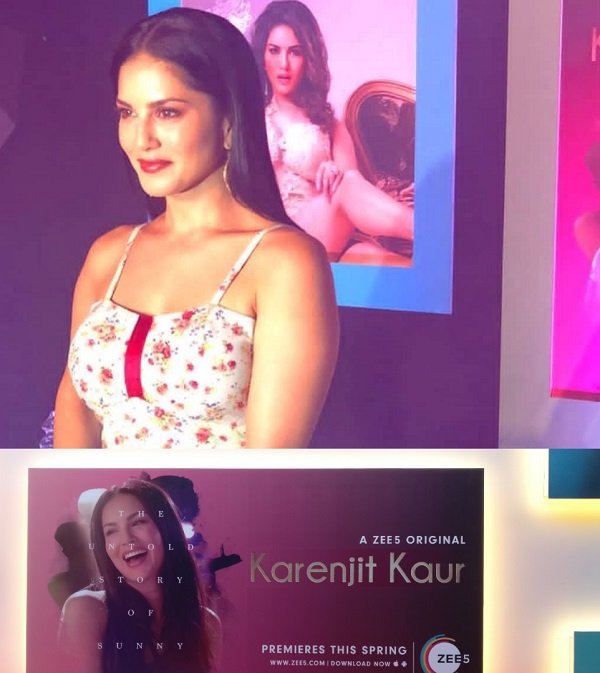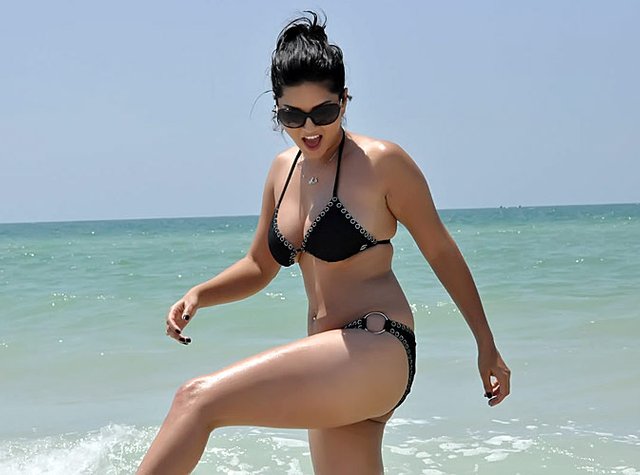 Sunny Leone's biopic teaser is released from porn star to actress.Now Sunny Leone is coming with her own biopic.The Untold Story of Sunny Leone' and Sunny is playing her own character in it. Now its teaser has also come out. In this 40-second video, Sunny Leone is getting in different style. The story revolves around Sunny's life.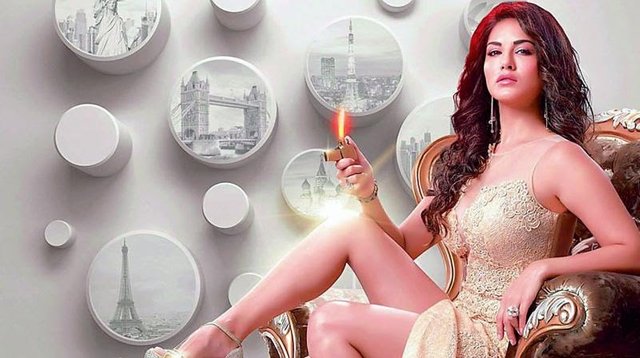 Sunny Leone said in an interview, sharing the early days of careers, it is wrong when I decided to come to India and then I got criticized. According to Sunny, bad messages on hete mails and social media had started coming from the age of 21. People around the world were troubling me by sending a critical mail.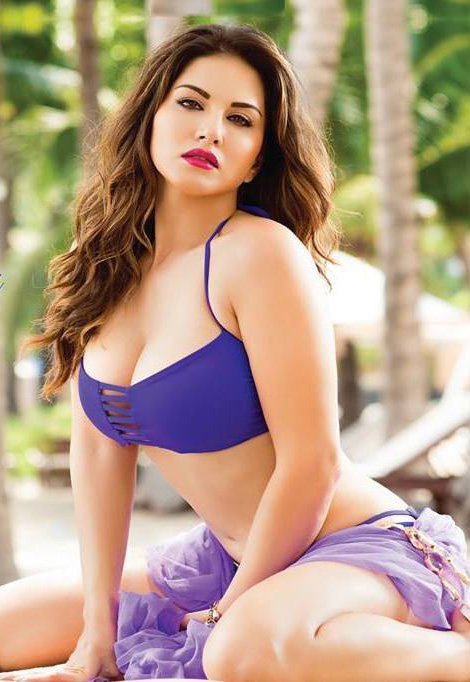 Sunny got entry in Big Boss-5 in 2011. Since this season of Big Boss, Sunny Leone has become quite popular in India.
After leaving the porn industry, how he gets entangled in controversy after coming to Bollywood, this story will also be shown on the screen. Overall, his web series will take cover from many mysteries related to his life.
Bollywood actress Sunny Leone recently took to Twitter to share the teaser of her latest web series, 'Karenjit Kaur-The Untold Story of Sunny Leone.'The teaser juxtaposed her two different lives, one as a naïve child and other as an adult film actress. Sunny Leone is one of the most Googled celebrities from India, and had even crossed Prime Minister Narendra Modi in the browsing game. She has worked in several Hindi films like 'Ragini MMS 2', 'One Night Stand' and gave special appearance in films such as 'Raees', 'Noor' to name a few.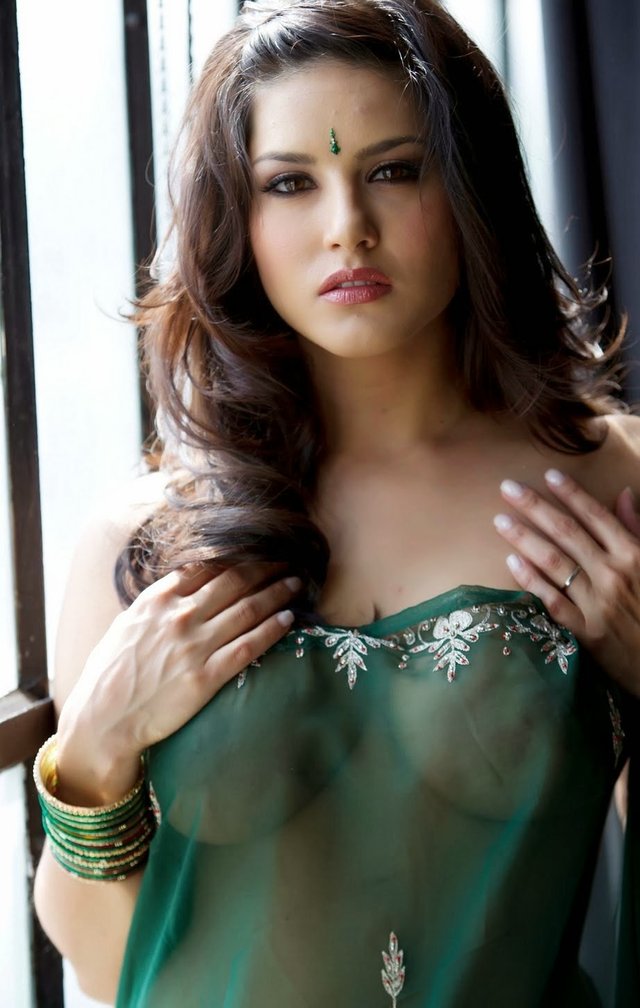 Sunny Leone is all set to present her biopic series on Zee5. The web series titled Karenjit Kaur-The untold story of Sunny Leone will showcase the actor's journey from the American adult film industry to becoming a Bollywood sensation.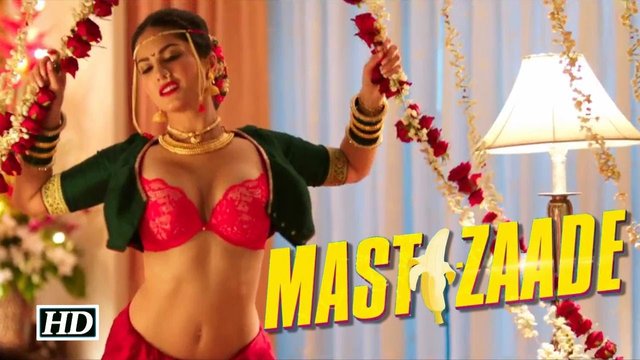 She would also reveal the secret behind her stage name 'Sunny.' In this one-of-a-kind series, the Mastizaade actor will herself re-enact her life, and give the audience a glimpse of her life. Sunny is just 36-year-old, and even with just a handful of projects, she has made a mark in the industry with her passion, dedication and professionalism.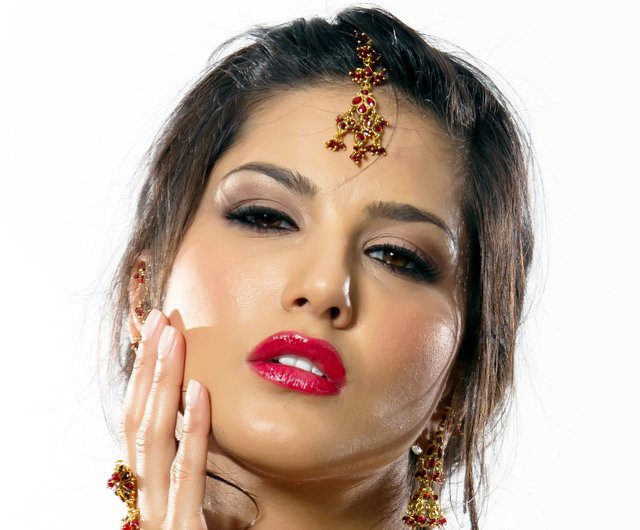 Adding that she was indeed surprised when the makers (Fresh Lime Productions) approached her for the same, Sunny shared, "It was a really interesting offer and I was excited. I thought I would be fine but when we started shooting, I realised I was not emotionally prepared. No person would be fine reacting to some really emotional and traumatic moments, that they have pushed away. Going through it once again was really not easy and it was quite a challenging time to pull it off."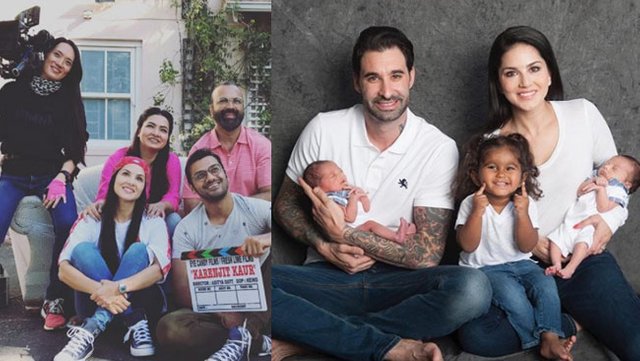 When asked to share which was the most difficult part for her to shoot, the Ragini MMS 2 actor, with tears welling up in her eyes, shared, "There was this scene where I tell my parents what I did and I see my father breaking down. I just couldn't deal with the emotions and broke down myself. Thankfully Daniel (her husband Daniel Weber) was on the set and he handled me. It was really difficult and now that both my parents have passed away, it made it all the more painful."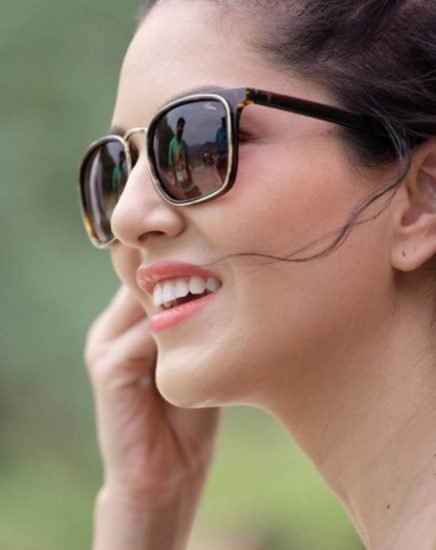 The series is already creating a lot of buzz, and many believe that it should have been made into a film to reach out to a bigger audience. But Sunny has her own reasons for the digital release as she quipped, "I think it's a lovely thing that we are doing. It's not just a show for us but we are trying to create a story that people will come back to. There are so many shows that we get addicted to watching on the net, and visually Karenjit stands really close to them."
"Zee wanted an amazing story and there are so many crazy things that are happening in my life, that they must be really happy. Though the children are not part of the first season, they might be in the next. Let's see if people enjoy watching the show, we can definitely think of more seasons then," she added with a smile.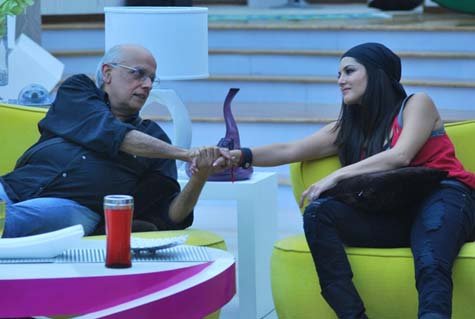 Here let's tell you that during Mahesh Bhatt's 'Jism 2', Sunny Leone was offered 'Big Boss 5' . After that he also appeared in Ekta Kapoor's 'Ragini MMS 2'. Sunny Leone has also worked at MTV's hit reality show 'Splitswilla' and will soon be debuting in the South Industry.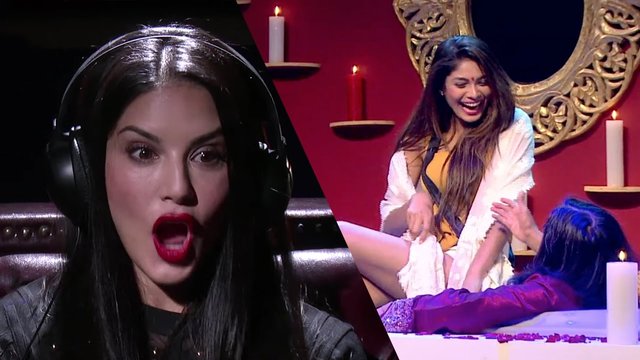 Sunny became a household name in India after she entered controversial reality show Bigg Boss 5 in 2011 as a wildcard entrant.Her popularity further strengthened after she started hosting Splitsvilla, which presented her goofy, candid and yet a very strong persona to the audience. Stating that she is open to even doing television fiction, the Ek Paheli Leela star said, "I have never said that I am wary of mediums. If I like the concept, and it all fits in, be it shows, photoshoot, songs, I would like to do it all. I really believe in doing work that I like for we have just one life, and I would know that at least I lived my life fully."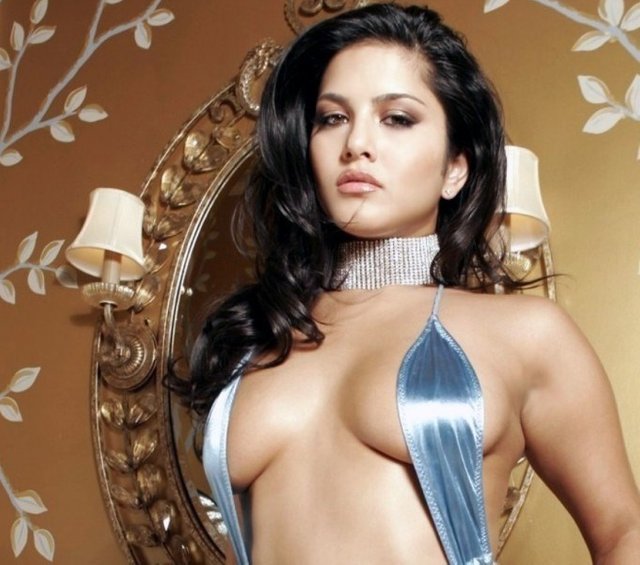 Sunny broadened her horizon recently after she launched her own cosmetic line- Star Struck by Sunny Leone. She is also all set to make her debut in the Tamil film industry with the upcoming film Veeramadevi. Karenjit Kaur- The untold story of Sunny Leone will launch on Zee5 soon along with a bouquet of other originals
The story of Sunny Leone's web series has evolved from her childhood to becoming a porn star and stepping in from porn star to Bollywood. It will also show Sunny Leone's struggle. After which she has been shown a glimpse of her story of becoming a porn star, and after she came to Bollywood, she showed how she had made newspaper headlines.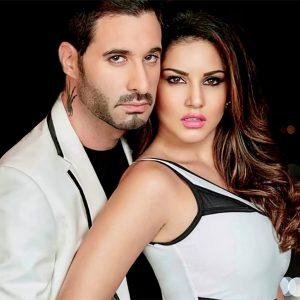 Do not hesitate to counter my thoughts and Share your knowledge...!!!
Leave your Thougts and knowledge in the comment section.
Follow me for my encouragement.........